Brazilian Virgin Hair Body Wave 3 Bundles With 13X4 Lace frontal Human Hair Free Shipping
Color
Length

10 10 10 Frontal 8
12 12 12 Frontal 8
12 12 12 Frontal 10
14 14 14 Frontal 8
14 14 14 Frontal 10
14 14 14 Frontal 12
16 16 16 Frontal 10
16 16 16 Frontal 12
16 16 16 Frontal 14
18 18 18 Frontal 10
18 18 18 Frontal 12
18 18 18 Frontal 14
18 18 18 Frontal 16
20 20 20 Frontal 12
20 20 20 Frontal 14
20 20 20 Frontal 16
20 20 20 Frontal 18
22 22 22 Frontal 10
22 22 22 Frontal 12
22 22 22 Frontal 14
22 22 22 Frontal 16
22 22 22 Frontal 18
22 22 22 Frontal 20
24 24 24 Frontal 12
24 24 24 Frontal 14
24 24 24 Frontal 16
24 24 24 Frontal 18
24 24 24 Frontal 20
26 26 26 Frontal 14
26 26 26 Frontal 16
26 26 26 Frontal 18
26 26 26 Frontal 20
28 28 28 Frontal 16
28 28 28 Frontal 18
28 28 28 Frontal 20
10 12 14 Frontal 8
10 12 14 Frontal 10
12 14 16 Frontal 8
12 14 16 Frontal 10
12 14 16 Frontal 12
14 16 18 Frontal 8
14 16 18 Frontal 10
14 16 18 Frontal 12
14 16 18 Frontal 14
16 18 20 Frontal 10
16 18 20 Frontal 12
16 18 20 Frontal 14
16 18 20 Frontal 16
18 20 22 Frontal 12
18 20 22 Frontal 14
18 20 22 Frontal 16
18 20 22 Frontal 18
20 22 24 Frontal 14
20 22 24 Frontal 16
20 22 24 Frontal 18
20 22 24 Frontal 20
22 24 26 Frontal 14
22 24 26 Frontal 16
22 24 26 Frontal 18
22 24 26 Frontal 20
24 26 28 Frontal 16
24 26 28 Frontal 18
24 26 28 Frontal 20
buyer protection

normally shipping time takes 3-5 working days
30 Day Returns Guarantee
Full or partial refund if the item is not as described
Full refund for damaged items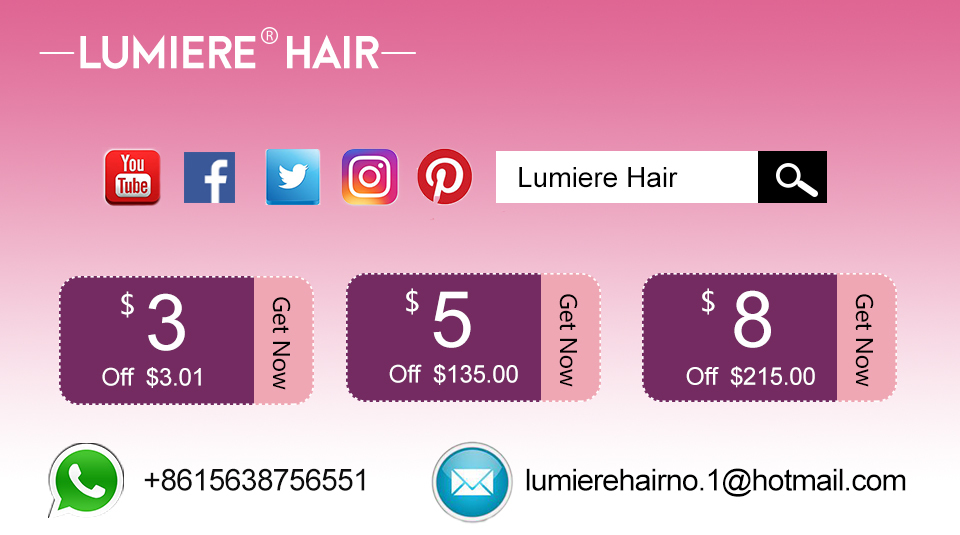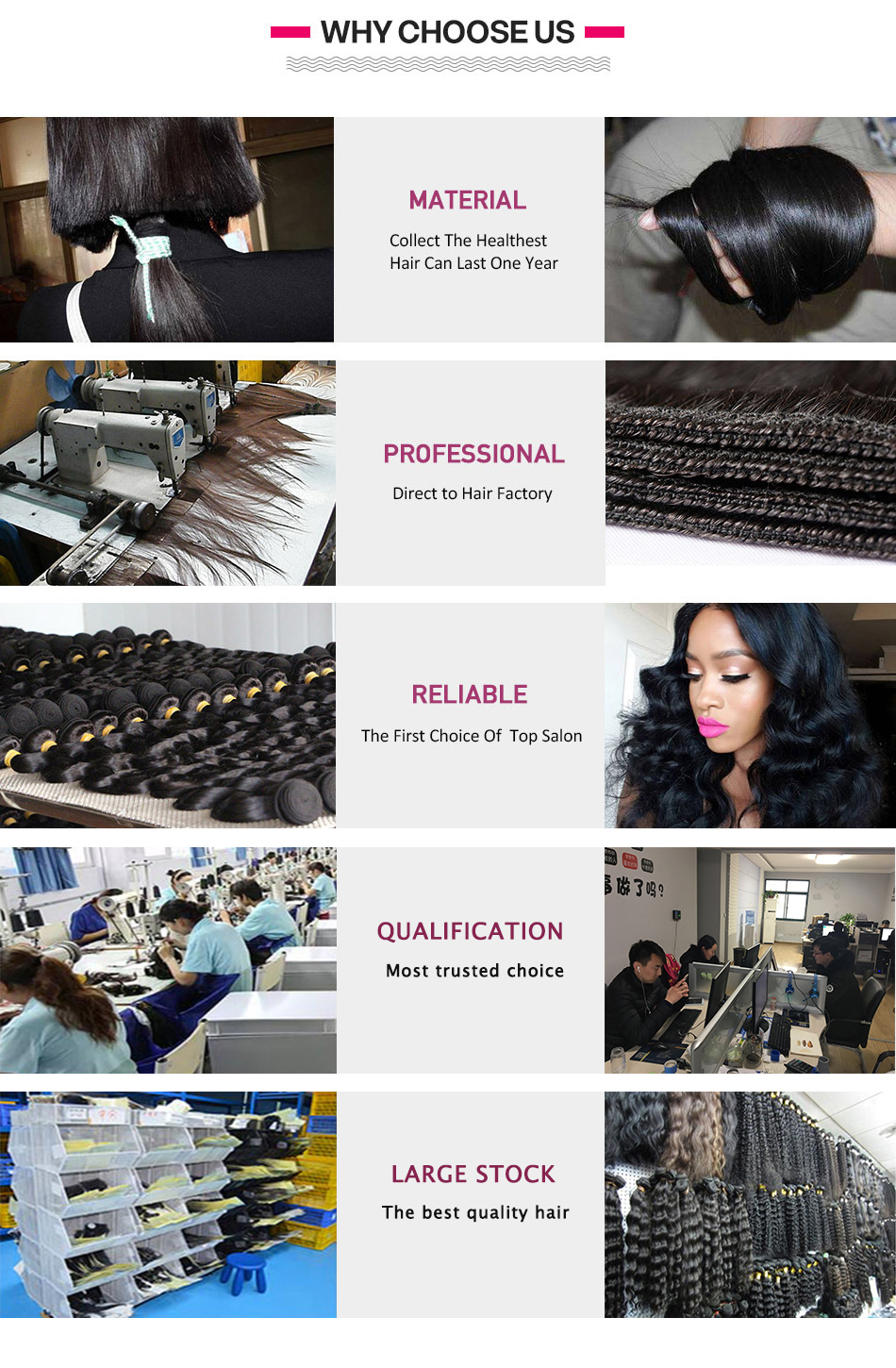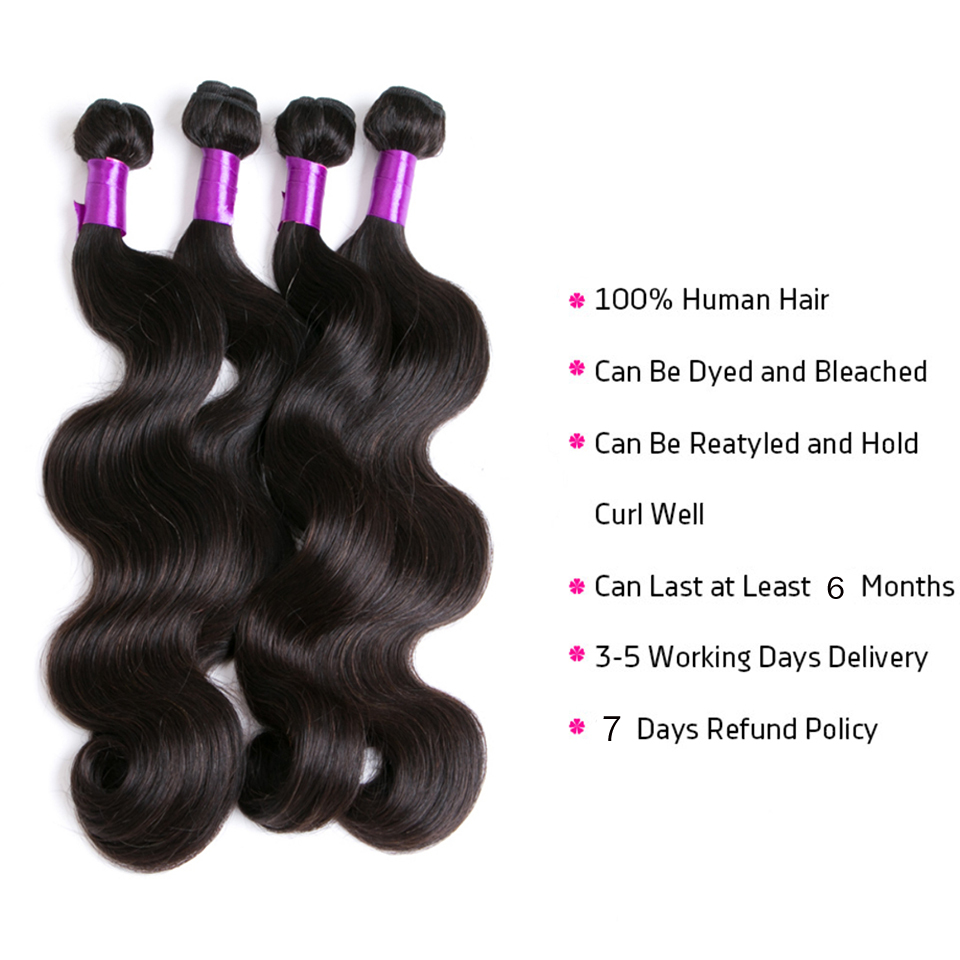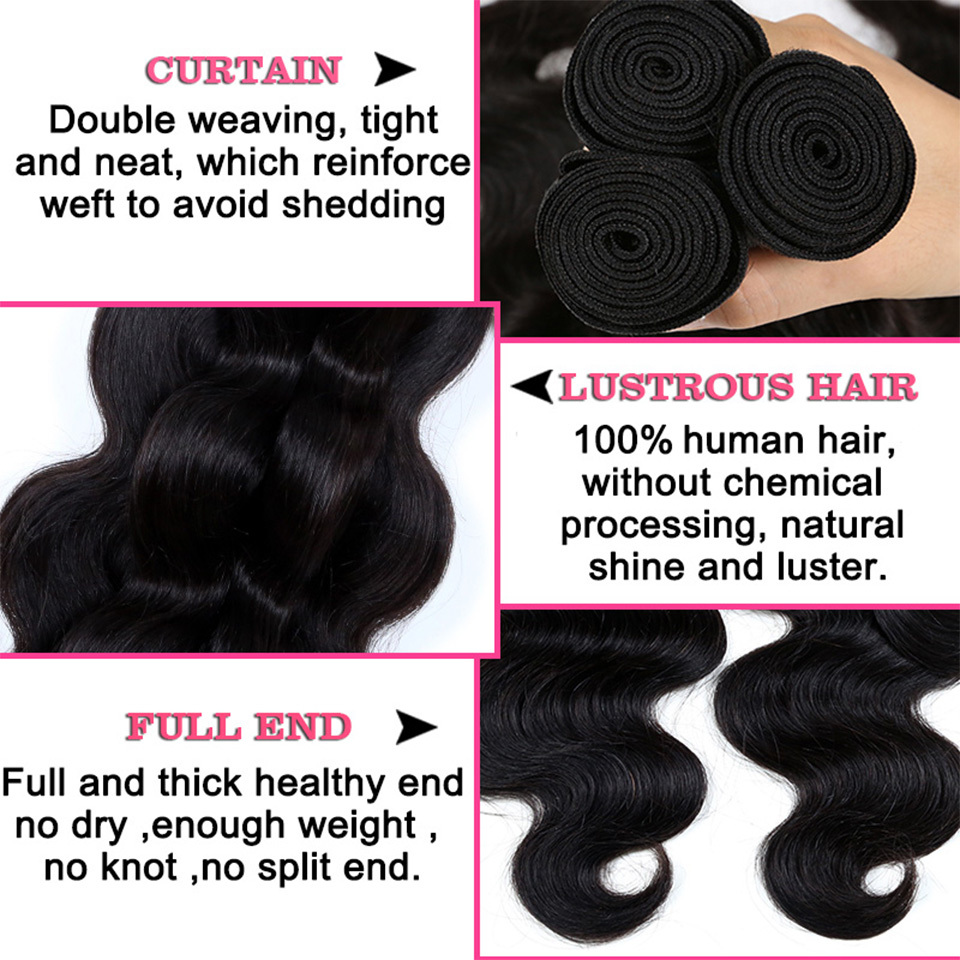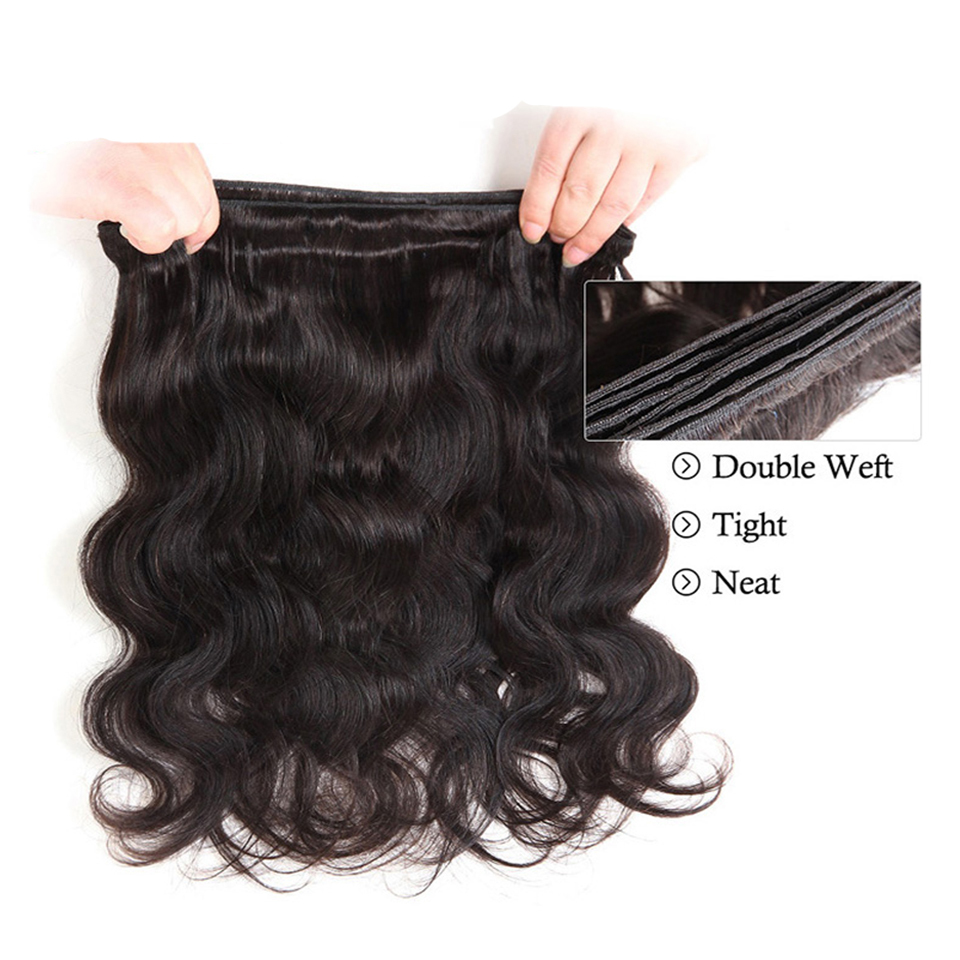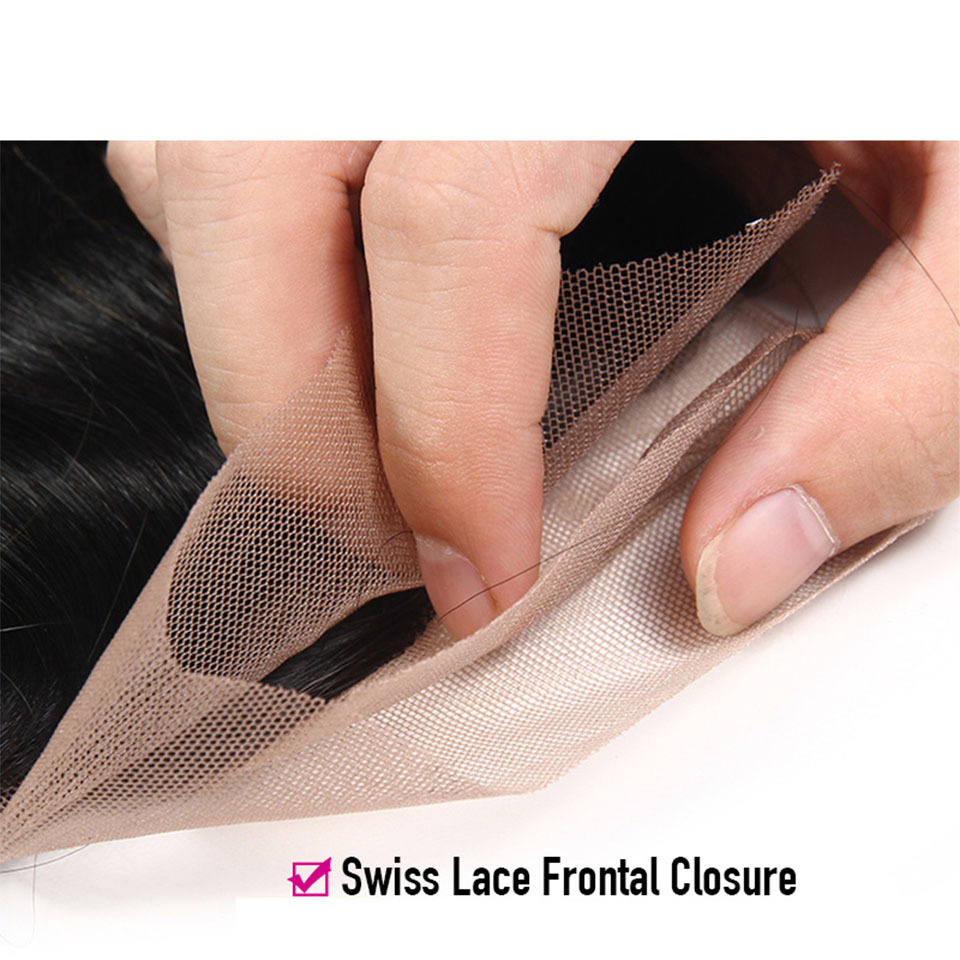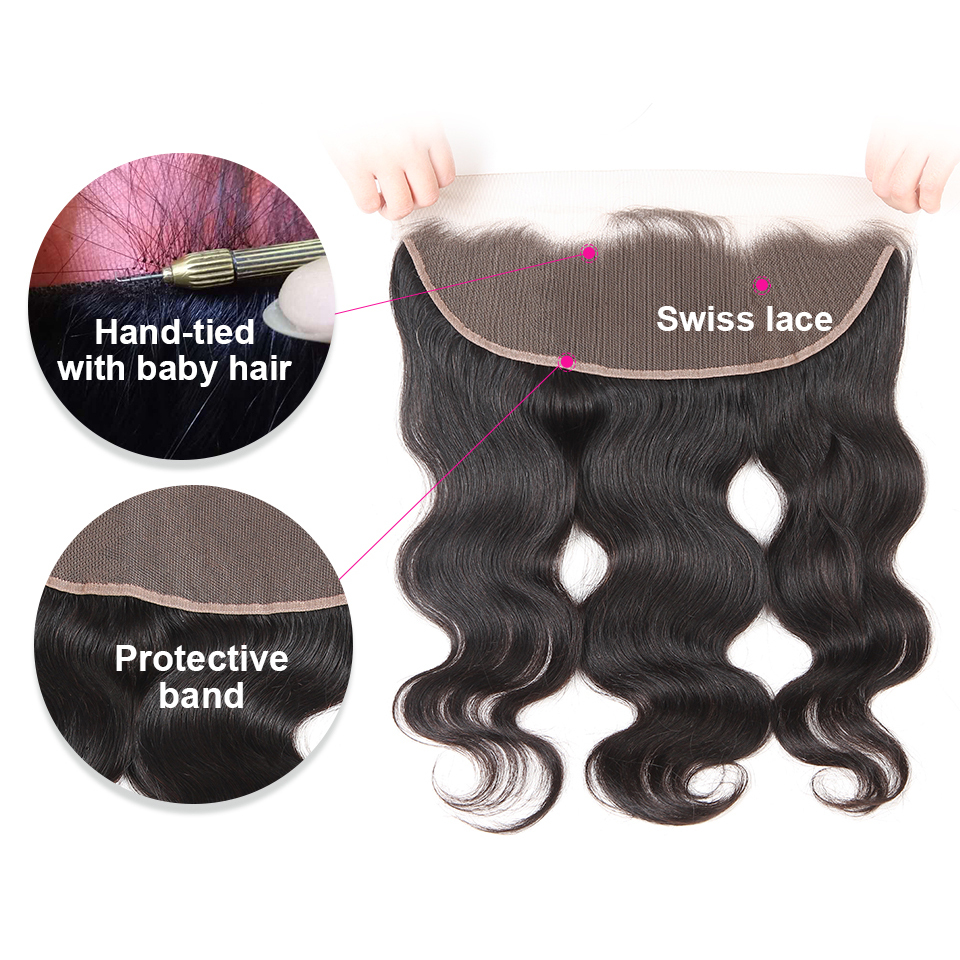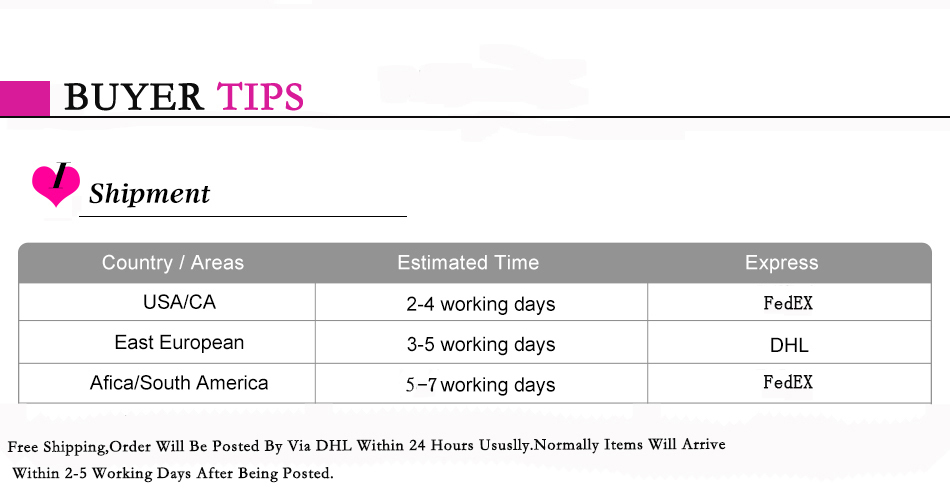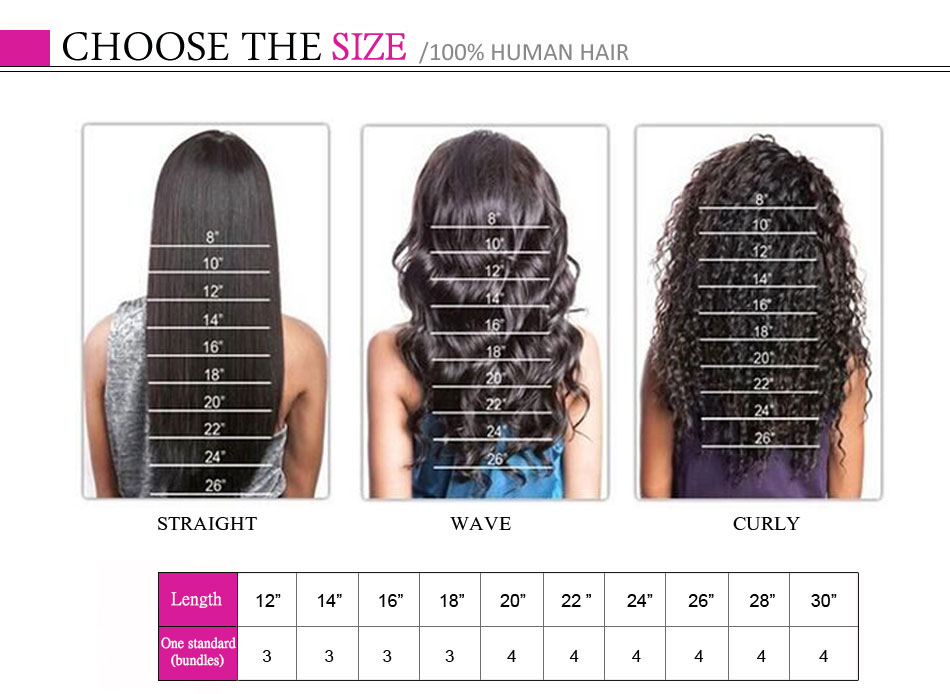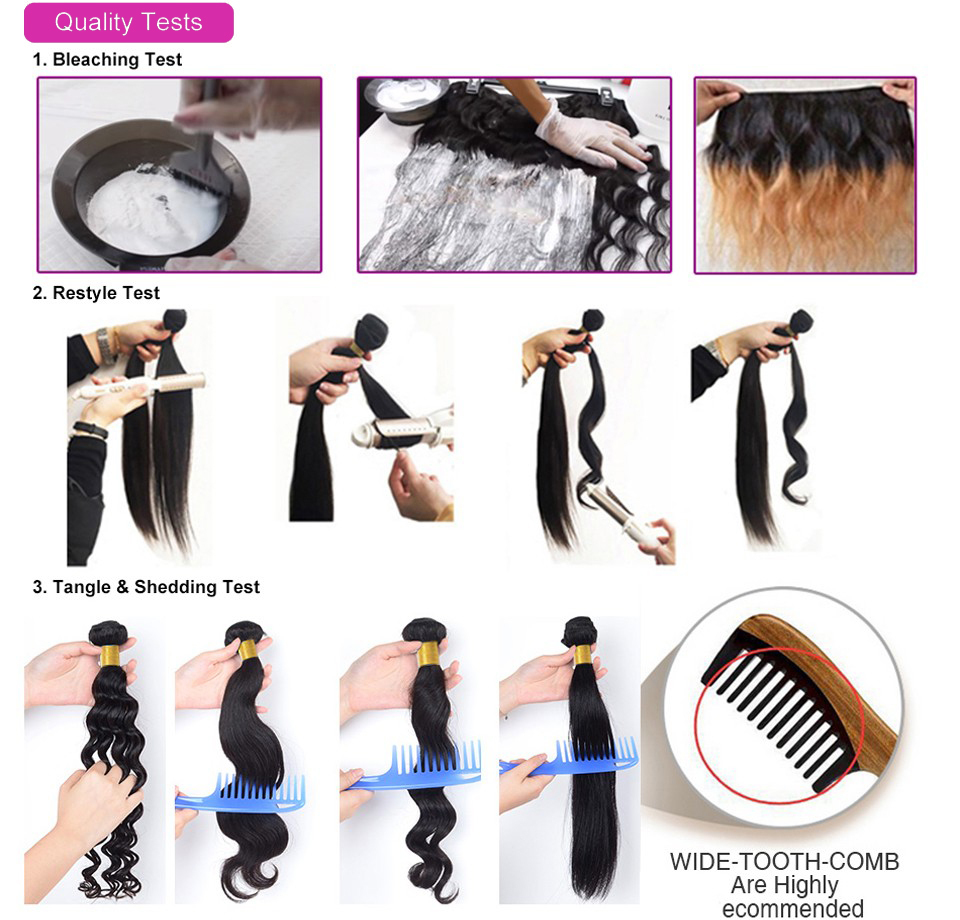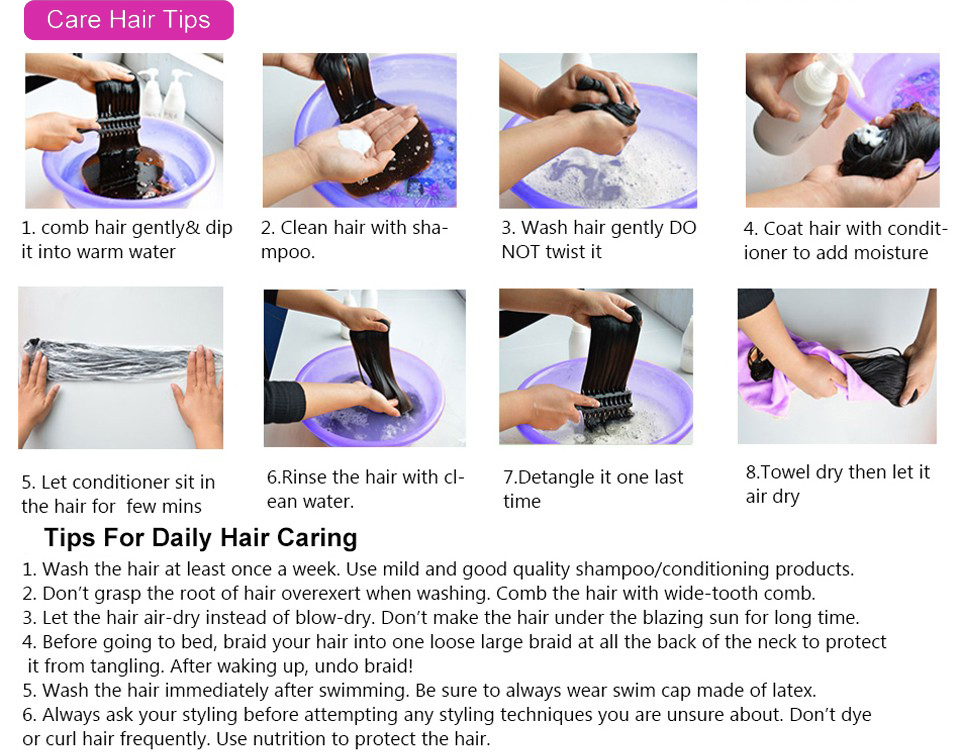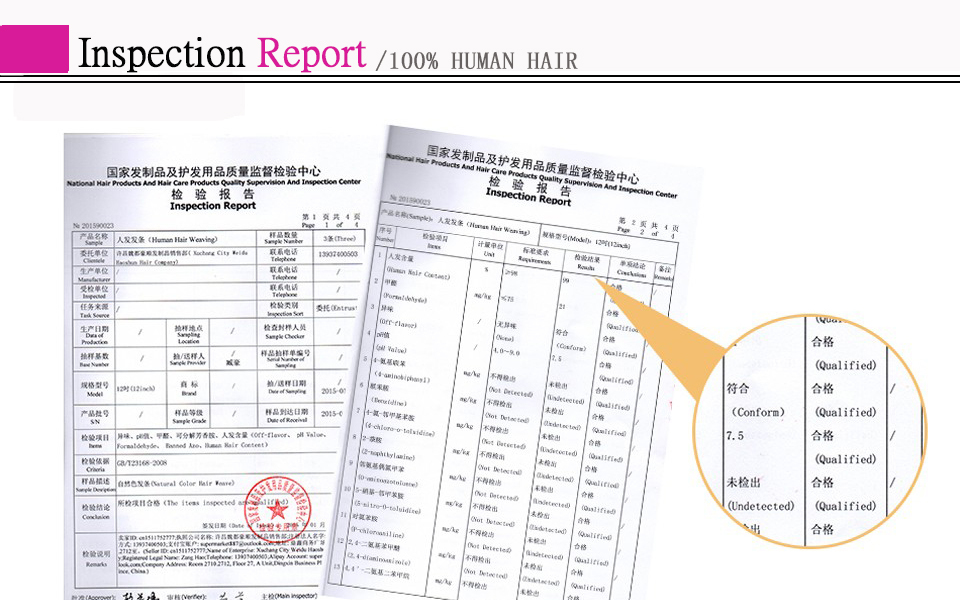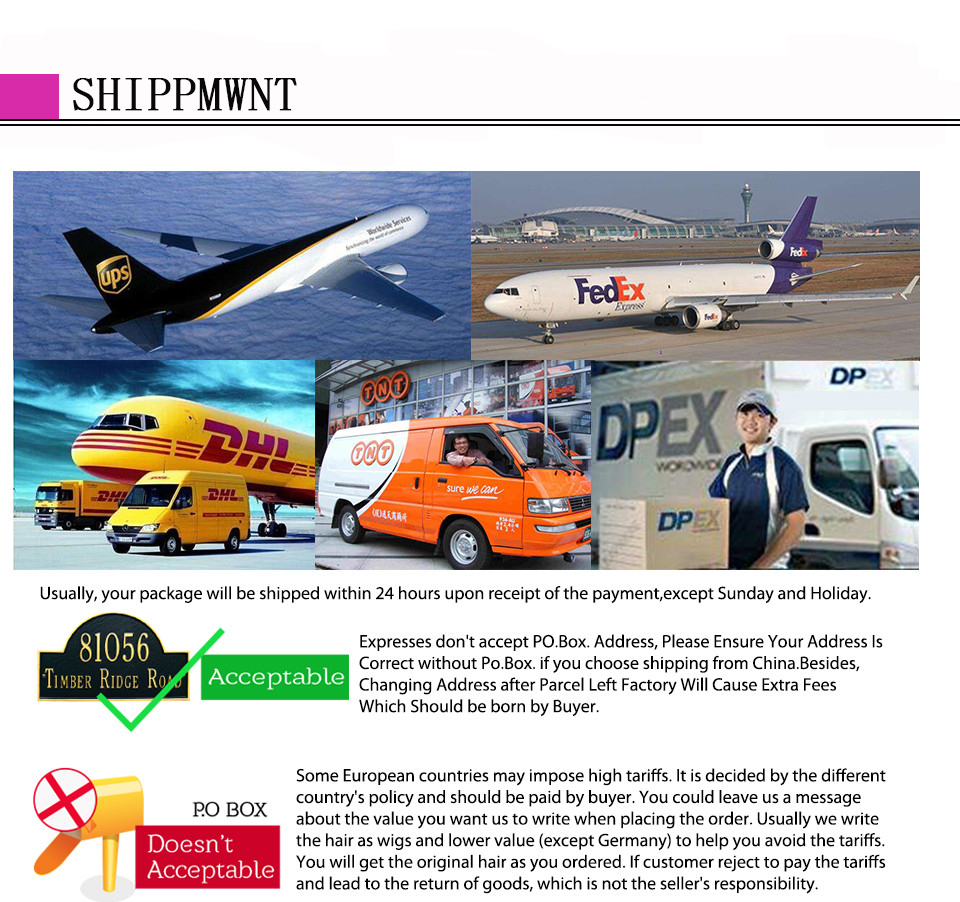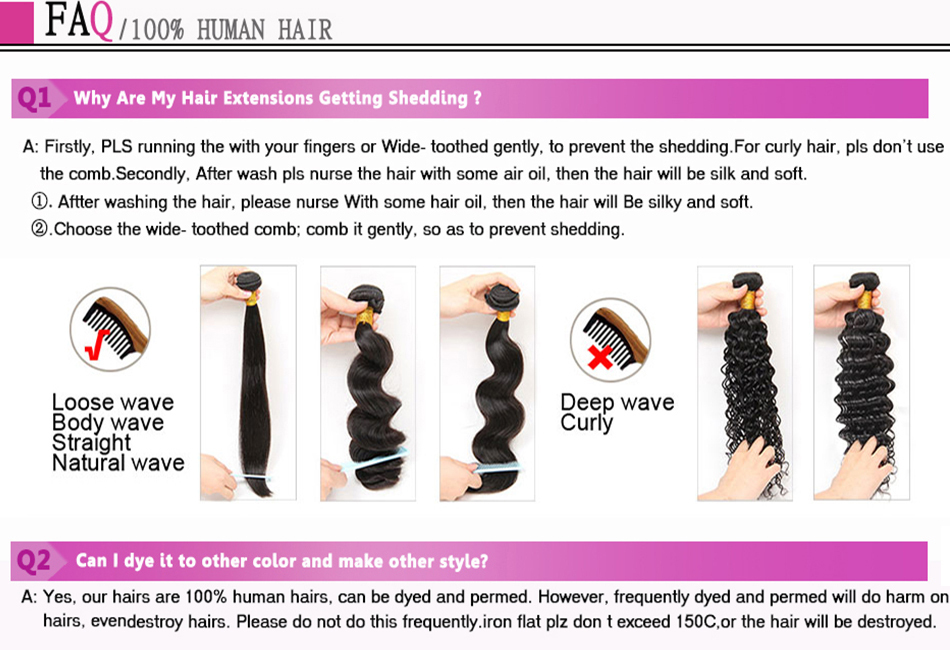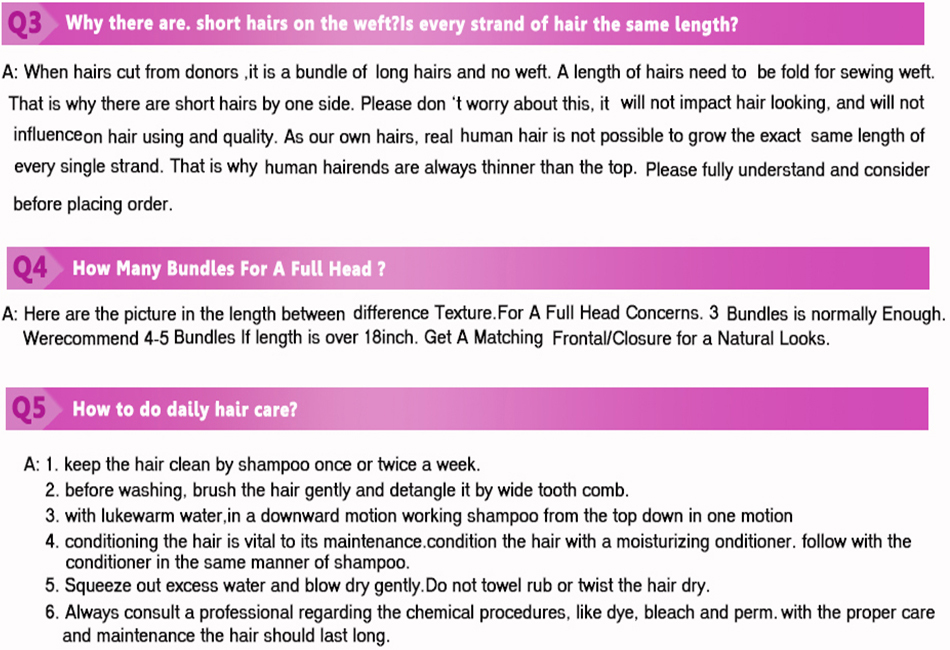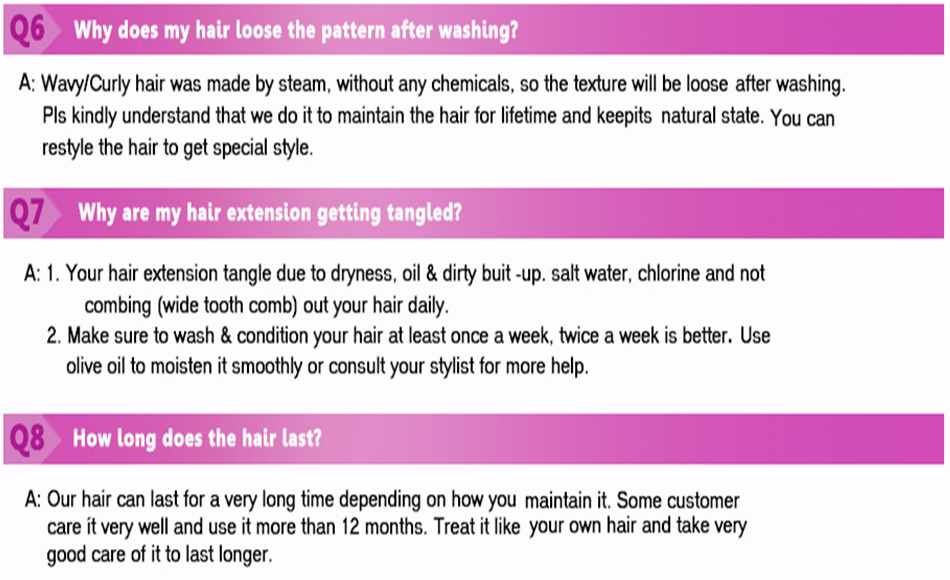 Brand Name:

Lumiere Hair
Net Weight:

100g
Human Hair Type:

Brazilian Hair
Packaging:

3 pcs Weft & 1 pc Closure
Can Be Permed:

Yes
Material Grade:

Virgin Hair
Suitable Dying Colors:

All Colors
Chemical Processing:

None
Texture:

Body Wave
Color Type:

Pure Color
Byakira dekieTuesday, 30 October 2018
The hair is beautiful no shedding , great texture..... the hair came within 3 days the reviews are very truthful I will leave more feedback once I install it
Bykeneda UluseMonday, 29 October 2018
Hair is really pretty and super soft I recommend buying
BySHANTE JOHNSTONSunday, 28 October 2018
Hair is true to lengths, soft and doesn't shed at all. Will be buying again
By1bossygeminiMonday, 27 August 2018
ByElizabeth CarringtonMonday, 20 August 2018
ByDestiny PaulkFriday, 17 August 2018
I received this hair today! It took 4 days to get here which is really fast to me! I highly recommend this hair, it is very soft and true to its length, although i wish the bundles can be a little more full. The seller was real sweet. This is my first time ordering from here and it won't be my last! I will put up better pictures when the hair is installed.
ByLatissa Friday, 17 August 2018
Love this hair my second time buying from here and their great with communicating!!
ByAdam DaneshgarWednesday, 27 June 2018
I ordered my hair on Friday and received it Monday! The seller always responds quickly, this isn't my first time ordering nor will it be my last!
ByKhadijah LaraTuesday, 17 April 2018
Bykeneisha blairMonday, 02 April 2018
ByBridgett SlindeeSunday, 18 March 2018
ByCiera CowperMonday, 12 March 2018
ByTaylor WintersFriday, 02 March 2018
ByRoxanneThursday, 22 February 2018
ByAlesia LawrenceSaturday, 20 January 2018
By ChristabelSunday, 07 January 2018
Hair came really quick, true to length, really really soft. It smells good and communication was excellent. I would highly recommend it
ByMartyne OwensSaturday, 16 December 2017
ByKezia NjengaThursday, 07 December 2017
Everything was accurate. This vendor communicates effectively & had very quick responses. Also, the shipping was very fast! I will definitely be back.
ByEdna chibweMonday, 20 November 2017
Great hair. I'm yet to install but the first impression is a great one. Will update after use. Thanks
Byewa tomiWednesday, 28 June 2017
Have not installed yet but so far I'm in love the hair is very bouncy... the shipment was fast.... the vendor was very nice and stayed in contact since I placed the order so far so good

USD

Your cart is currently empty.