Indian Kinky Curly Virgin Hair 3 Bundles/Lot With 4X4 Lace Closure Human Hair Free Shipping 【Lumiere Hair】
Part design
Length

10 10 10 with 10
10 10 10 with 8
12 12 12 with 10
12 12 12 with 8
14 14 14 with 12
14 14 14 with 10
14 14 14 with 8
16 16 16 with 14
16 16 16 with 12
18 18 18 with 16
18 18 18 with 14
20 20 20 with 18
20 20 20 with 16
22 22 22 with 20
22 22 22 with 18
24 24 24 with 20
26 26 26 with 20
28 28 28 with 20
10 12 14 with 8
12 14 16 with 12
12 14 16 with 10
14 16 18 with 14
14 16 18 with 12
16 18 20 with 16
16 18 20 with 14
18 20 22 with 18
18 20 22 with 16
20 22 24 with 20
20 22 24 with 18
22 24 26 with 20
22 24 26 with 18
24 26 28 with 20
10 10 12 with 8
12 12 14 with 10
14 14 16 with 12
16 16 18 with 14
18 18 20 with 16
20 20 22 with 18
22 22 24 with 20
26 26 28 with 20
buyer protection

normally shipping time takes 3-5 working days
30 Day Returns Guarantee
Full or partial refund if the item is not as described
Full refund for damaged items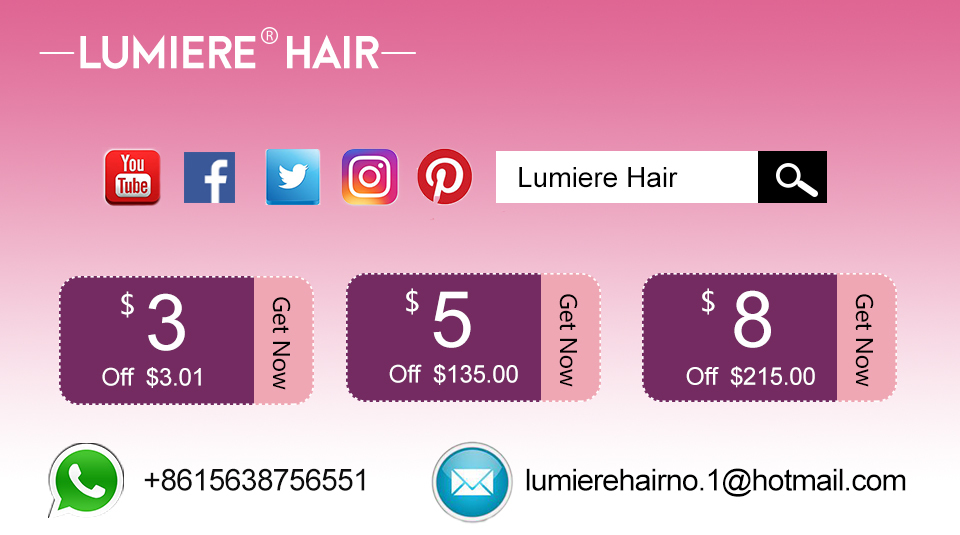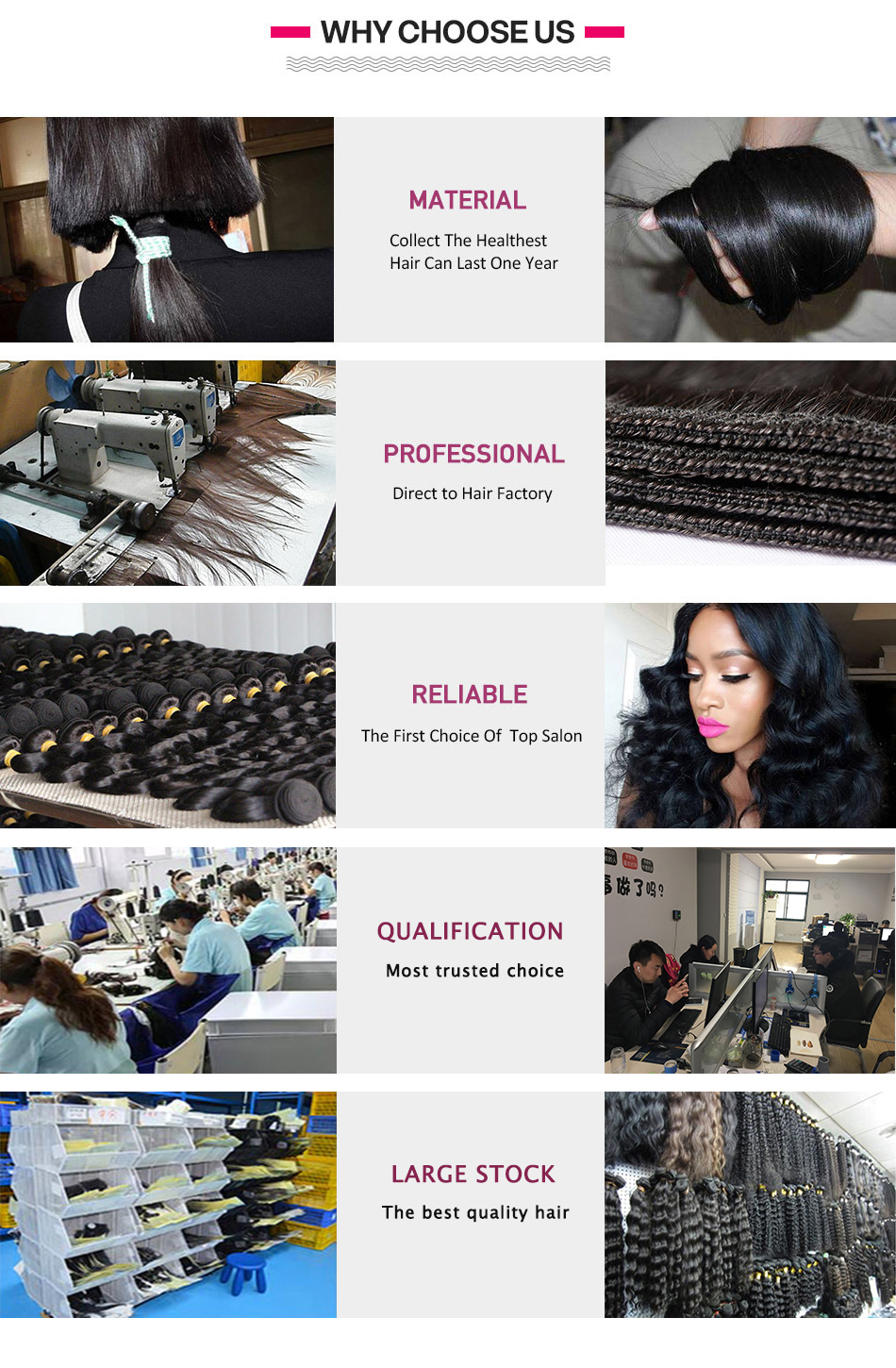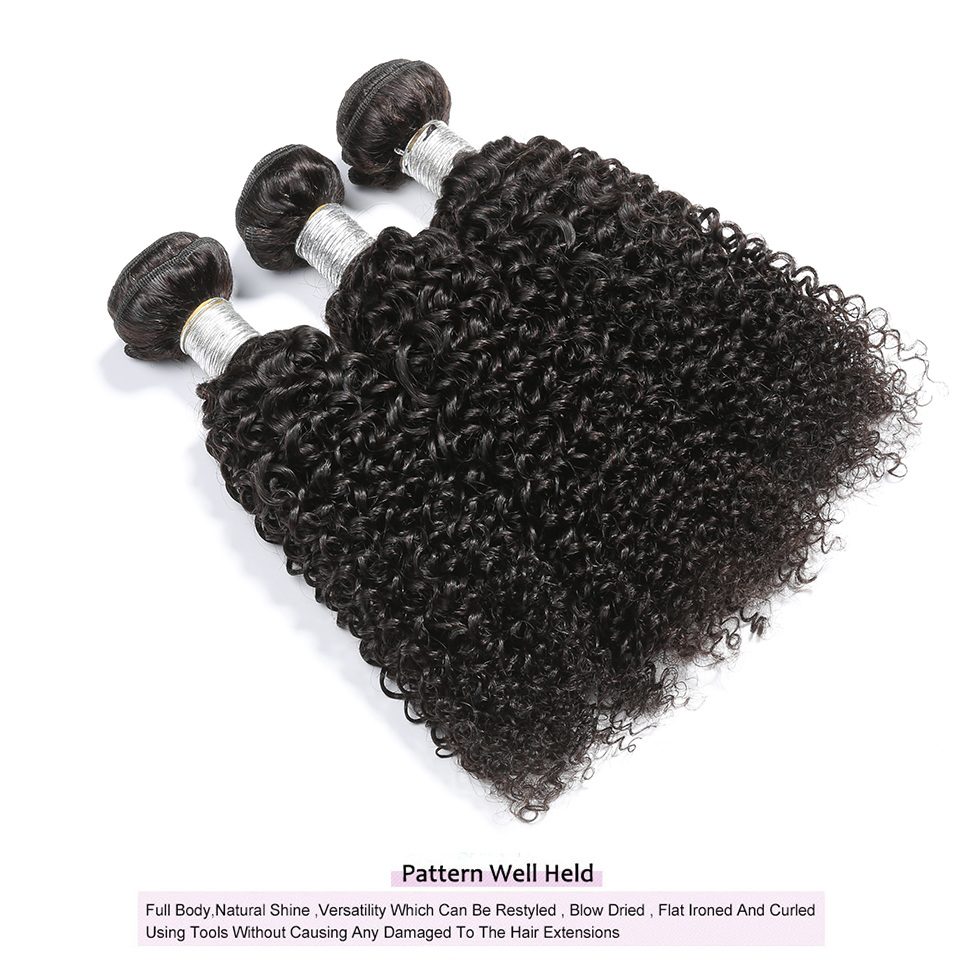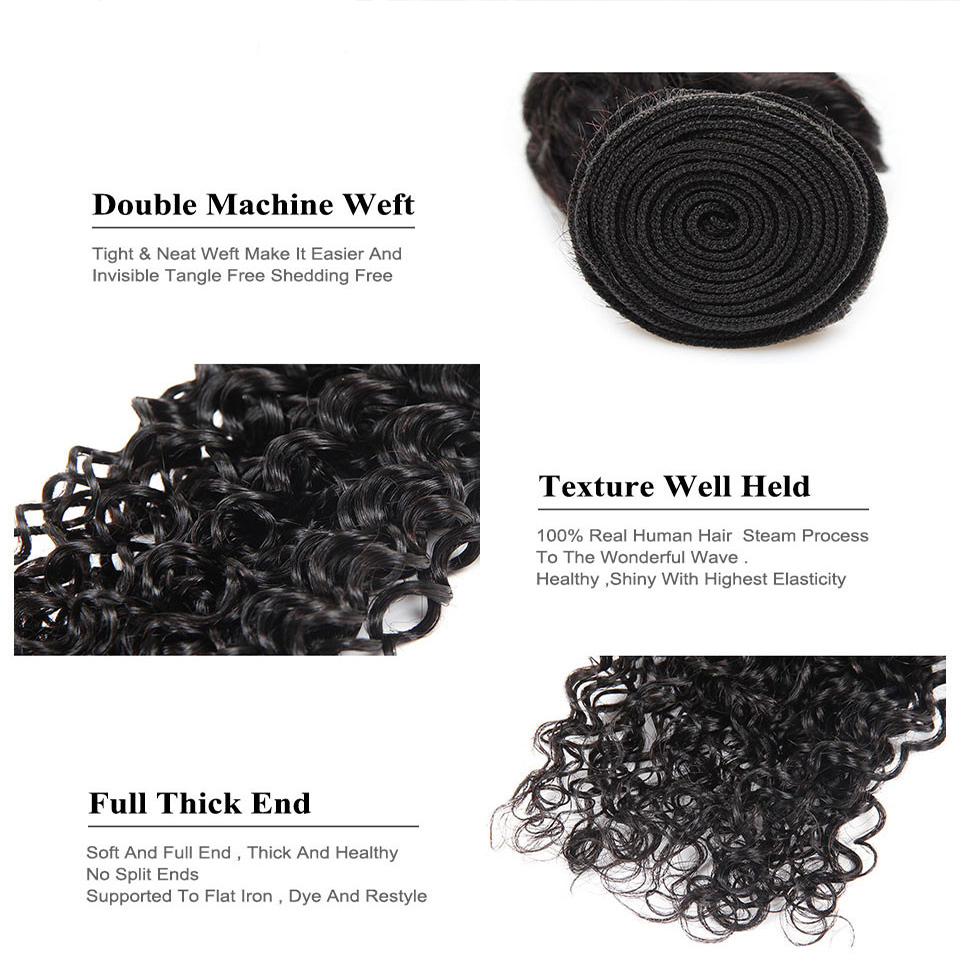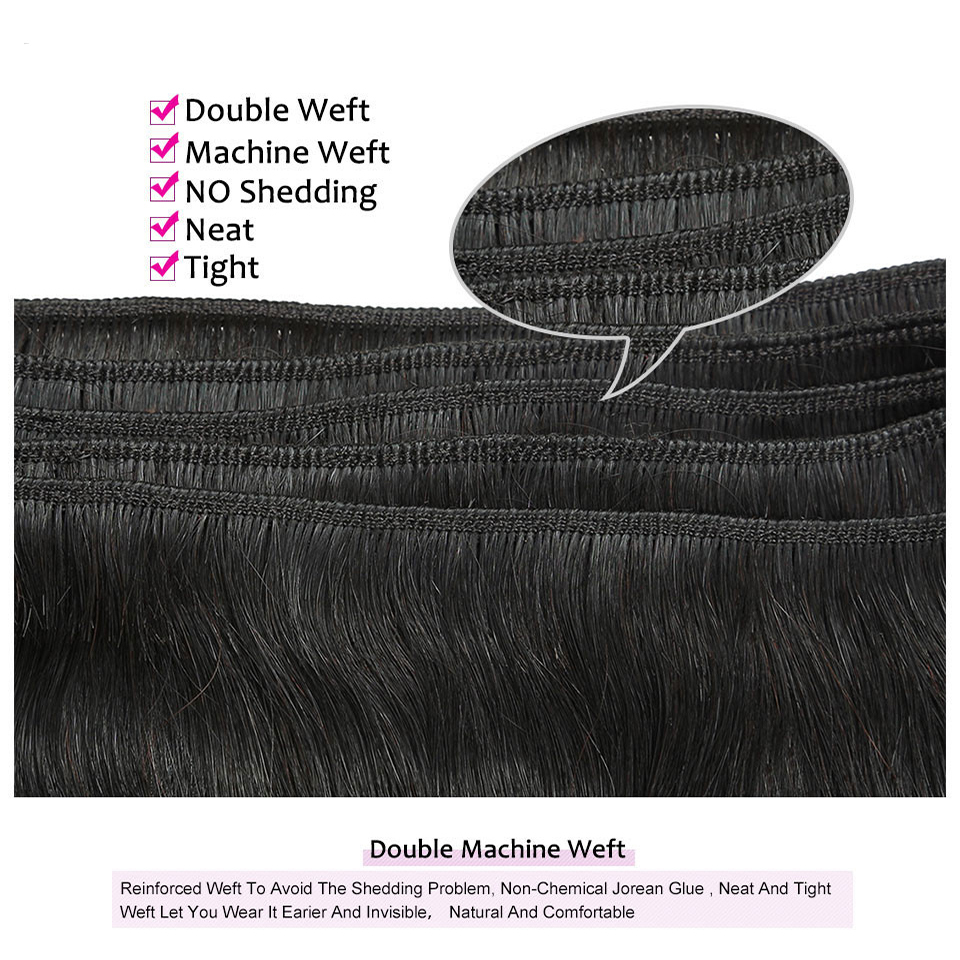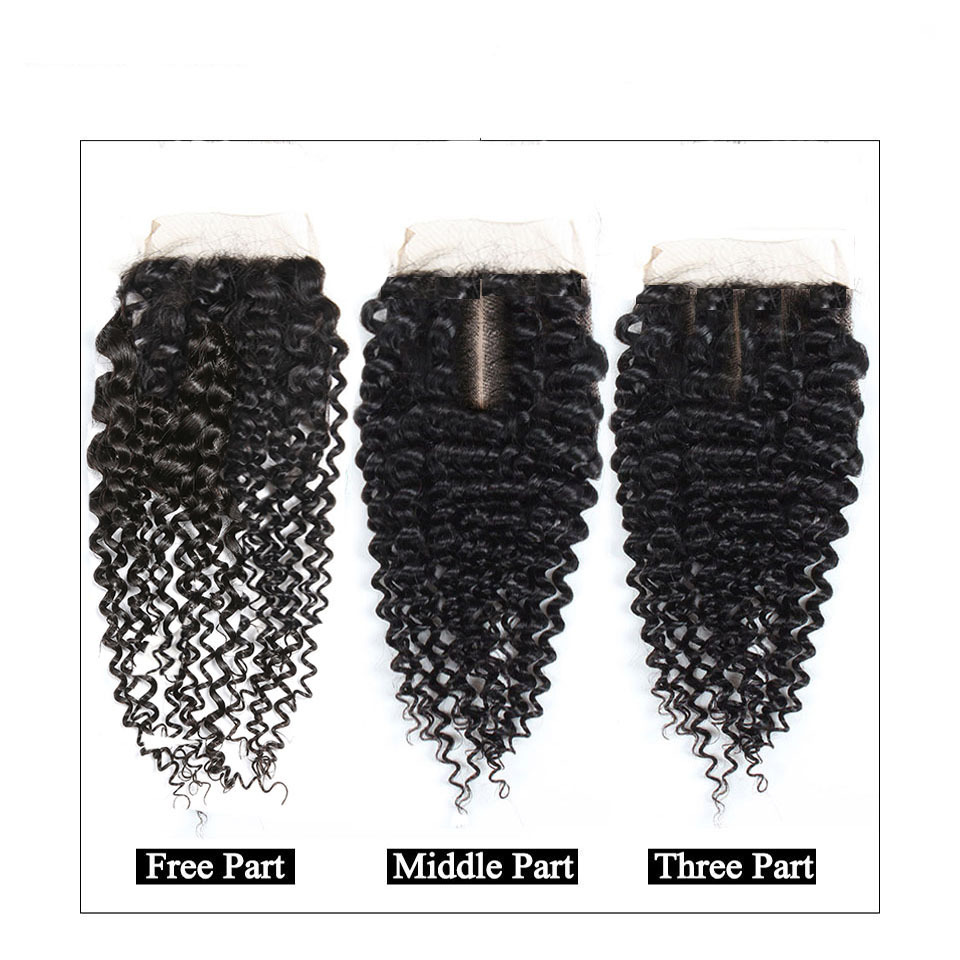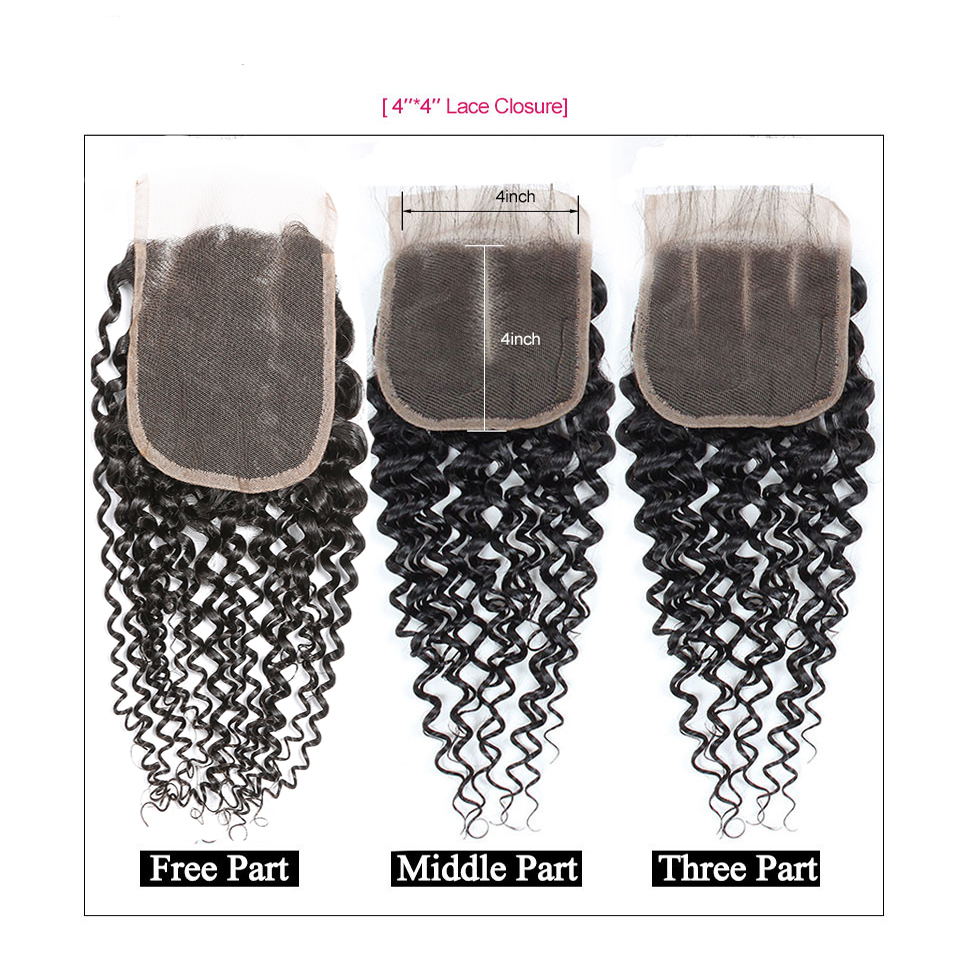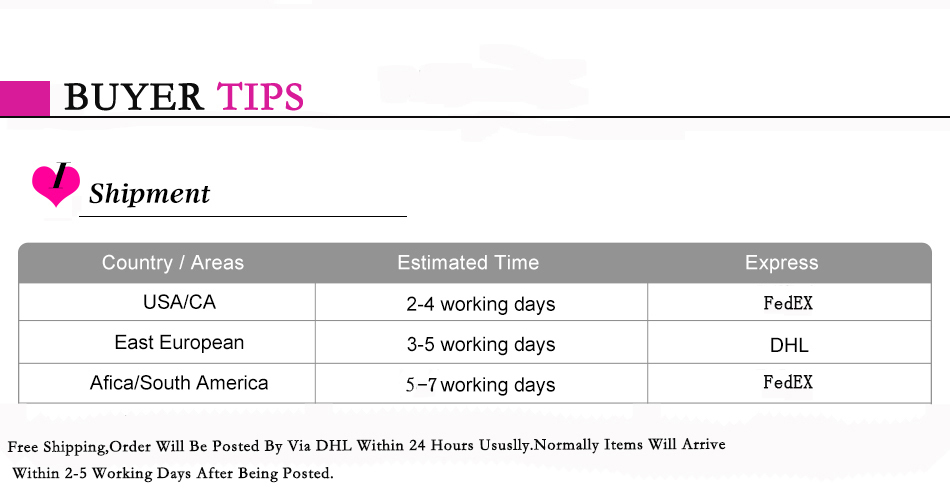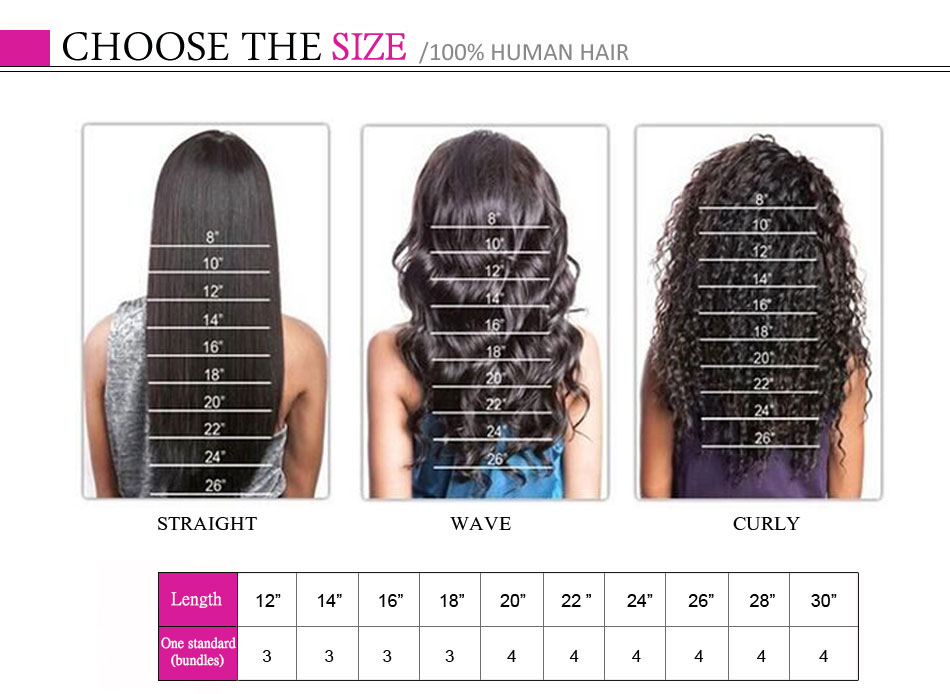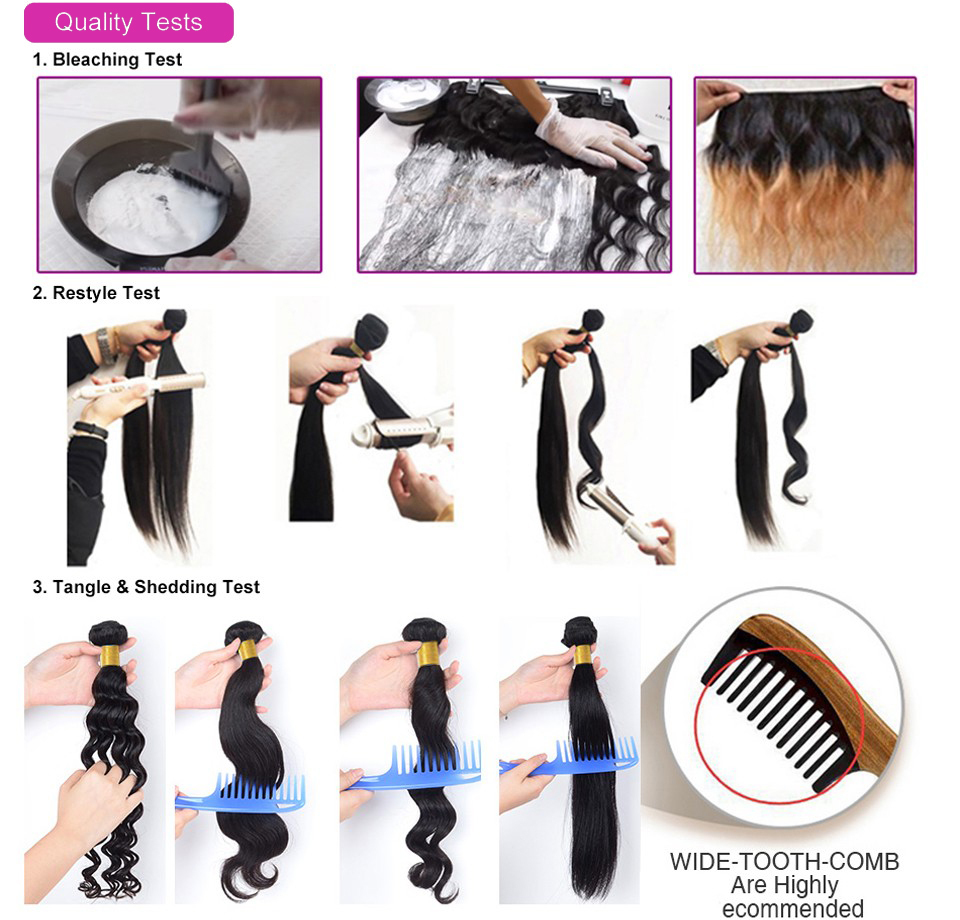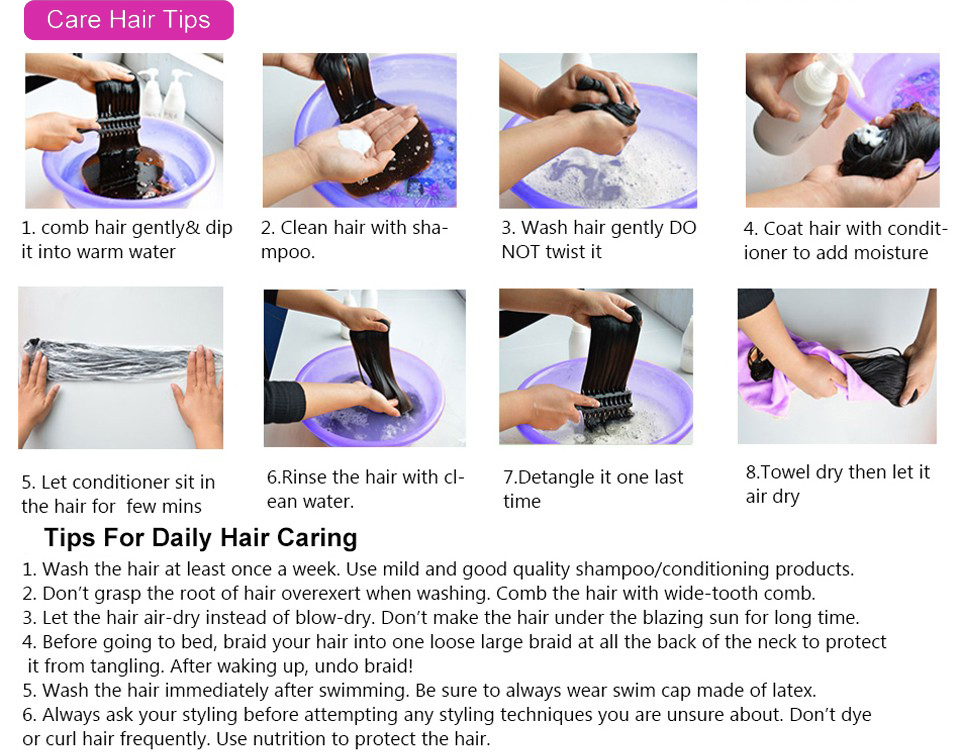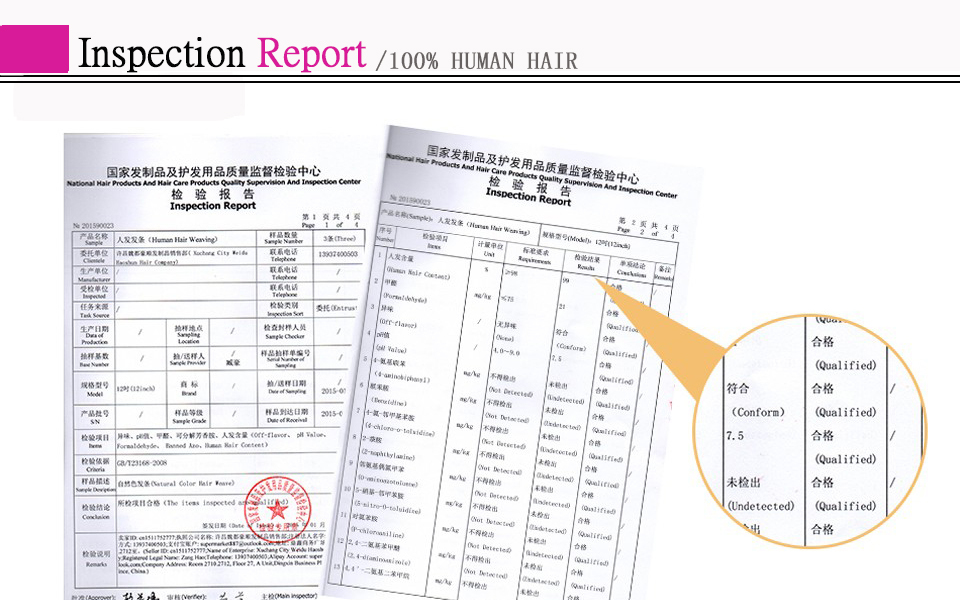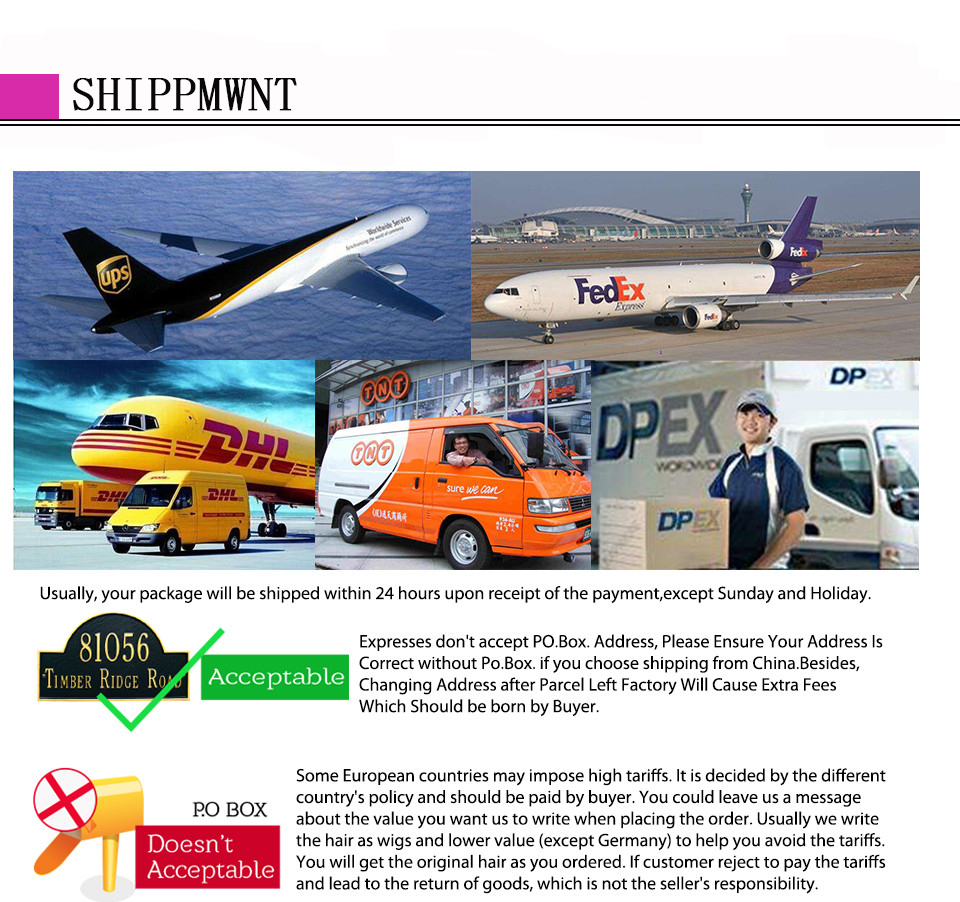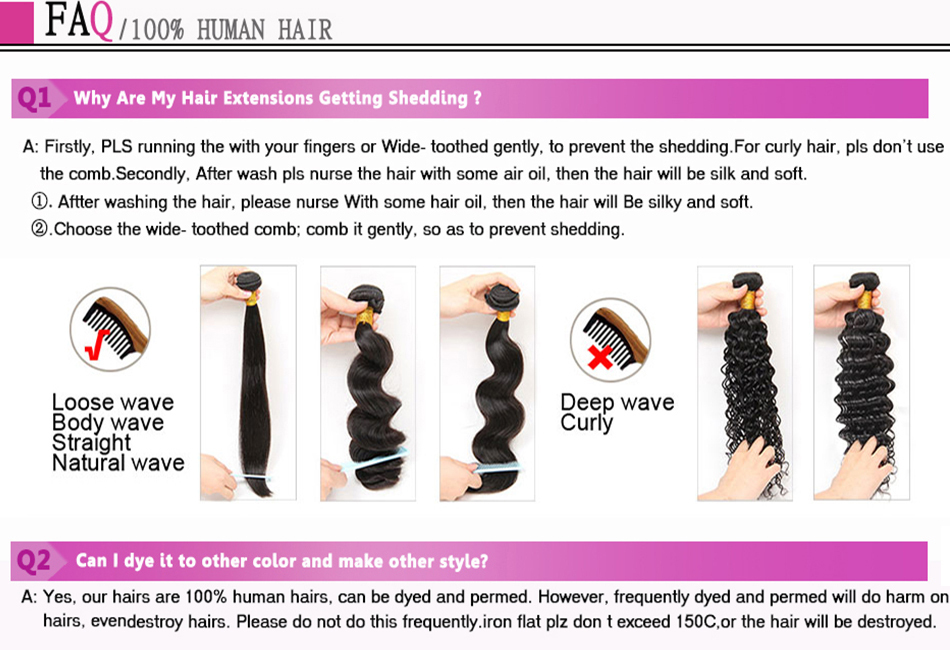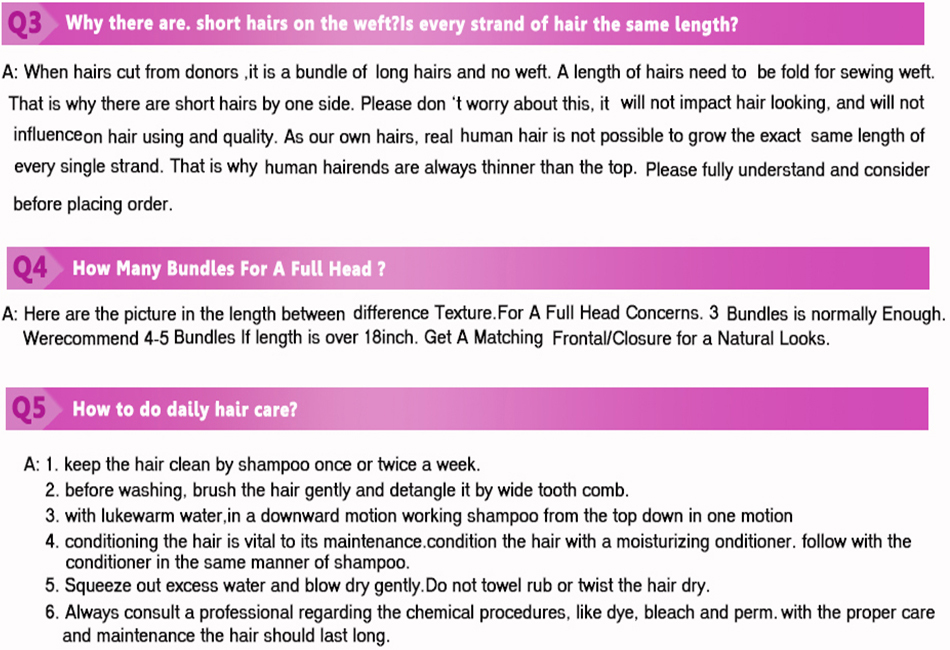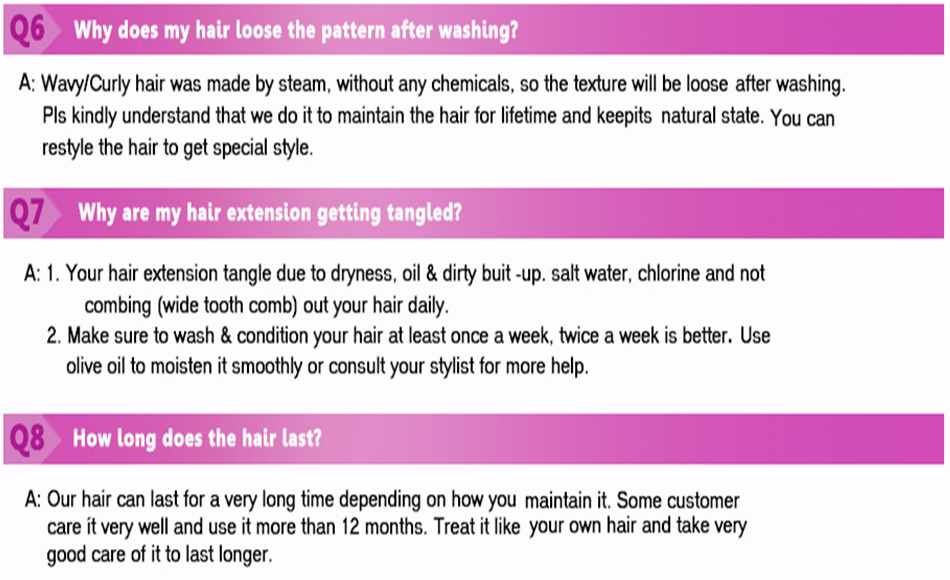 Brand Name:

Lumiere Hair
Net Weight:

100g
Human Hair Type:
Unit Weight:

100g(+/-5g)/piece
Items per Package:

4 Pieces/lot
Can Be Permed:

Yes
Material Grade:

Virgin Hair
Suitable Dying Colors:

All Colors
Chemical Processing:

None
Hair Weft:

Machine Double Weft
Texture:

Deep Wave
Color Type:

Pure Color
ByNoreen chalweSunday, 15 April 2018
This hair is sooooo amazing!! Cheap price for great hair. The closure looks so natural on me people think it's my natural hair!! I got the 18, 20, 22, & 24 in.. The curls are so defined and stays that way. Taking care of the hair is easy.. . Not much shedding as well. Shipping was very quick and fast came in 3 days!
Bylydia mpunduFriday, 06 April 2018
ByNyawa LunguTuesday, 27 March 2018
Love this hair. Minimal shedding. Very full. Fast shipping. I made it into a wig, didnt bleach knot only filled in lace where the part is with concealer and the glue protector. Second time ordering. Will continue too!! Thank you
ByAnissa GarlandThursday, 01 March 2018
ByChilongu funduluFriday, 16 February 2018
ByLateena GeorgeSunday, 04 February 2018
ByAnissa GarlandWednesday, 31 January 2018
love the hair it came early and communication was great the hair is very soft my second time ordering and will definitely order again

USD

Your cart is currently empty.