Indian Virgin Hair Deep Wave 3 Bundles With 4X4 Lace Closure Human Hair Free Shipping
Part design
Length

10 10 10 with 10
10 10 10 with 8
12 12 12 with 10
12 12 12 with 8
14 14 14 with 12
14 14 14 with 10
14 14 14 with 8
16 16 16 with 14
16 16 16 with 12
18 18 18 with 16
18 18 18 with 14
20 20 20 with 18
20 20 20 with 16
22 22 22 with 20
22 22 22 with 18
24 24 24 with 20
26 26 26 with 20
28 28 28 with 20
10 12 14 with 8
12 14 16 with 12
12 14 16 with 10
14 16 18 with 14
14 16 18 with 12
16 18 20 with 16
16 18 20 with 14
18 20 22 with 18
18 20 22 with 16
20 22 24 with 20
20 22 24 with 18
22 24 26 with 20
22 24 26 with 18
24 26 28 with 20
10 10 12 with 8
12 12 14 with 10
14 14 16 with 12
16 16 18 with 14
18 18 20 with 16
20 20 22 with 18
22 22 24 with 20
26 26 28 with 20
buyer protection

normally shipping time takes 3-5 working days
30 Day Returns Guarantee
Full or partial refund if the item is not as described
Full refund for damaged items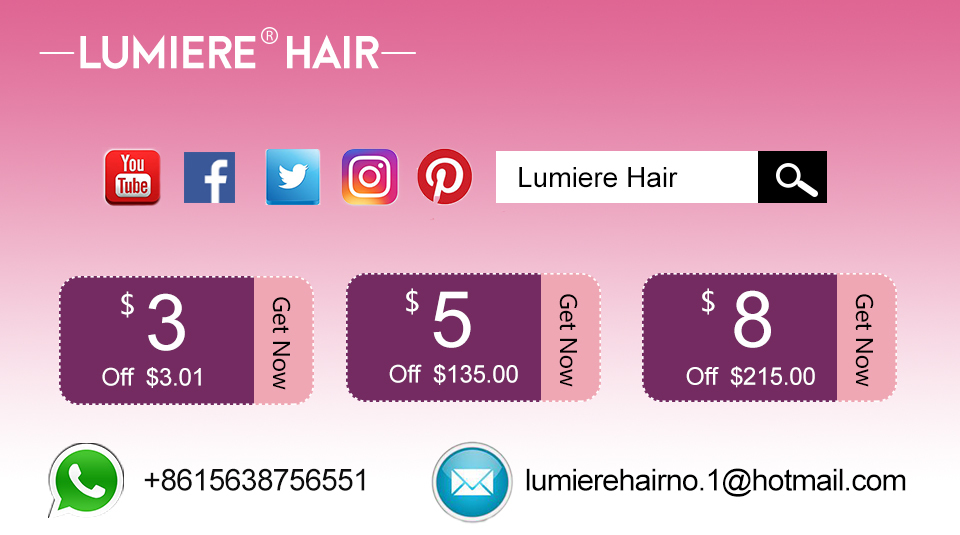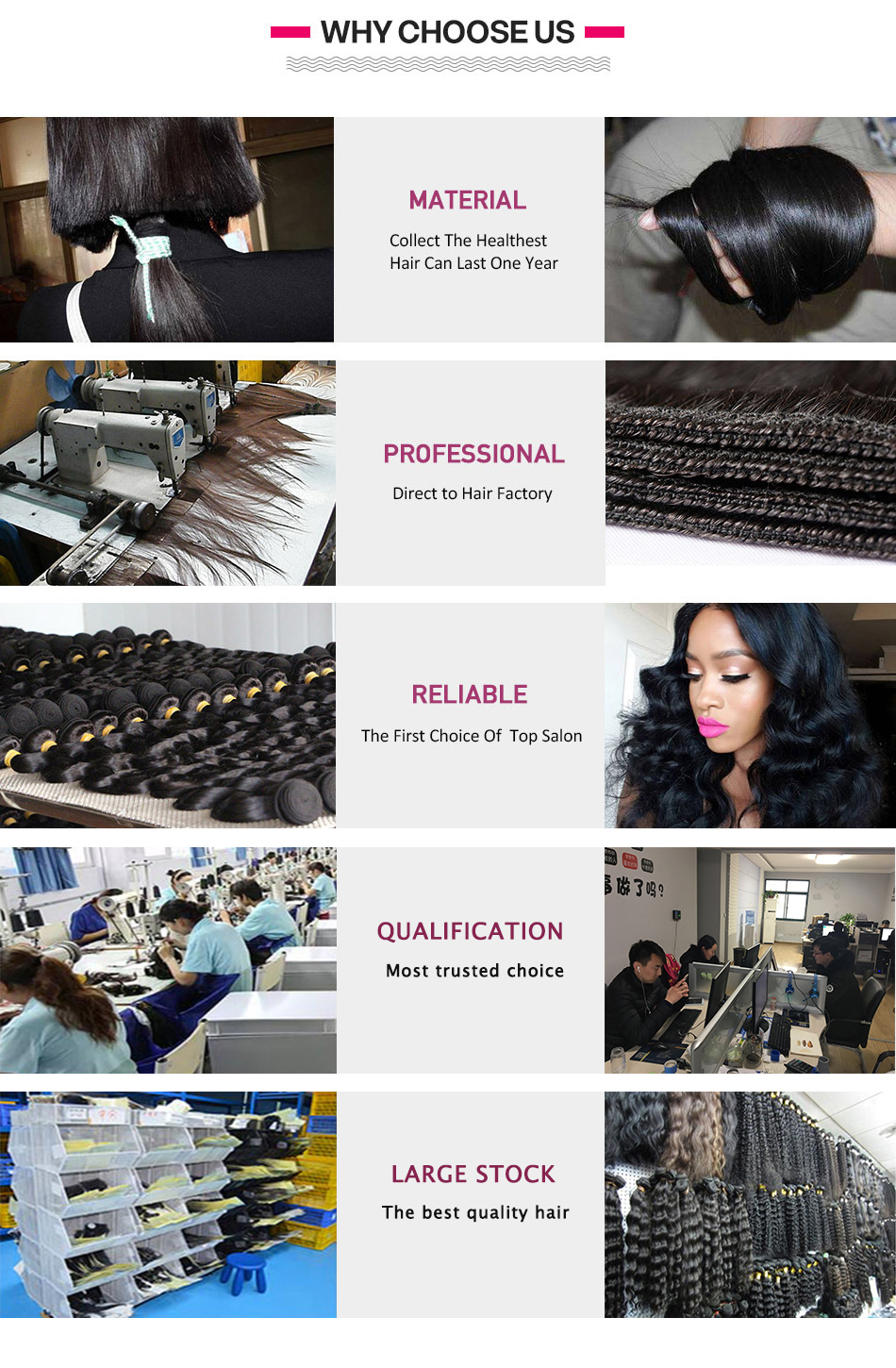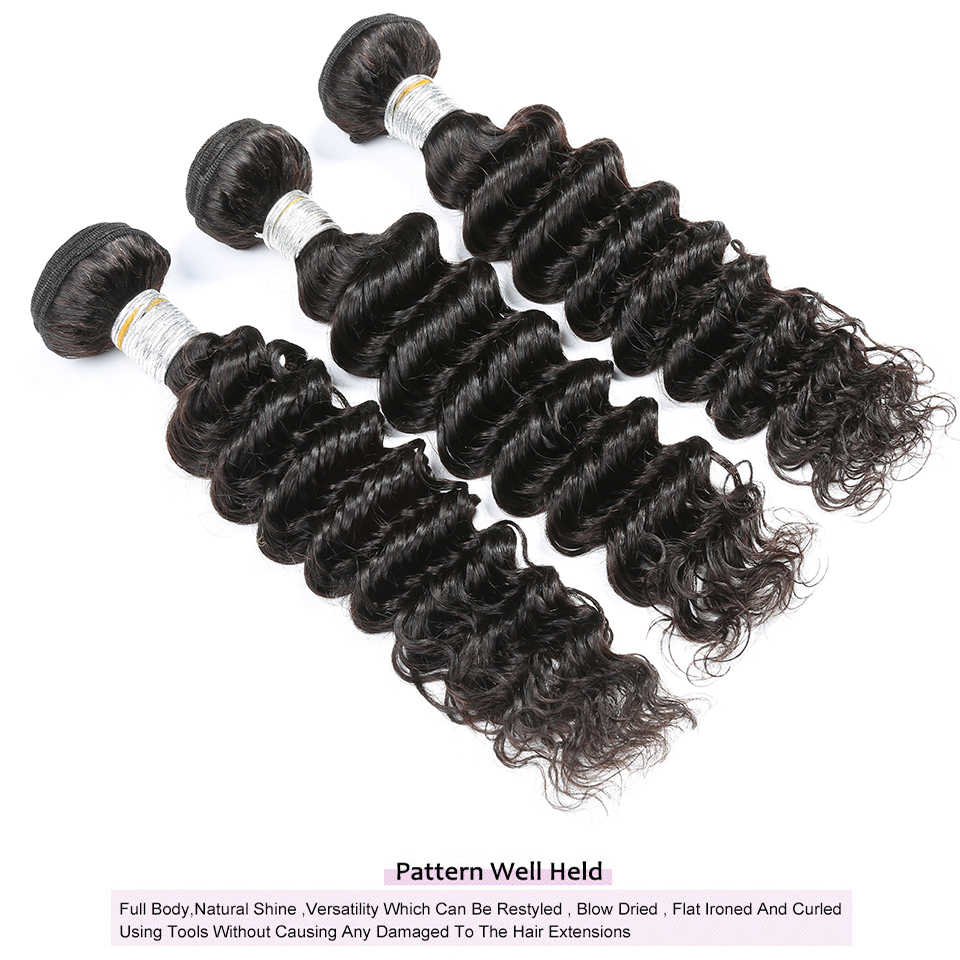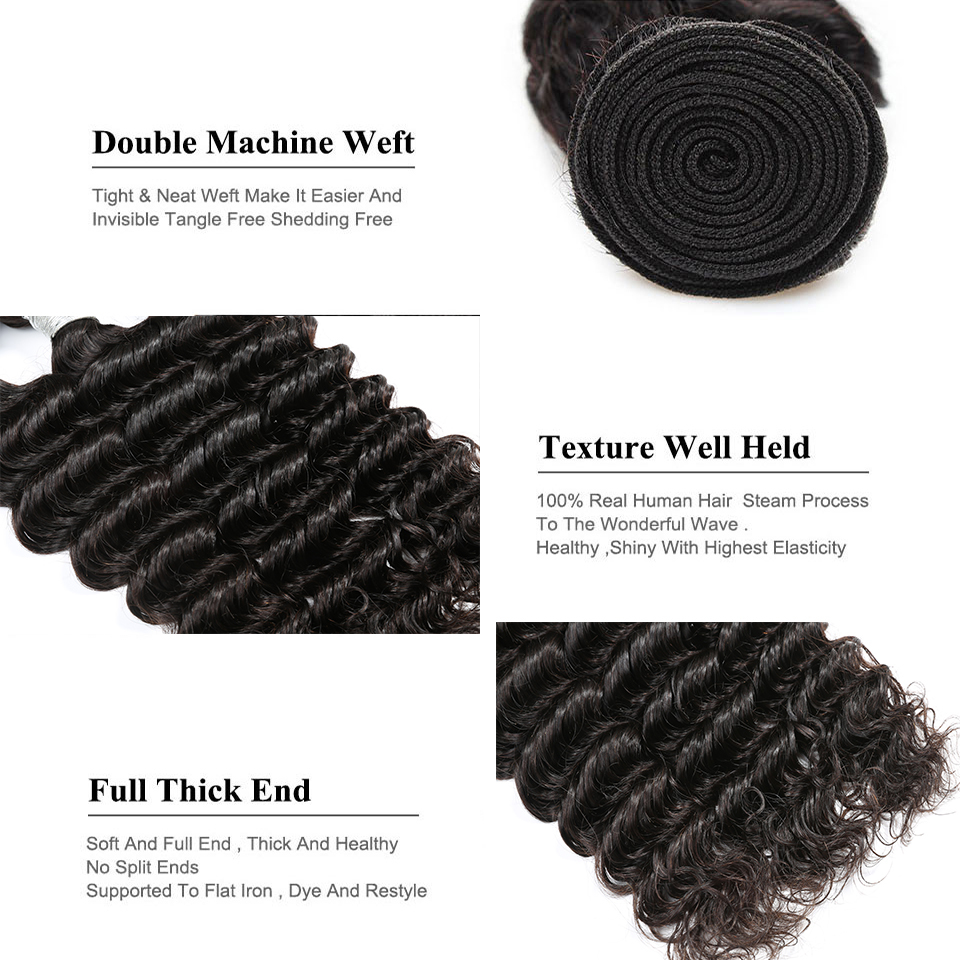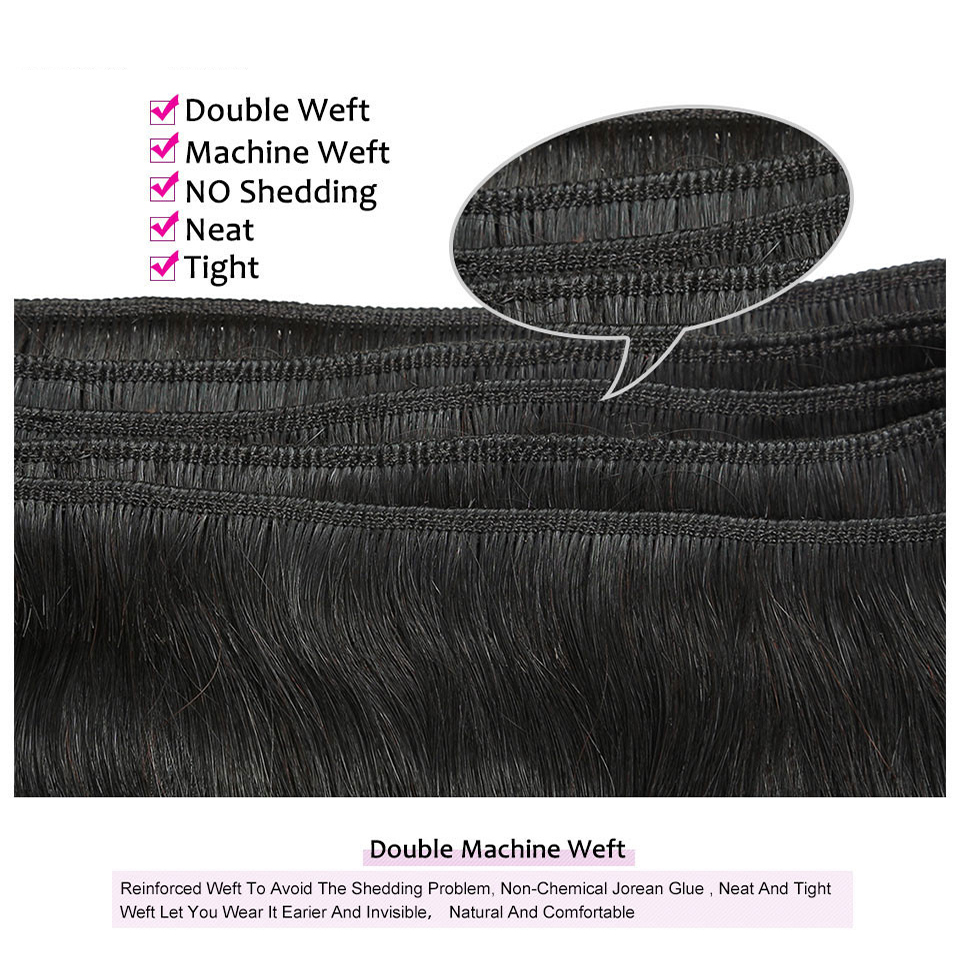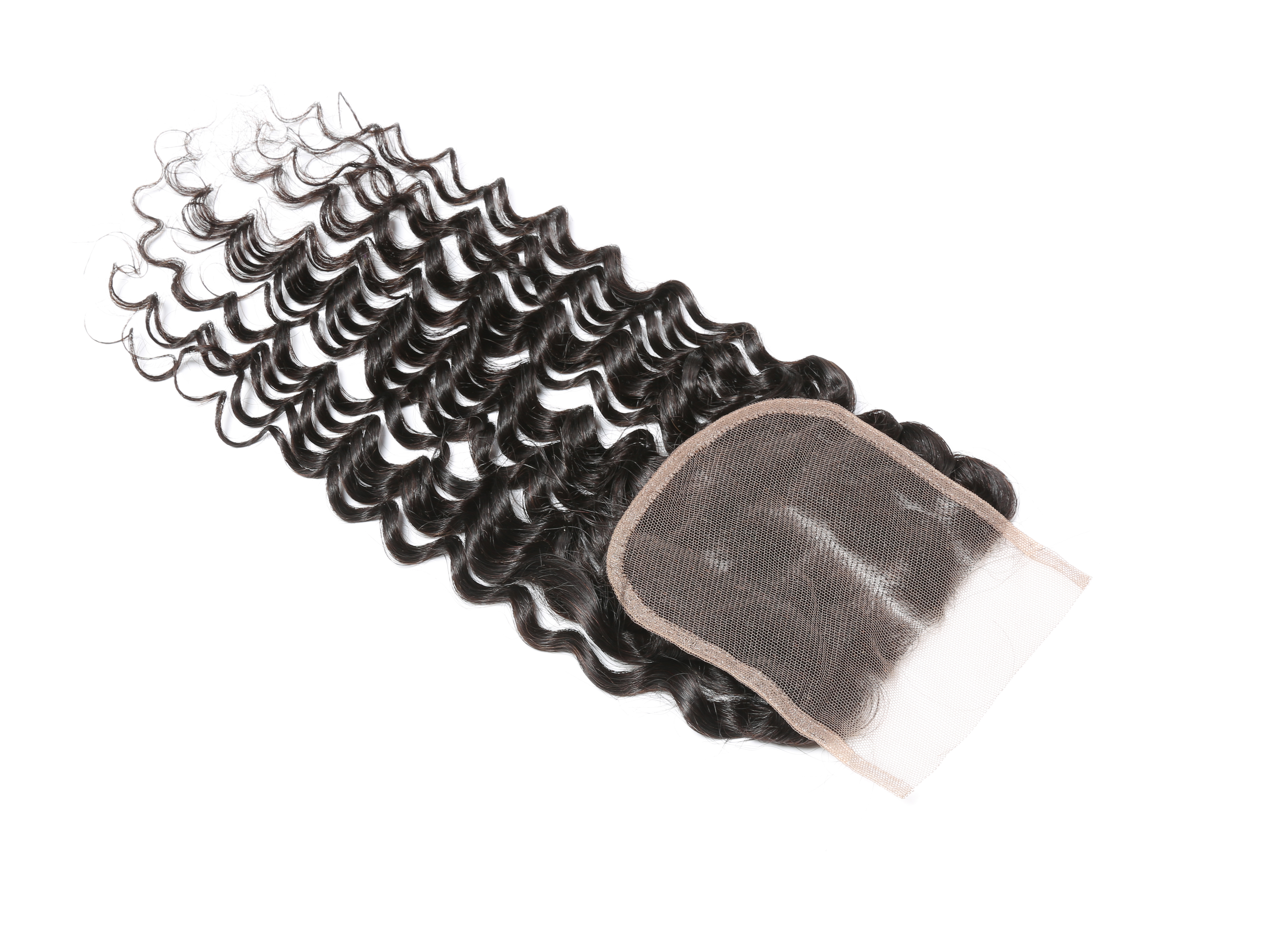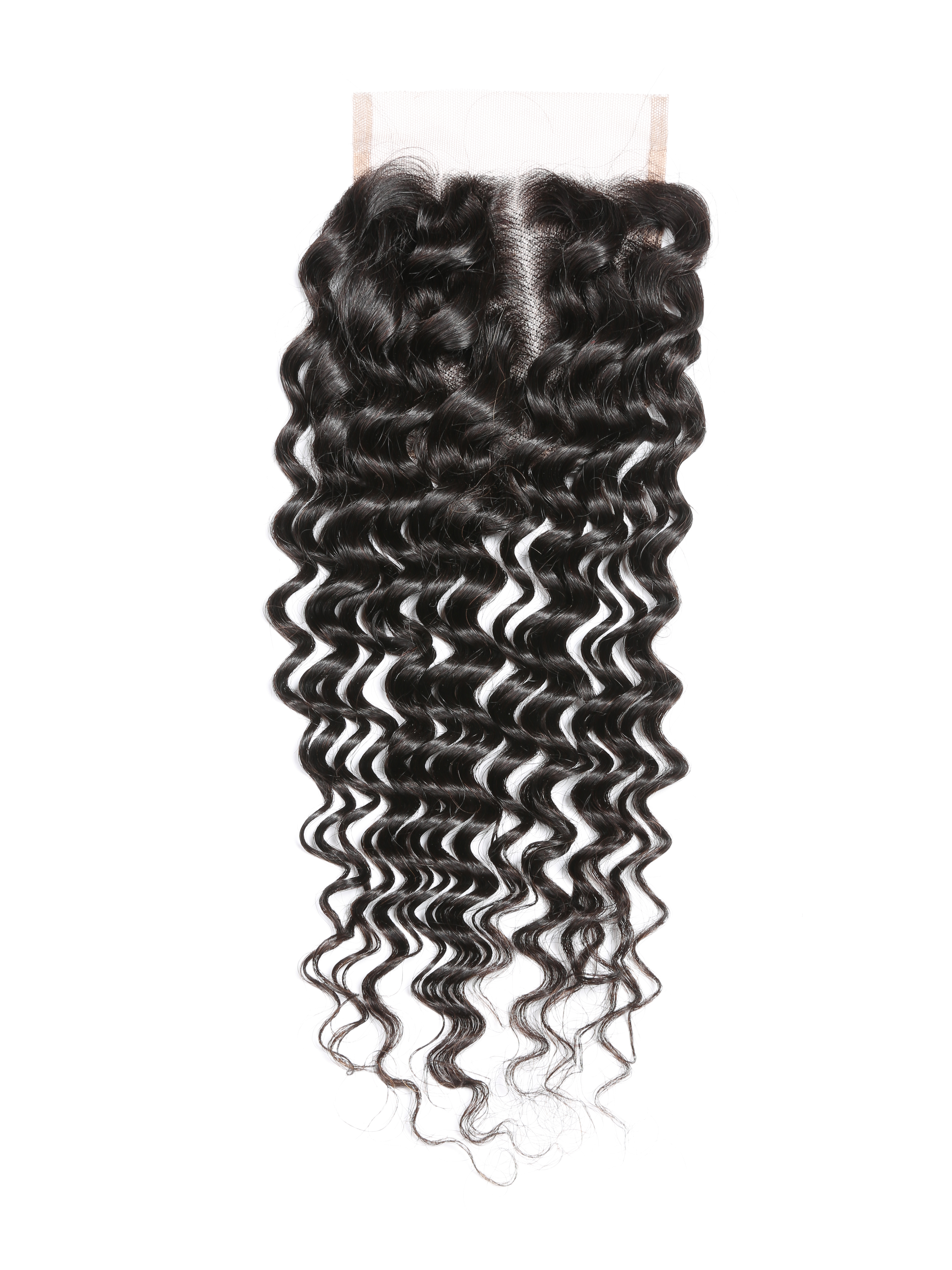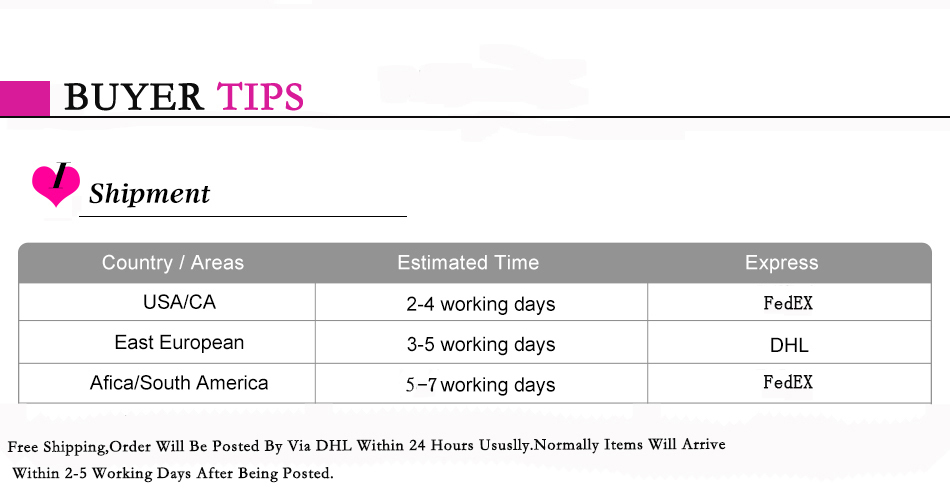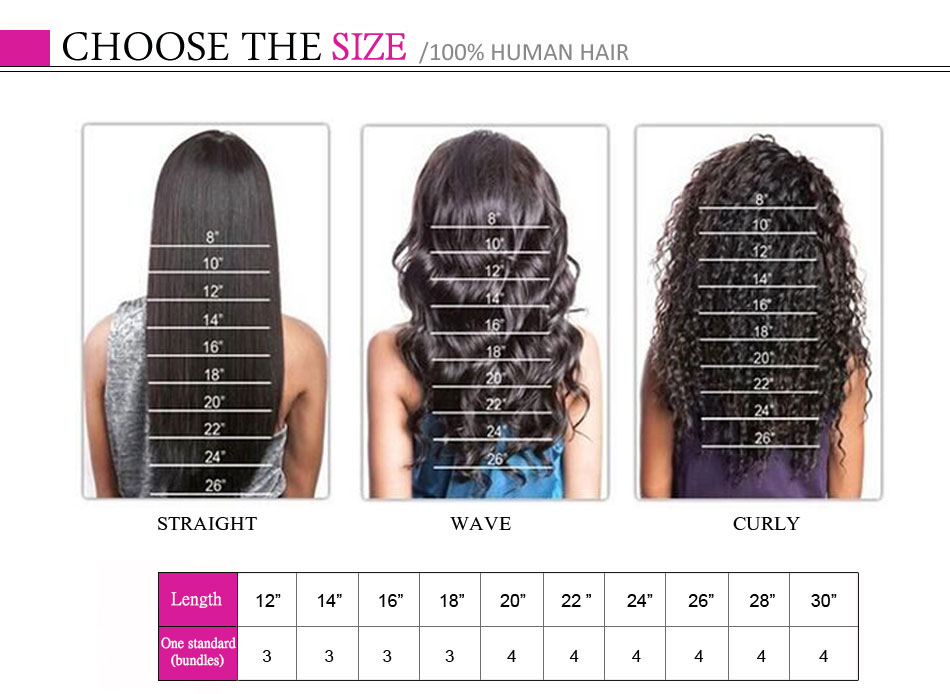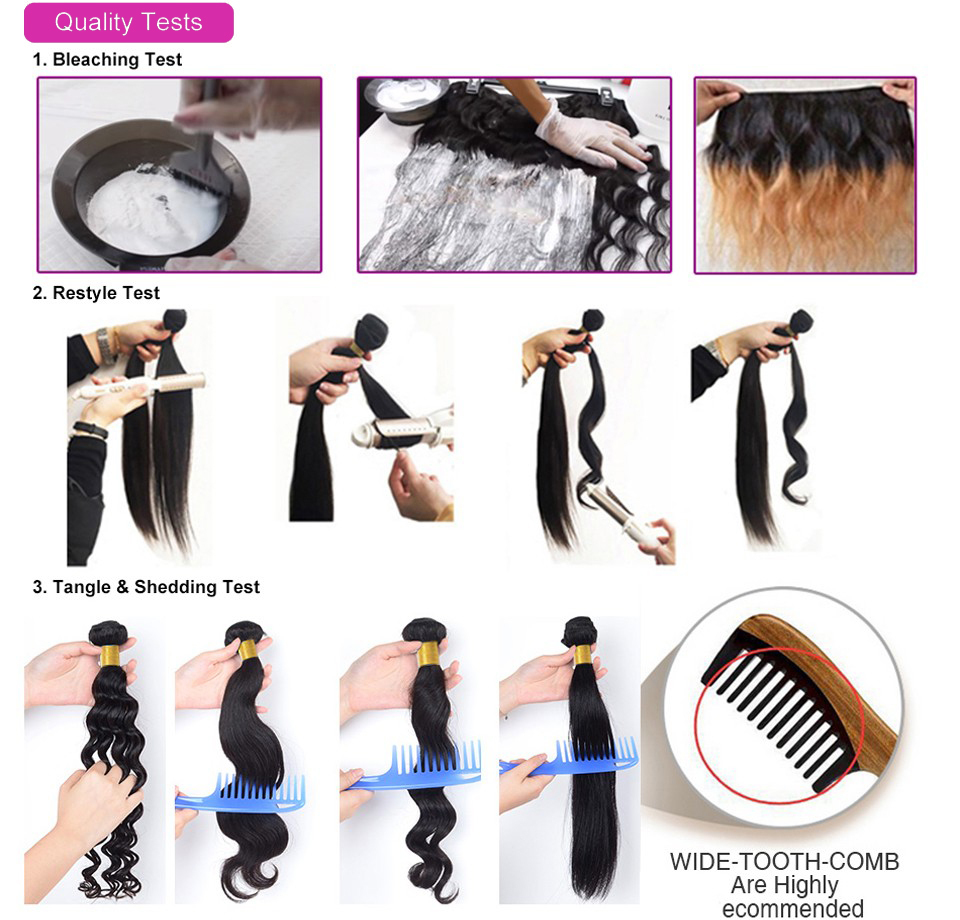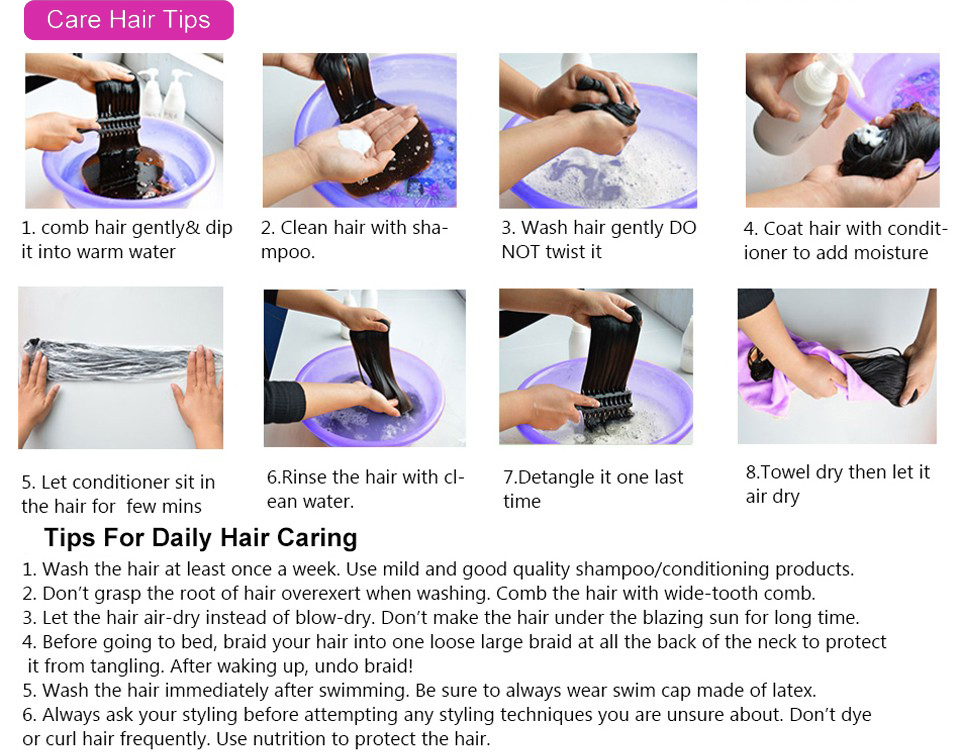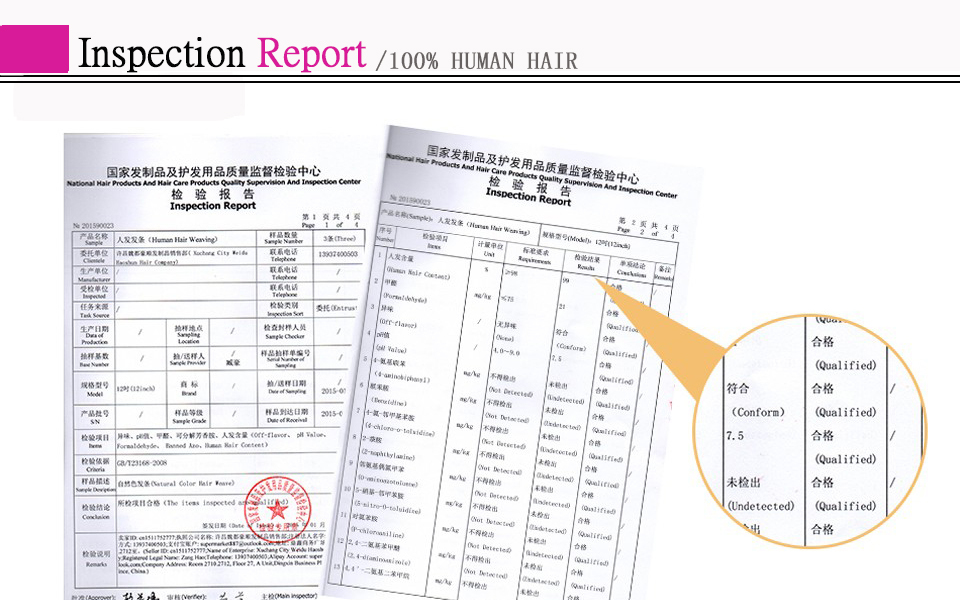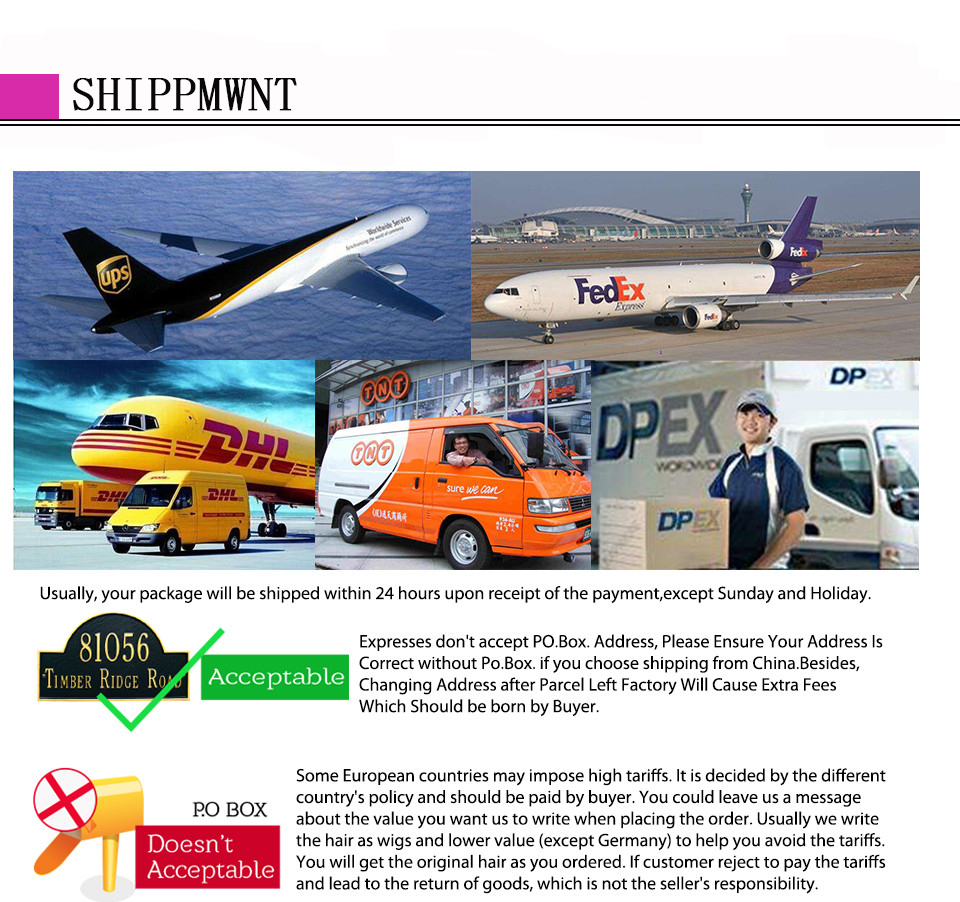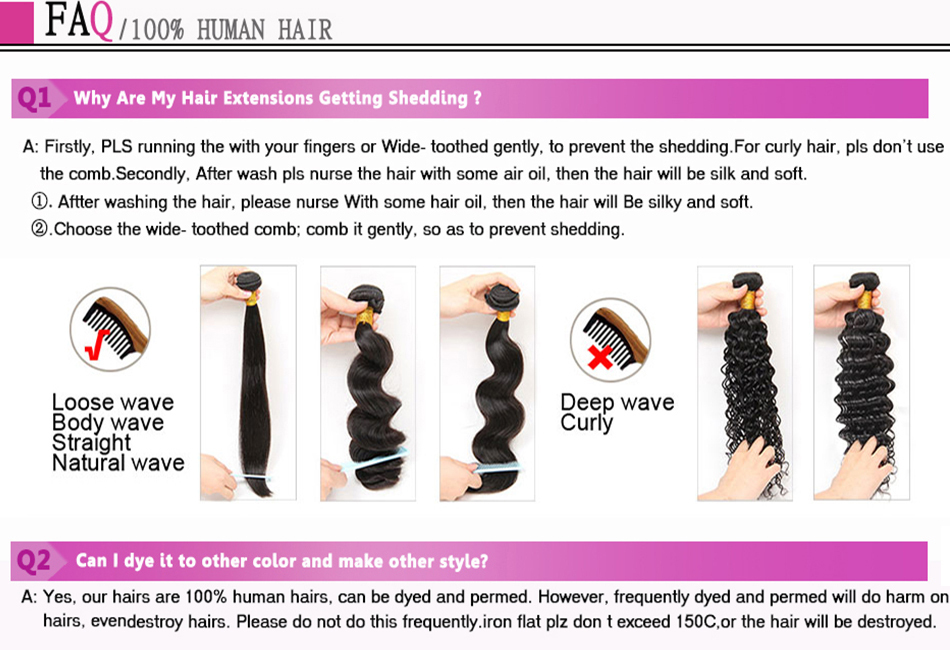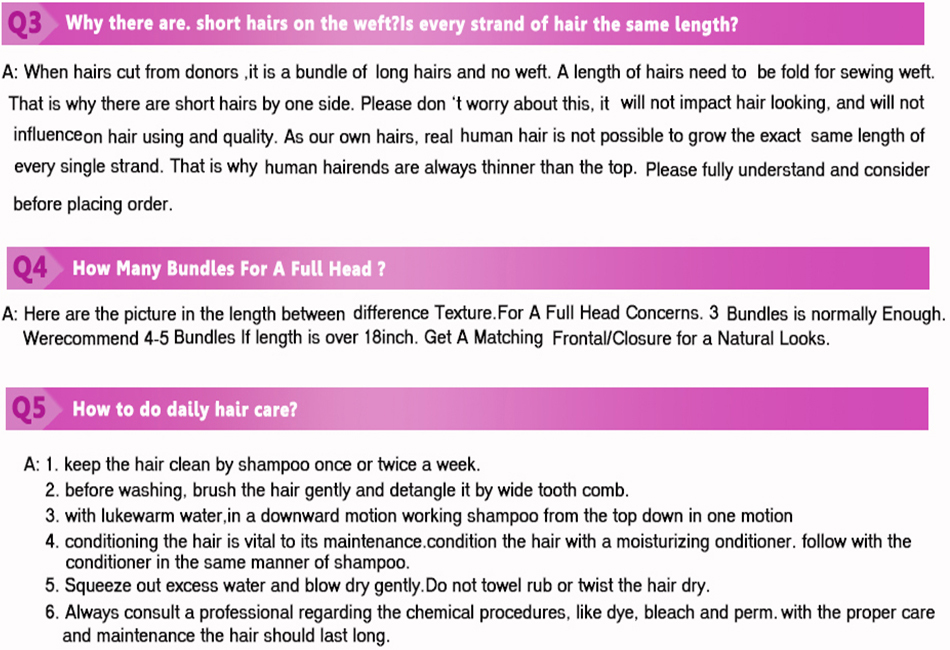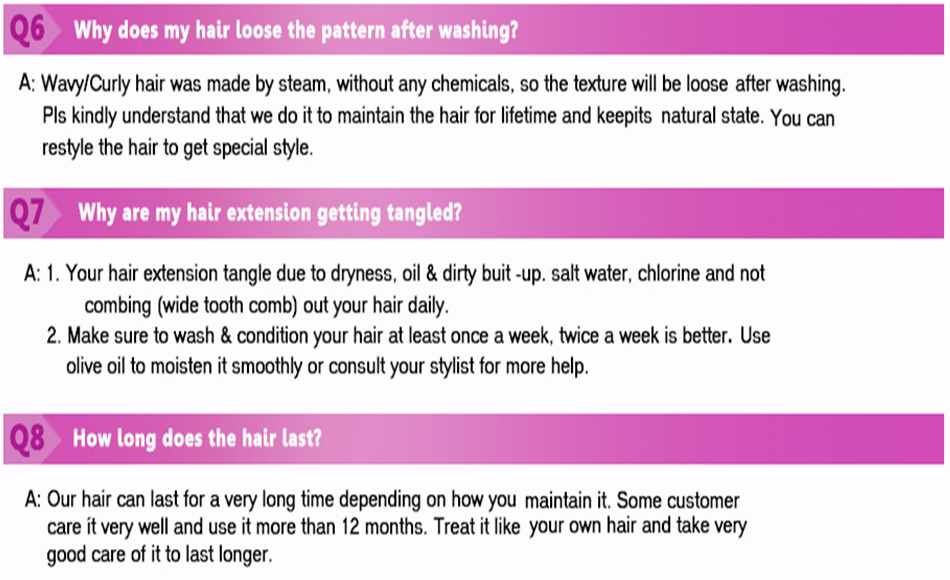 Brand Name:

Lumiere Hair
Net Weight:

100g
Human Hair Type:
Unit Weight:

100g(+/-5g)/piece
Items per Package:

4 Pieces/lot
Can Be Permed:

Yes
Material Grade:

Virgin Hair
Suitable Dying Colors:

All Colors
Chemical Processing:

None
Hair Weft:

Machine Double Weft
Texture:

Deep Wave
Color Type:

Pure Color
ByChika EsomonuFriday, 09 March 2018
By Taina SilvaTuesday, 20 February 2018
Fast shipping! Hair is beautiful with a natural, low luster; not overly shiny. No funny odors, wefts neatly stitched. Bundles are full and curl patterns match the closure perfectly. This is my second time ordering from this vendor and I've been pleased each time. Quality hair at an affordable price! Great communication from John as well, as always!
ByMimi leeThursday, 15 February 2018
Bykoketso olifantTuesday, 13 February 2018
Wow, I am absolutely stunned by the customer service and quality of the hair. Lumiere Hair Company is VERY accountable when it comes to their customer which is why Im sure each customer receives the same quality of service. My vendor huanhuan was very helpful, communicative, always kept me posted, and even notified me when my hair arrived at its destination although Fedex did so. She answered all of my questions and DIDNOT bribe me for a 5 star rating. Besides the holiday that was in observation when I ordered my hair, The hair came REALLY quick. The hair has a very minimal smell that will definitely go away if you follow the Hair care instructions which recommends usage of a coconut oil product. This is my FIRST time ordering from this website AND lumiere Hair Company. I can admit I am OVERLY satisfied with the service provides from huanhuan, lumiere Hair Company. I definitely will stay loyal to this vendor. Lastly, I plan on bleaching the knots on my closure and making a wig
ByJeriyon MacklinThursday, 01 February 2018
Bydenisha SmithWednesday, 17 January 2018
Amazing hair! Firstly the customer service is the best and more to the point it ships so quickly! I order it on Friday night got on Monday afternoon!! It's so soft and beautiful. No shedding or tangling. There is a VERY slight drop in curls when you co-wash but this makes the hair even better if you ask me!
ByMonica AndersonThursday, 28 December 2017
Bychristiane yeyamaThursday, 14 December 2017

USD

Your cart is currently empty.