Indian Virgin Hair Straight Hair 4 Bundles with 4X4 Human Hair Lace Closure Free Shipping
Part Design
Length

10 10 10 10 Closure 10
10 10 10 10 Closure 8
12 12 12 12 Closure 10
12 12 12 12 Closure 8
14 14 14 14 Closure 12
14 14 14 14 Closure 10
16 16 16 16 Closure 14
16 16 16 16 Closure 12
18 18 18 18 Closure 16
18 18 18 18 Closure 14
20 20 20 20 Closure 18
20 20 20 20 Closure 16
22 22 22 22 Closure 20
22 22 22 22 Closure 18
24 24 24 24 Closure 20
26 26 26 26 Closure 20
10 12 14 16 Closure 8
10 12 14 16 Closure 10
12 14 16 18 Closure 12
12 14 16 18 Closure 10
14 16 18 20 Closure 14
14 16 18 20 Closure 12
16 18 20 22 Closure 16
16 18 20 22 Closure 14
18 20 22 24 Closure 18
18 20 22 24 Closure 16
20 22 24 26 Closure 20
20 22 24 26 Closure 18
22 24 26 28 Closure 20
10 10 12 12 Closure 8
12 12 14 14 Closure 10
14 14 16 16 Closure 12
16 16 18 18 Closure 14
18 18 20 20 Closure 16
20 20 22 22 Closure 18
22 22 24 24 Closure 20
24 24 26 26 Closure 20
26 26 28 28 Closure 20
buyer protection

normally shipping time takes 3-5 working days
30 Day Returns Guarantee
Full or partial refund if the item is not as described
Full refund for damaged items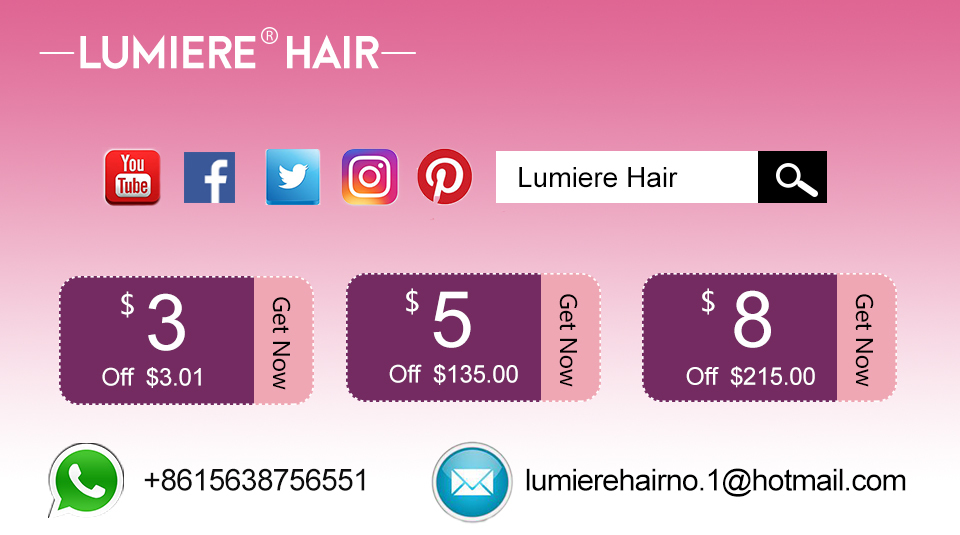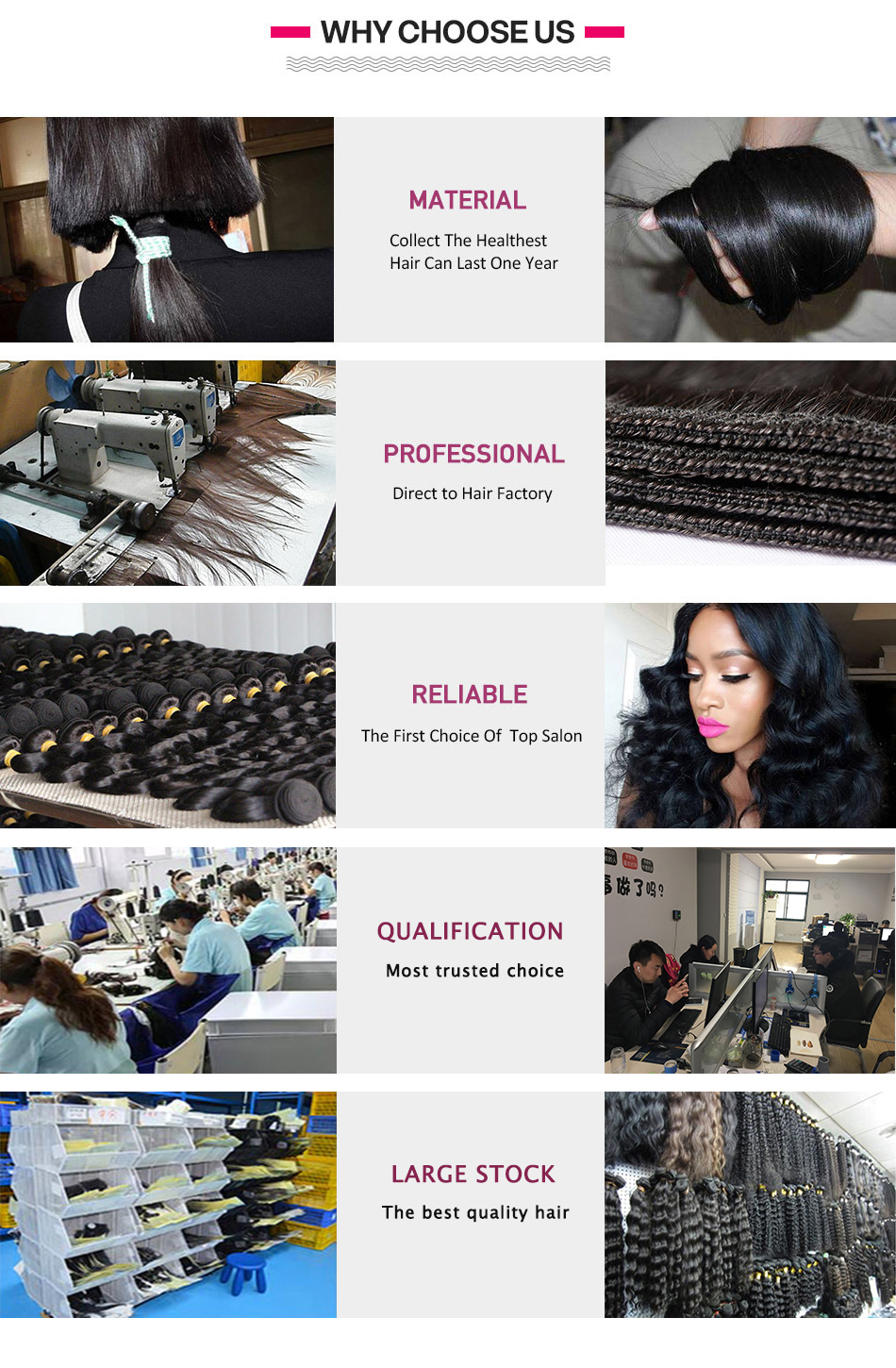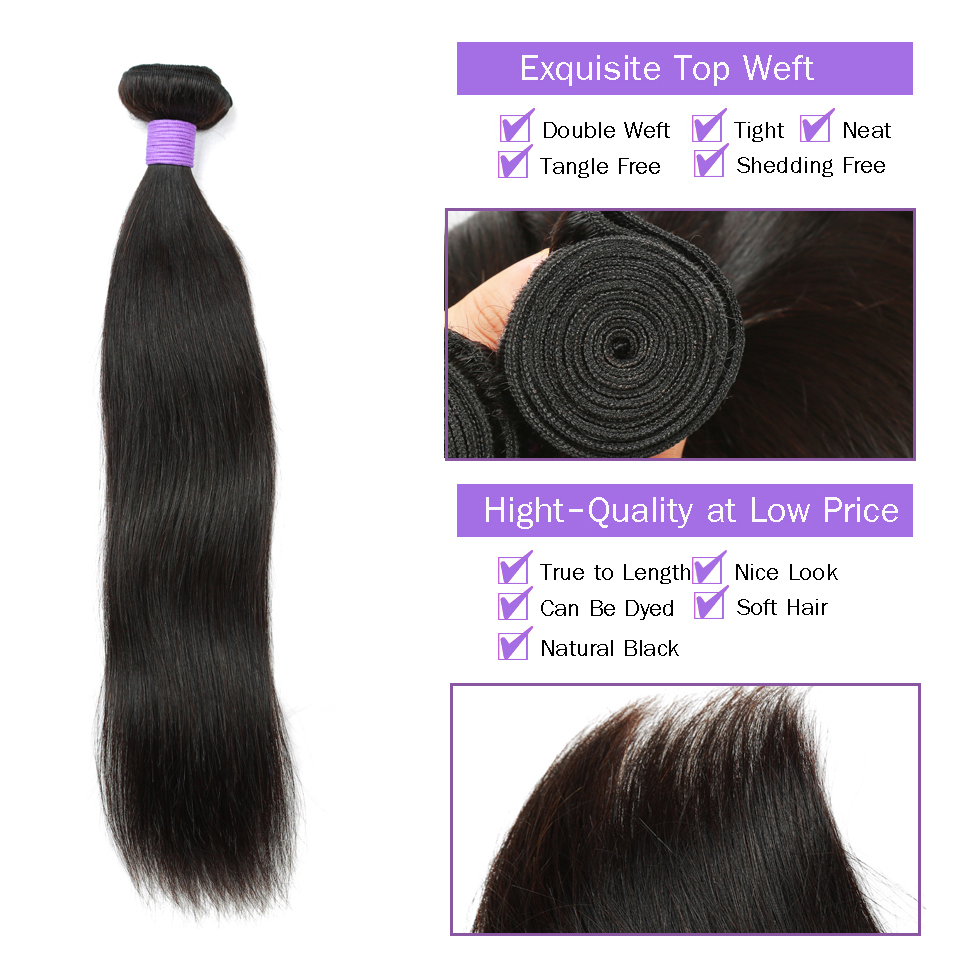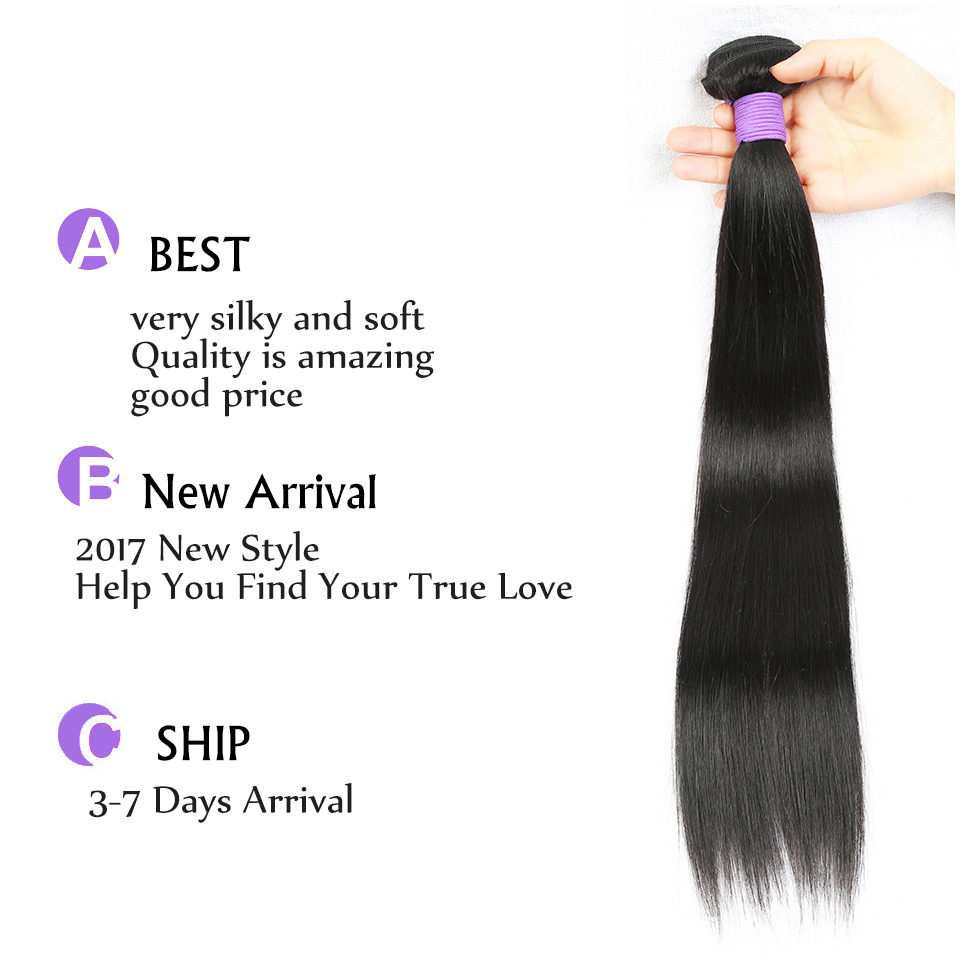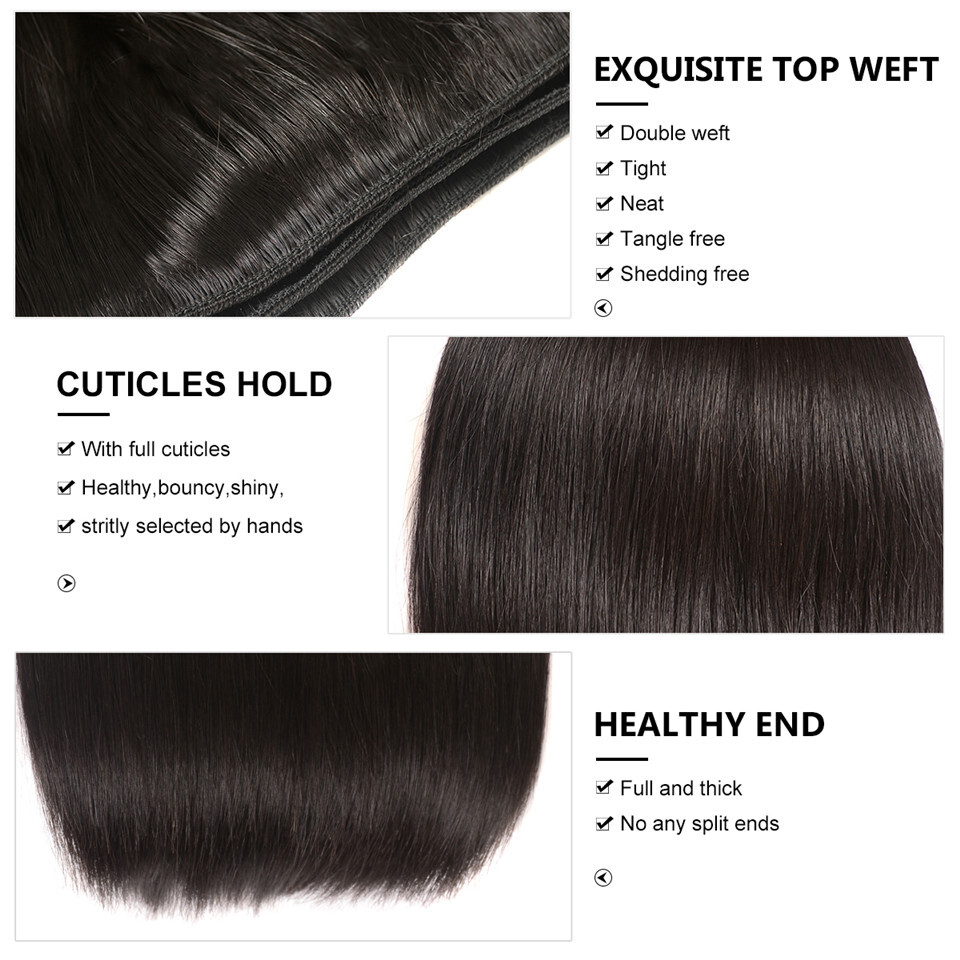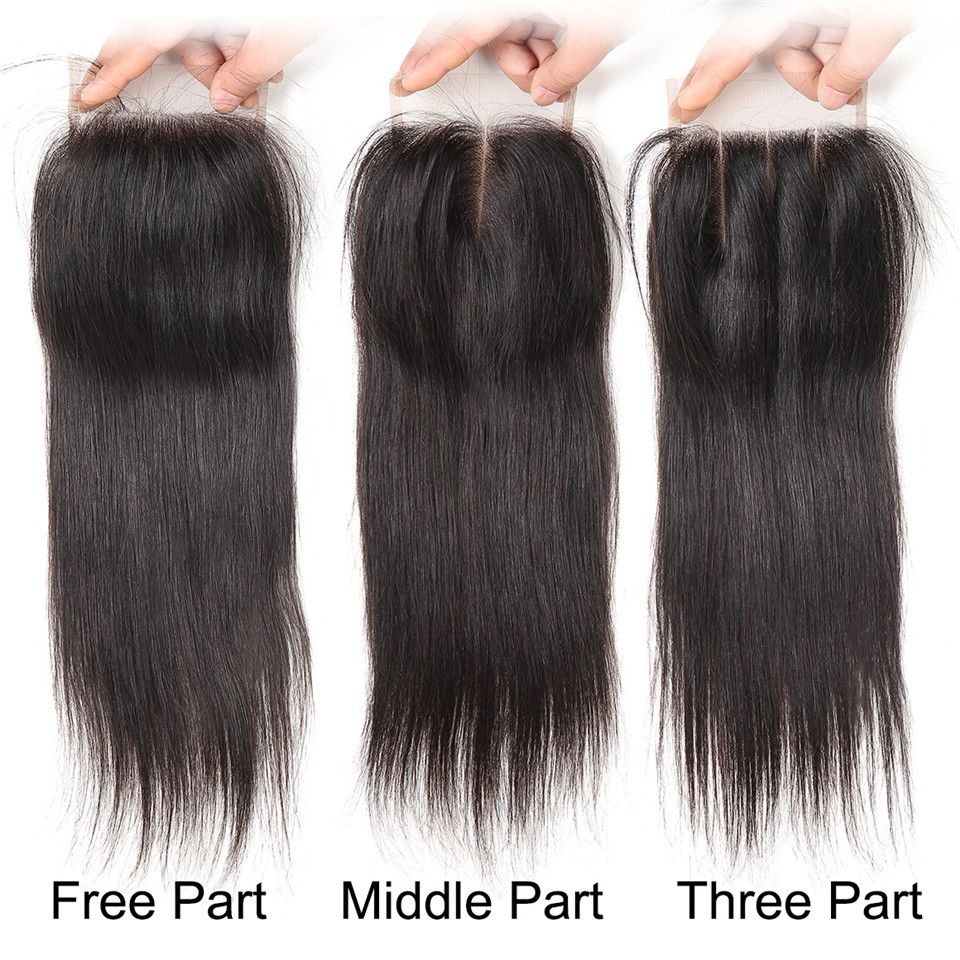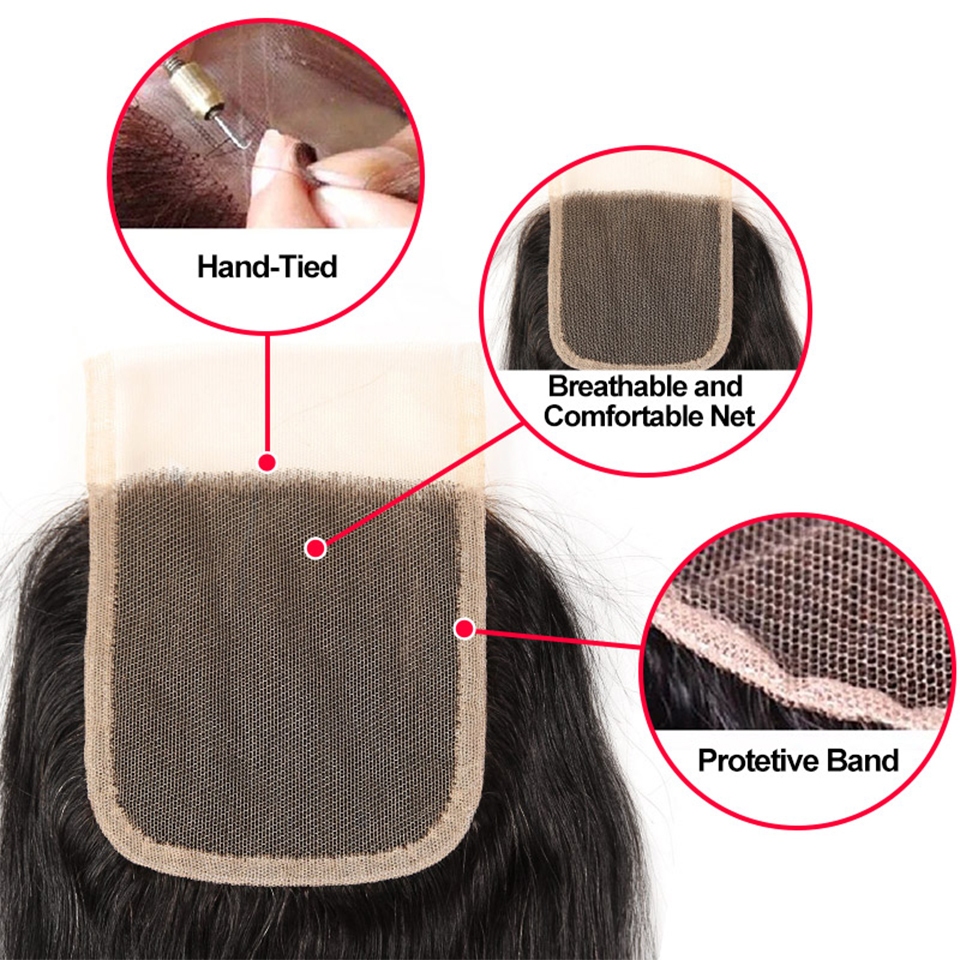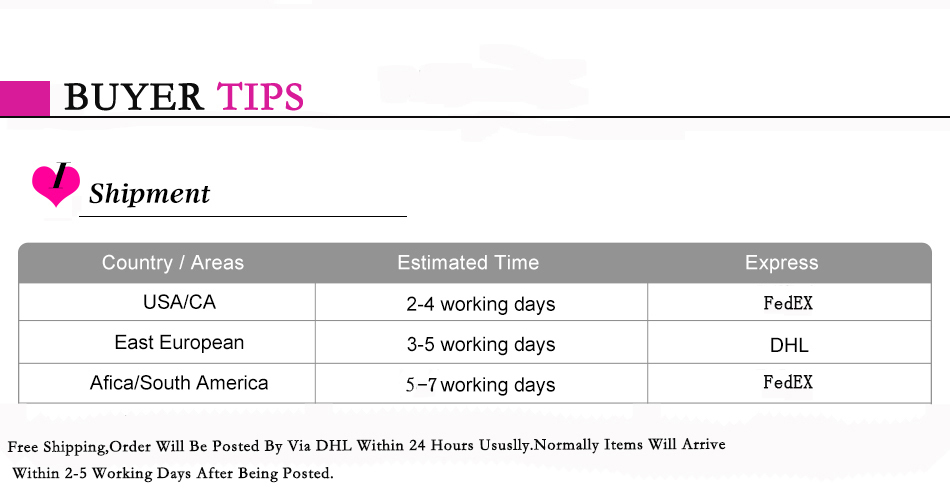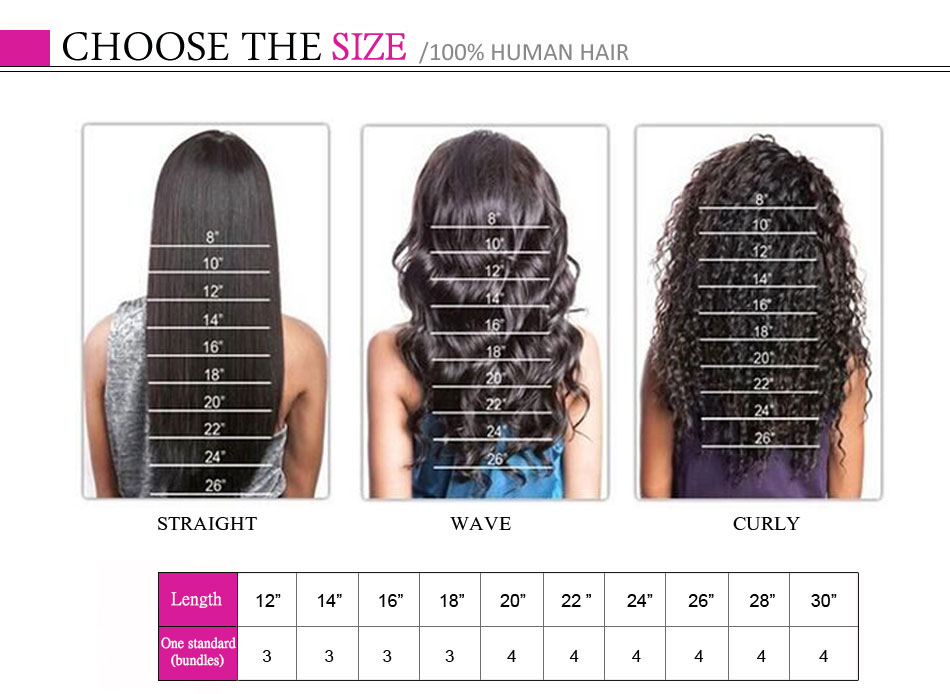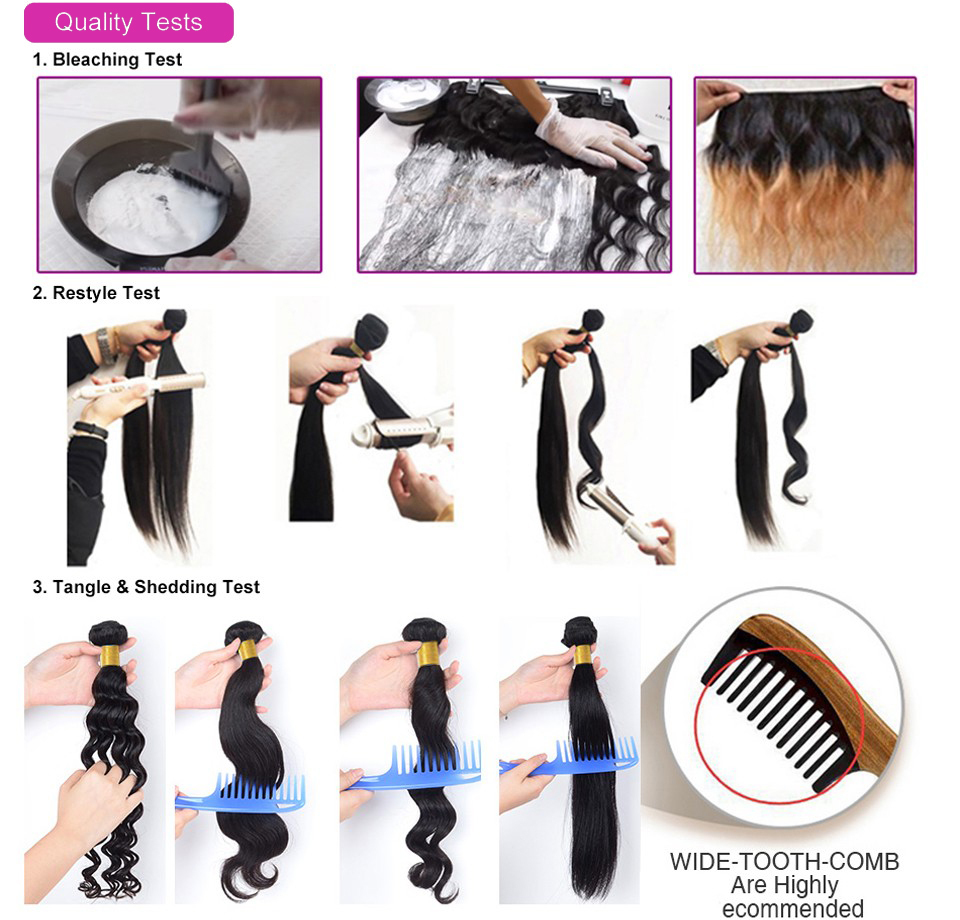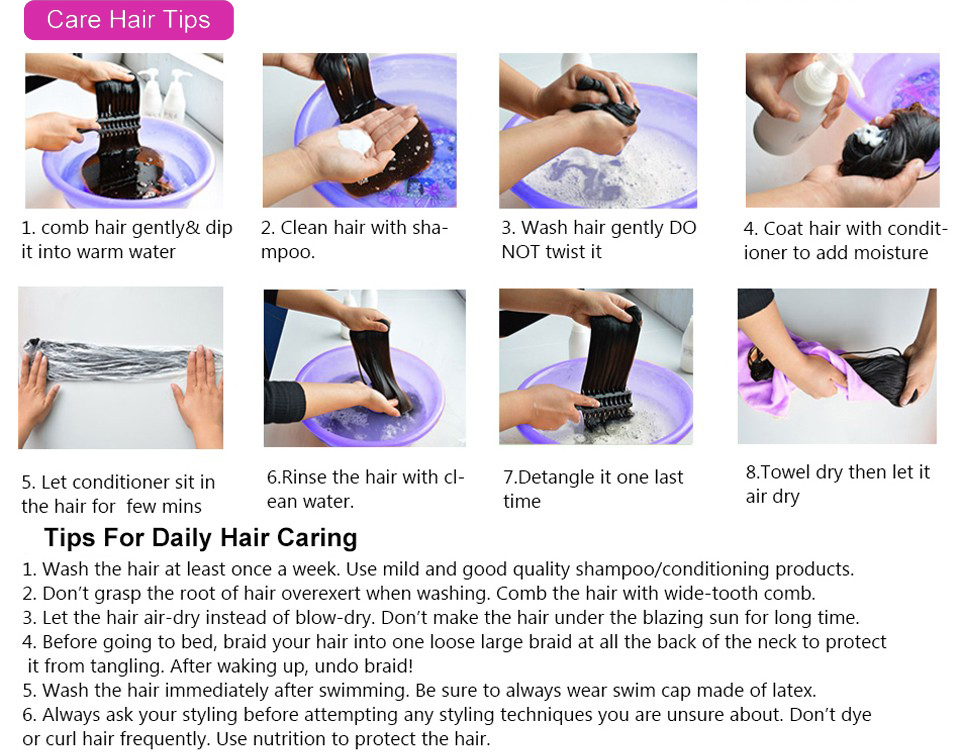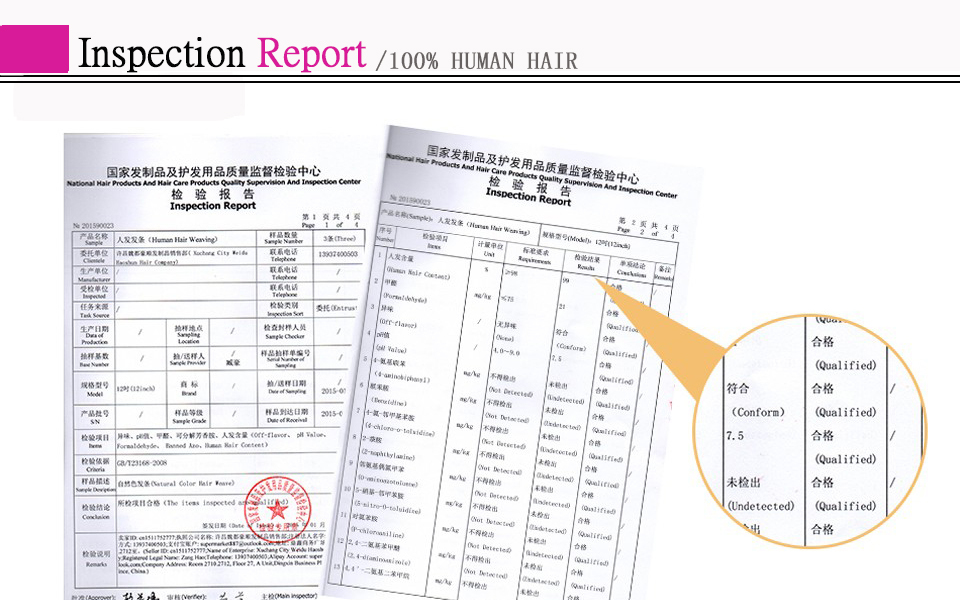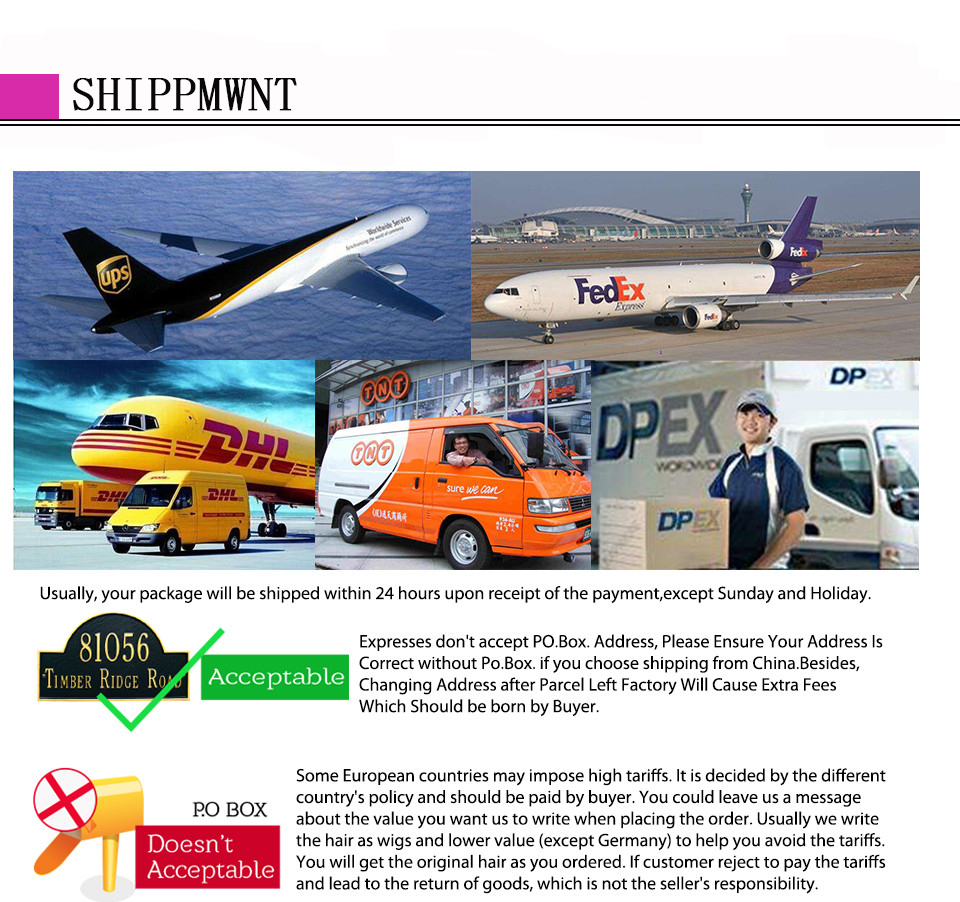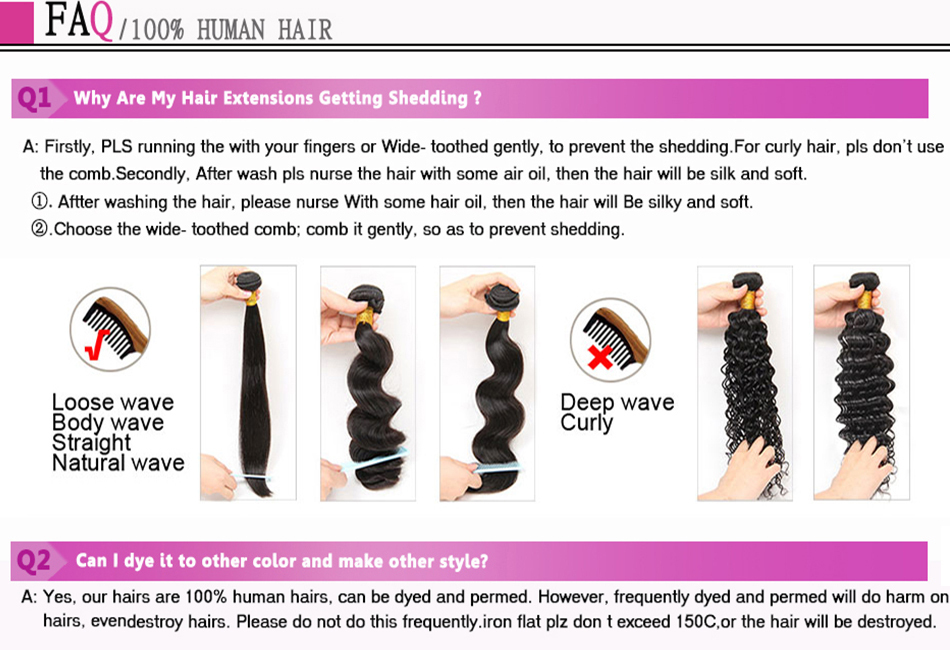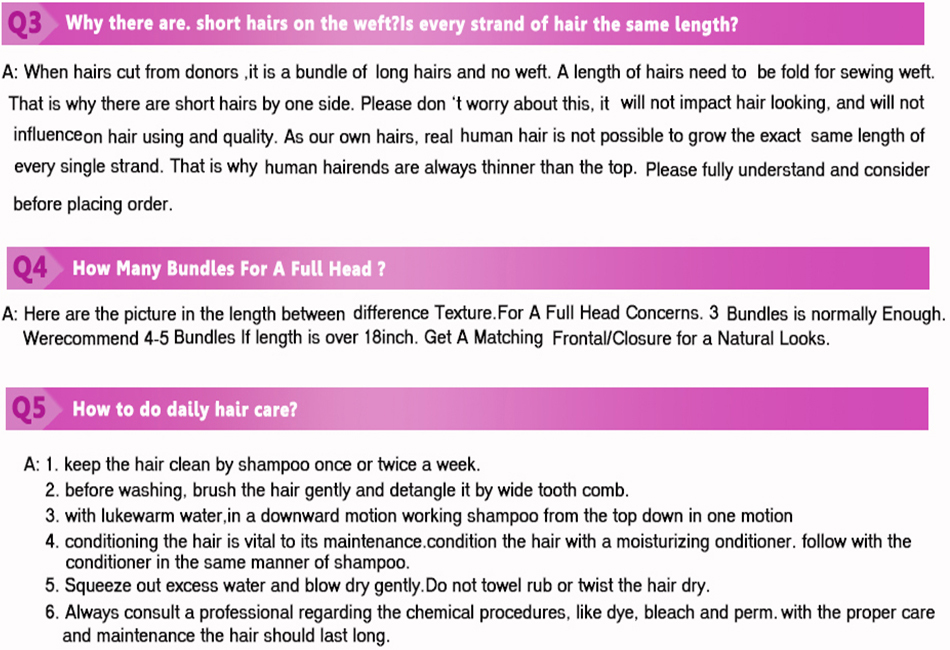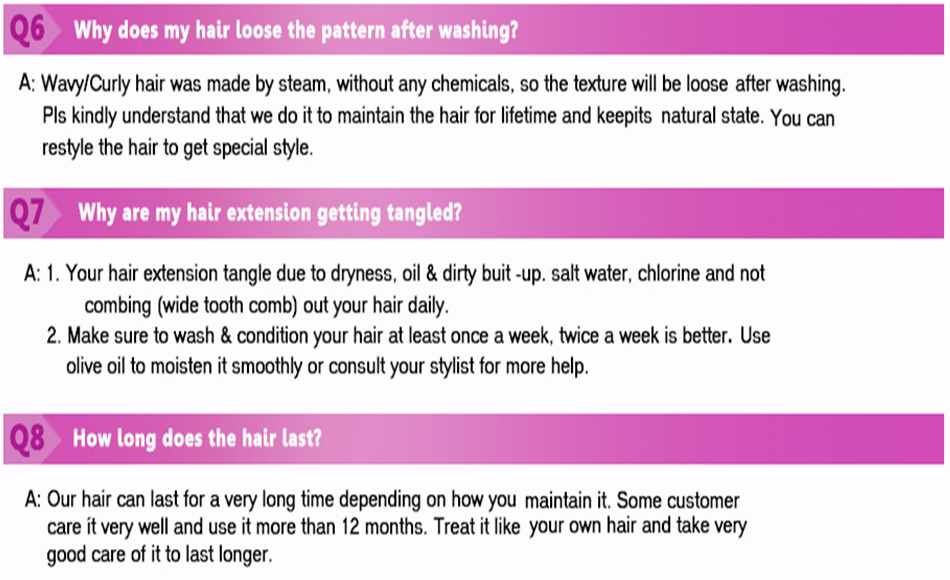 Brand Name:

Lumiere Hair
Net Weight:

100g
Human Hair Type:

Indian Hair
Packaging:

4 pcs Weft & 1 pc Closure
Can Be Permed:

Yes
Material Grade:

Virgin Hair
Suitable Dying Colors:

All Colors
Chemical Processing:

None
Texture:

Straight
Color Type:

Pure Color
ByCheryl MorganFriday, 15 February 2019
ByHELINA Mercy EkebhegbaleThursday, 14 February 2019
Sugar was very patient, gave me speedy replies and has great customer seevice. I highly recommend purchasing their hair based off of the love they have for their clients
ByBrooke AbdullahWednesday, 13 February 2019
ByDestiny PaulkTuesday, 12 February 2019
This hair is freaking amazing
Byemily dalouzeMonday, 11 February 2019
Very beautiful hair. Nice thick bundles.
ByGloria NkenchoSunday, 10 February 2019
Hair feels amazing and the bundle is thick, planning on making a bob wig so I will get a full head worth of hair. Can within 5 days. Seller communication was great, kept me updated with where my hair was.
ByHELINA Mercy EkebhegbaleSaturday, 09 February 2019
I'm absolutely in love with my bundles and closure, it's just as described. It has no shedding and is extremely silly which is what ya wanted. The seller was consistent with contacting/ responding to me fast, and was super friendly. I'm from Australia and I thought the shipping was going to take at least 2 week, but it came in 5 days including processing the hair etc. this is defiantly worth you buck, and you've gained a loyal buyer from now on. Thank you
Byprecious saliuFriday, 08 February 2019
thank you received I love it once again, u never disappoint
ByVirginia CreedThursday, 07 February 2019
The sell is so nice they kept me updated through out the whole process. Delivery was quick! I love the hair it's extremely soft I will post pictures once I make it into a blunt cut bob thank you so much
BySheila MukendiSaturday, 07 April 2018
The seller has a great communication skills, very polite and kind. The hair is really nice, and true to length. Overall I would recommend satai hair.
ByGloria FieldsThursday, 05 April 2018
This is my first order but it won't be my last. the bundles are nice and full to the ends and the closure is as well, so soft, no smell and the seller shipped my order the same day and I received in 4 days.
ByChisha MulengaThursday, 01 March 2018
By Malea ScarlettTuesday, 27 February 2018
the hair is thick,true to length,and I make a wig,it is awesome,realy thick ,I also buy from other companies before,but this hair is the best hair I'd ever bought on aliexpress,will always buy from you guys.
ByMadintshi PheehaMonday, 26 February 2018
I was definitely skeptical because this is my first time buying from this buyer. I have been pleasantly surprised. I received the package within 6 days of ordering. The hair is very good, full and smooth. The closure wowed me. Very full and great hair. I will be making it into a wig and let you know.
ByMwambaTuesday, 20 February 2018
I just got my hair today and i love it , it is soft and i even got lashes ! I will upload pictures when i get my hair done very soon . Overall I'm happy and satisfied about my order ! Definitely will buy again , the hair quality is good
ByDaisy kapungweSunday, 18 February 2018
ByKhadijah LaraSaturday, 17 February 2018
Okay so I've had the hair installed for 2 weeks now! I ordered 18,20,22,24 and a 18 closure! The hair is still soft and does NOT shed even after bleaching and dying. Oh and did I mention the closure is perfect? I'm more than happy with this vendor and hair, she kept me updated with tracking and communication was awesome. I will definitely order from this vendor again and recommend them to friends!!
ByMary NgaleWednesday, 14 February 2018
loving this hair, quality is very good, no shedding. Happy I found this seller, customer service is on point great communication and delivery was very quick will deffinately buy again and again.
ByTembaSunday, 04 February 2018
hair came quick, very beautiful. Will update once hair is installed

USD

Your cart is currently empty.