Malaysian Loose Wave Virgin Hair 3 Bundles with 4x4 Lace Closure Human Hair Free Shipping
Part Design
Length

10 10 10 Closure 10
10 10 10 Closure 8
12 12 12 Closure 10
12 12 12 Closure 8
14 14 14 Closure 12
14 14 14 Closure 10
14 14 14 Closure 8
16 16 16 Closure 14
16 16 16 Closure 12
18 18 18 Closure 16
18 18 18 Closure 14
20 20 20 Closure 18
20 20 20 Closure 16
22 22 22 Closure 20
22 22 22 Closure 18
24 24 24 Closure 20
26 26 26 Closure 20
28 28 28 Closure 20
10 12 14 Closure 8
12 14 16 Closure 12
12 14 16 Closure 10
14 16 18 Closure 14
14 16 18 Closure 12
16 18 20 Closure 16
16 18 20 Closure 14
18 20 22 Closure 18
18 20 22 Closure 16
20 22 24 Closure 20
20 22 24 Closure 18
22 24 26 Closure 20
22 24 26 Closure 18
24 26 28 Closure 20
10 10 12 Closure 8
12 12 14 Closure 10
14 14 16 Closure 12
16 16 18 Closure 14
18 18 20 Closure 16
20 20 22 Closure 18
22 22 24 Closure 20
26 26 28 Closure 20
buyer protection

normally shipping time takes 3-5 working days
30 Day Returns Guarantee
Full or partial refund if the item is not as described
Full refund for damaged items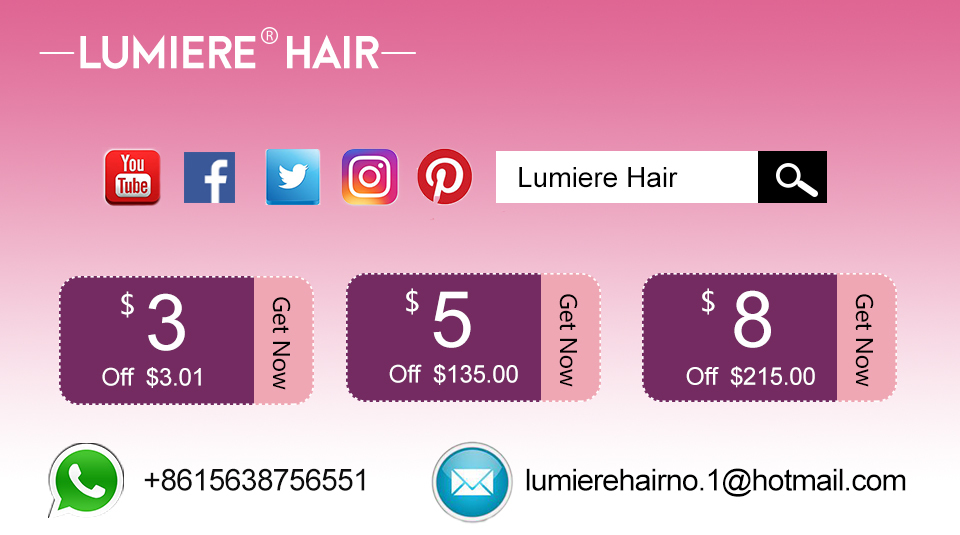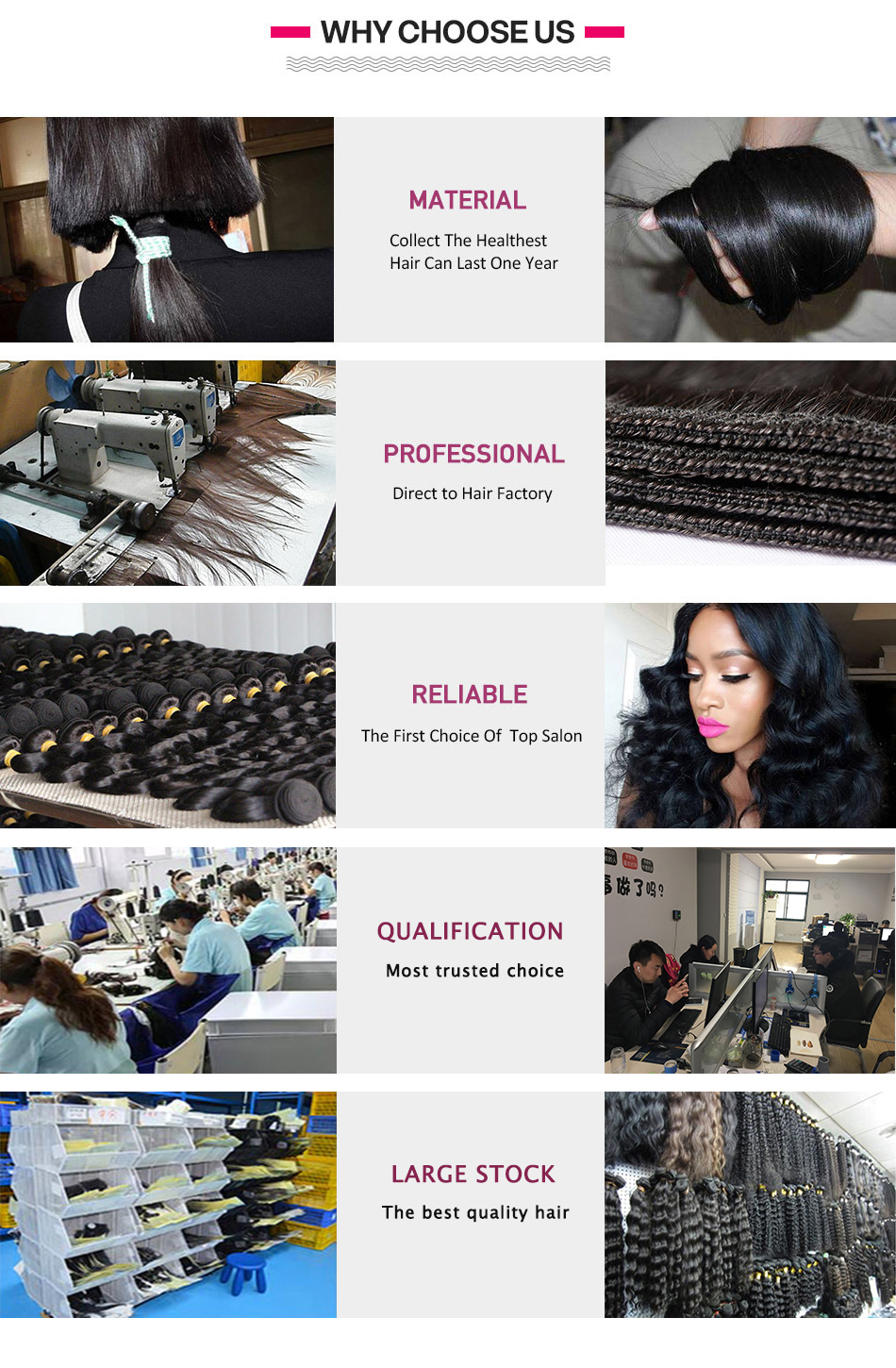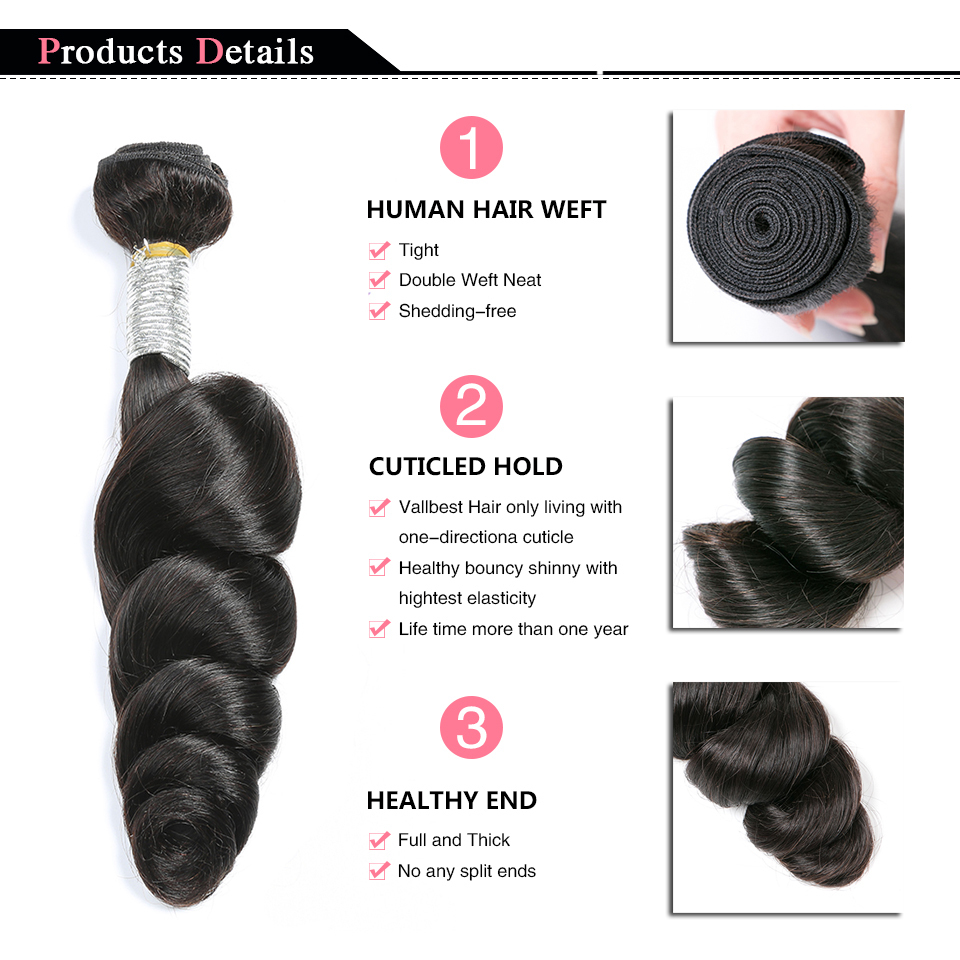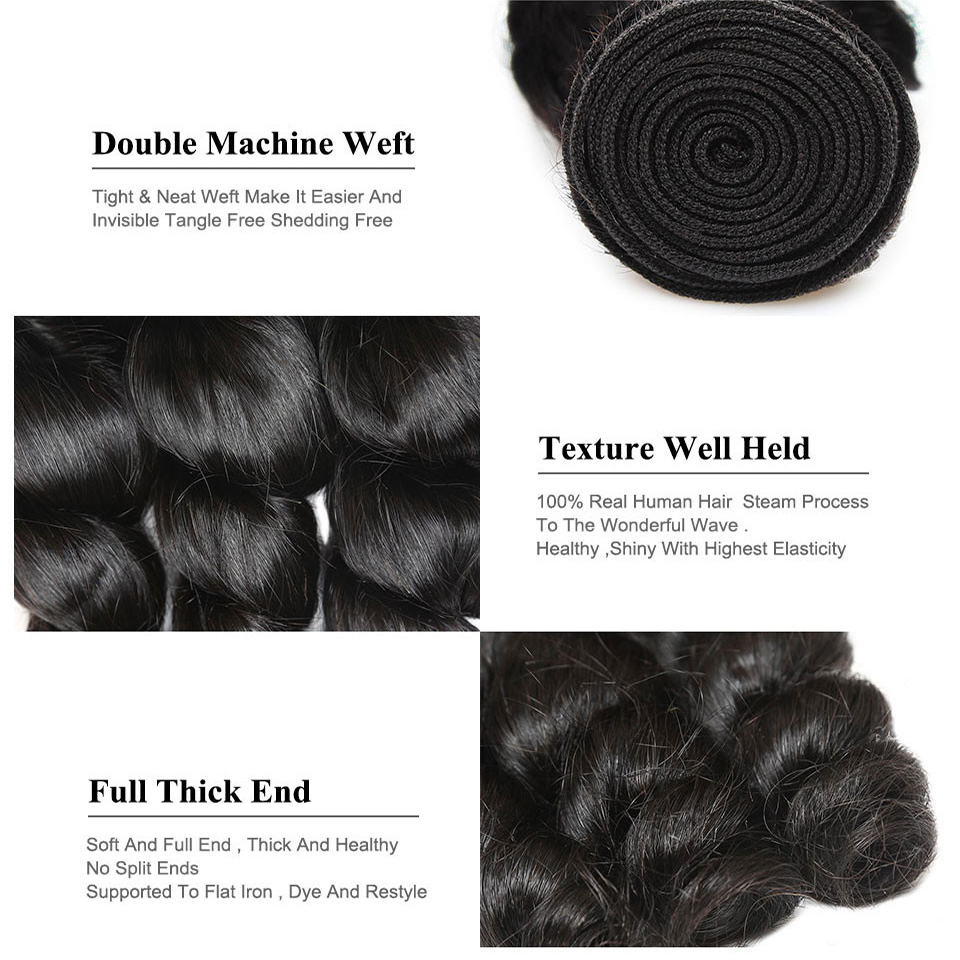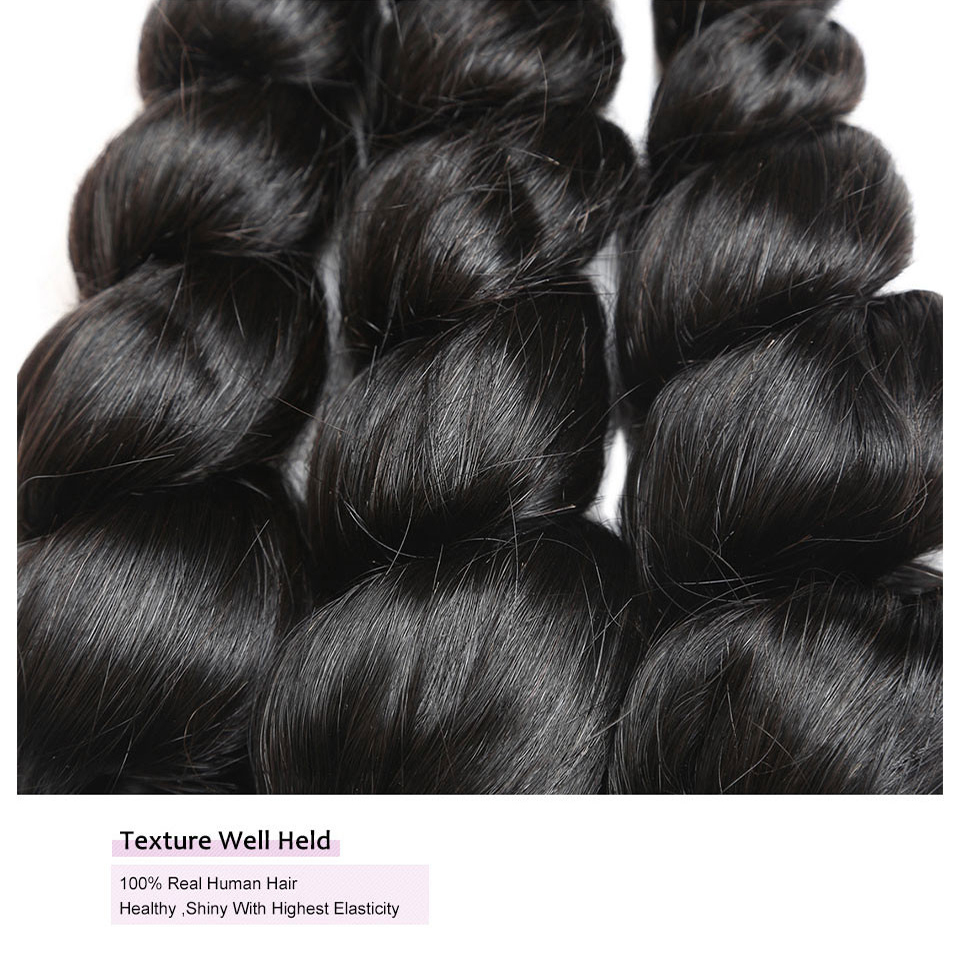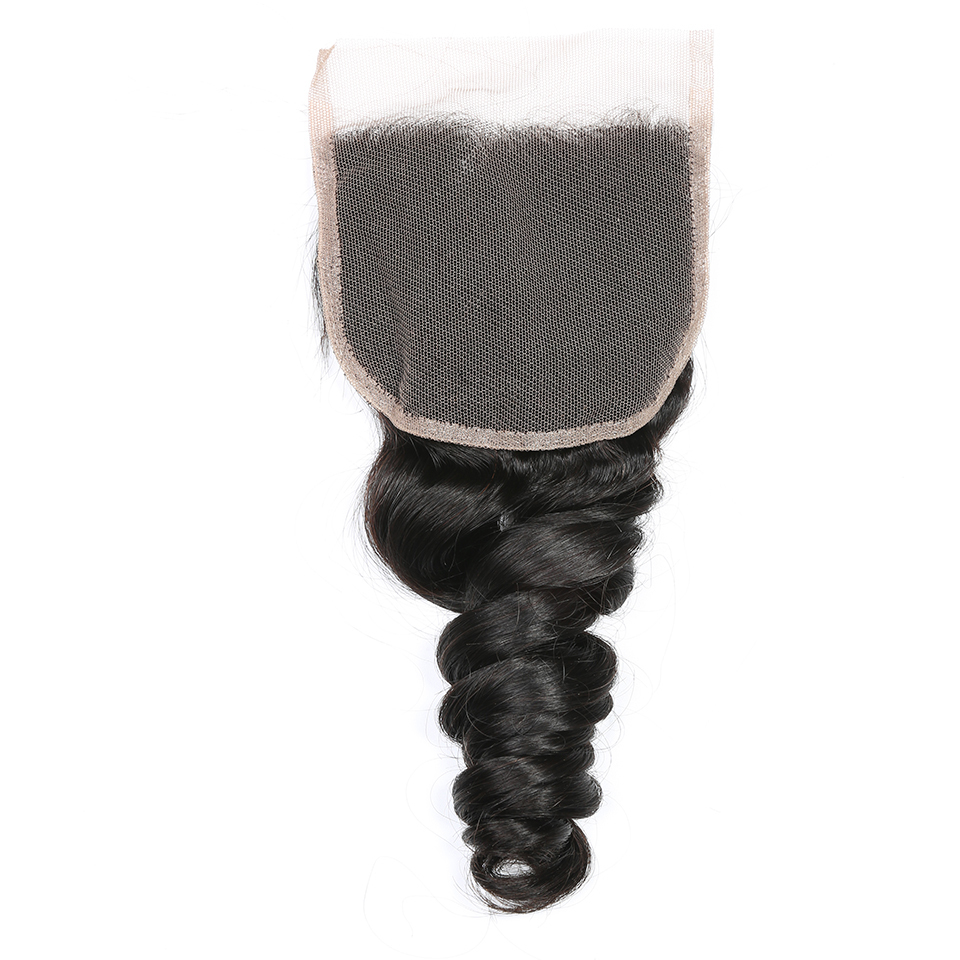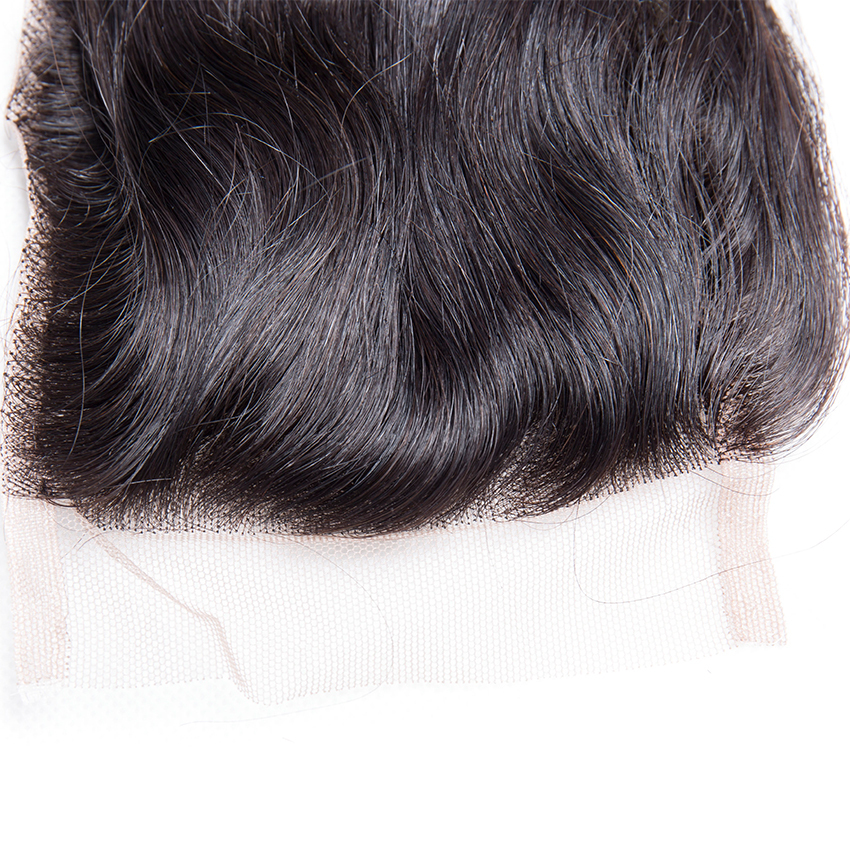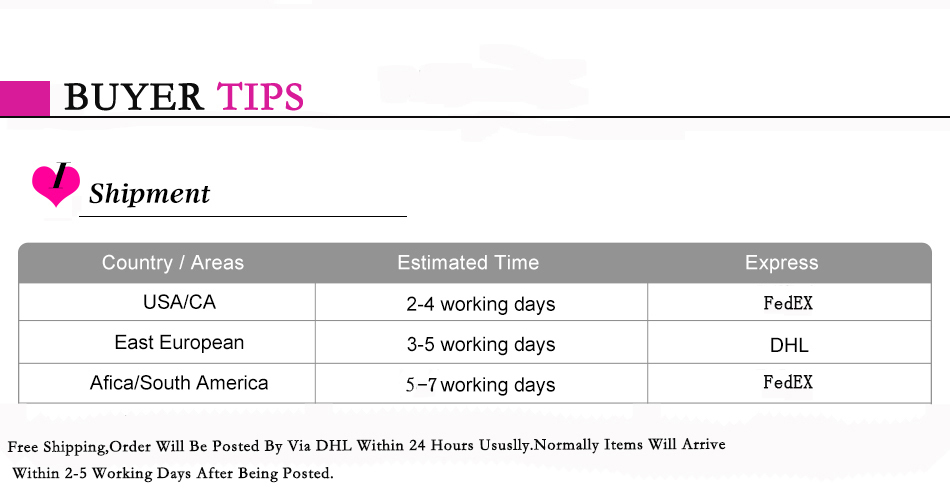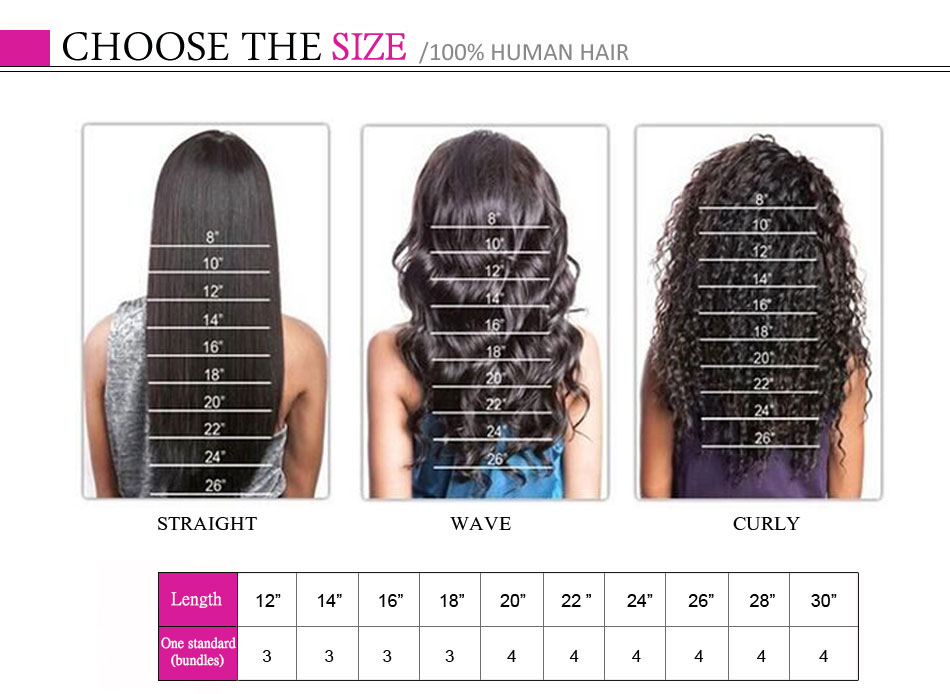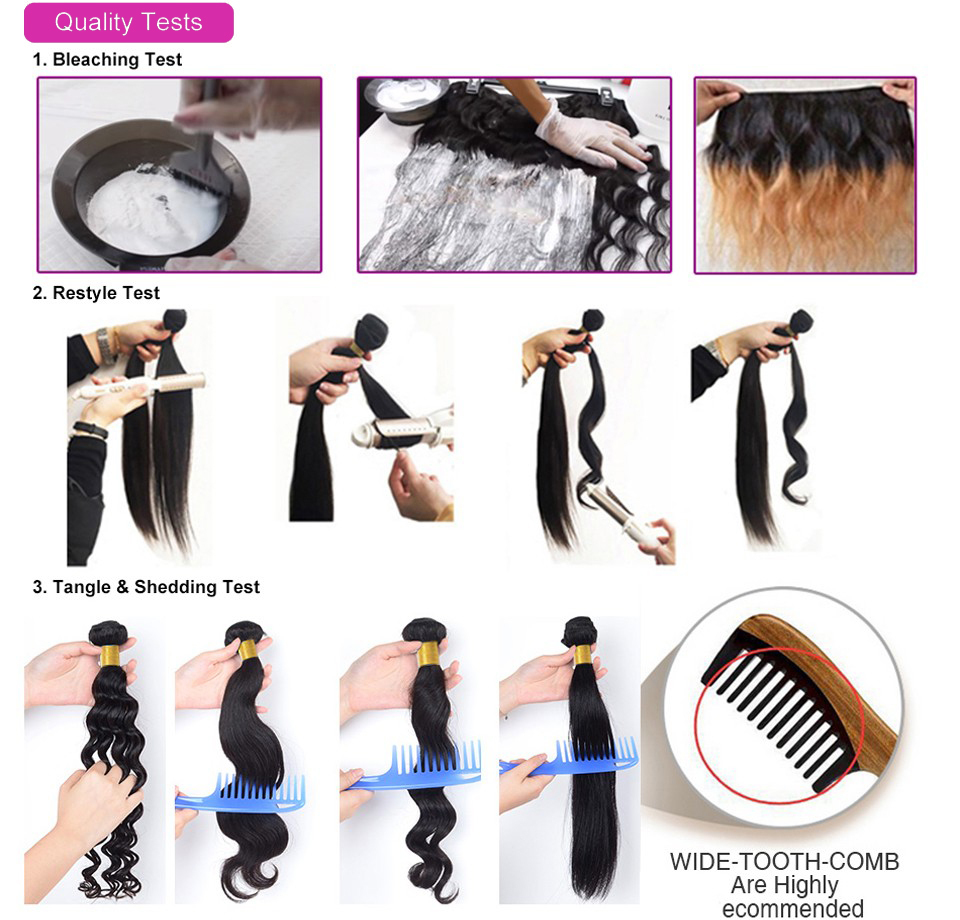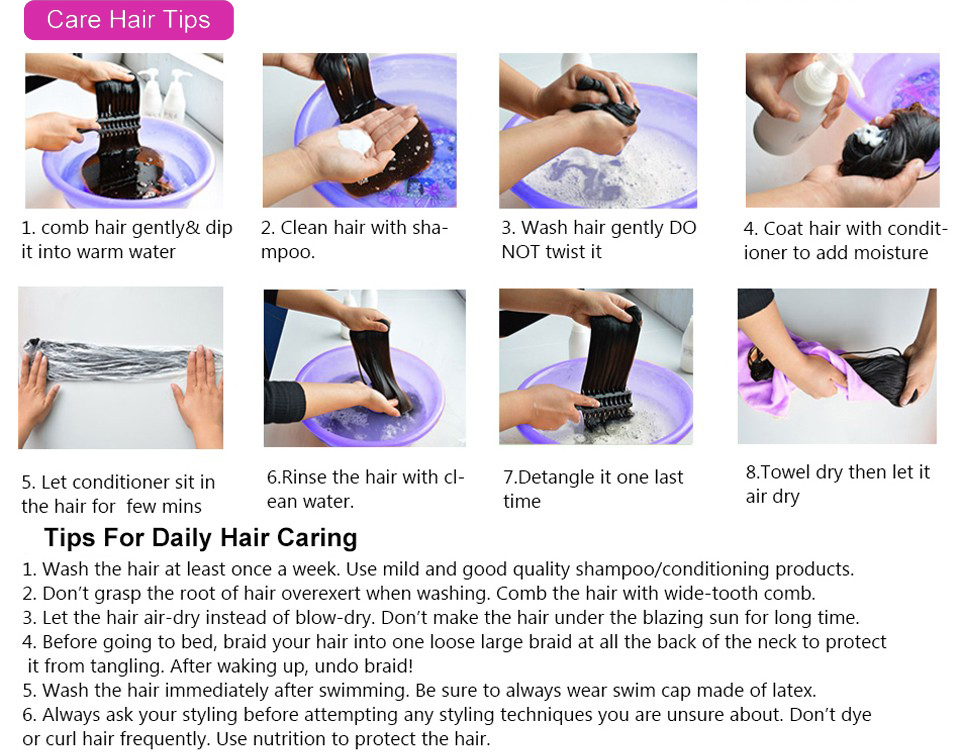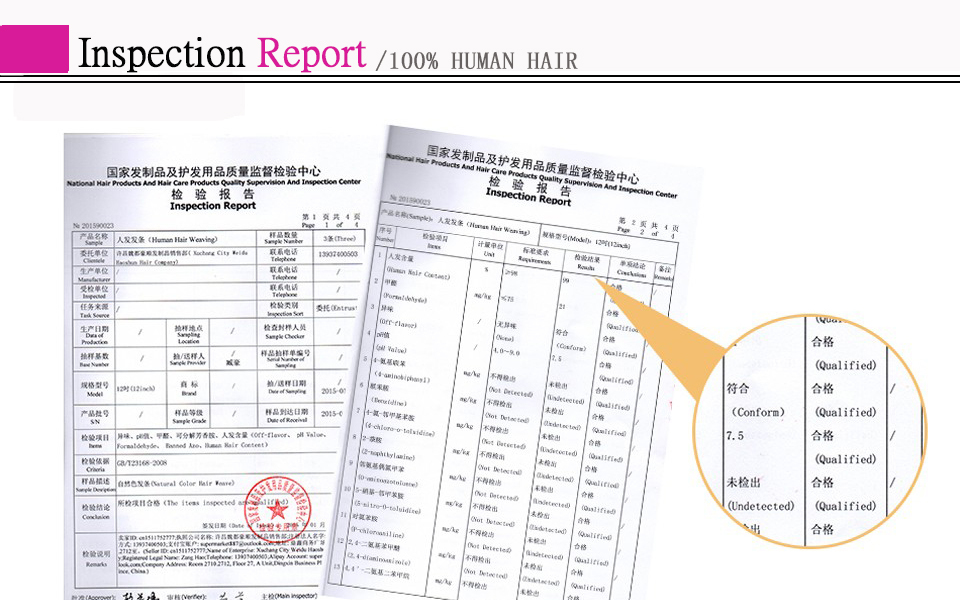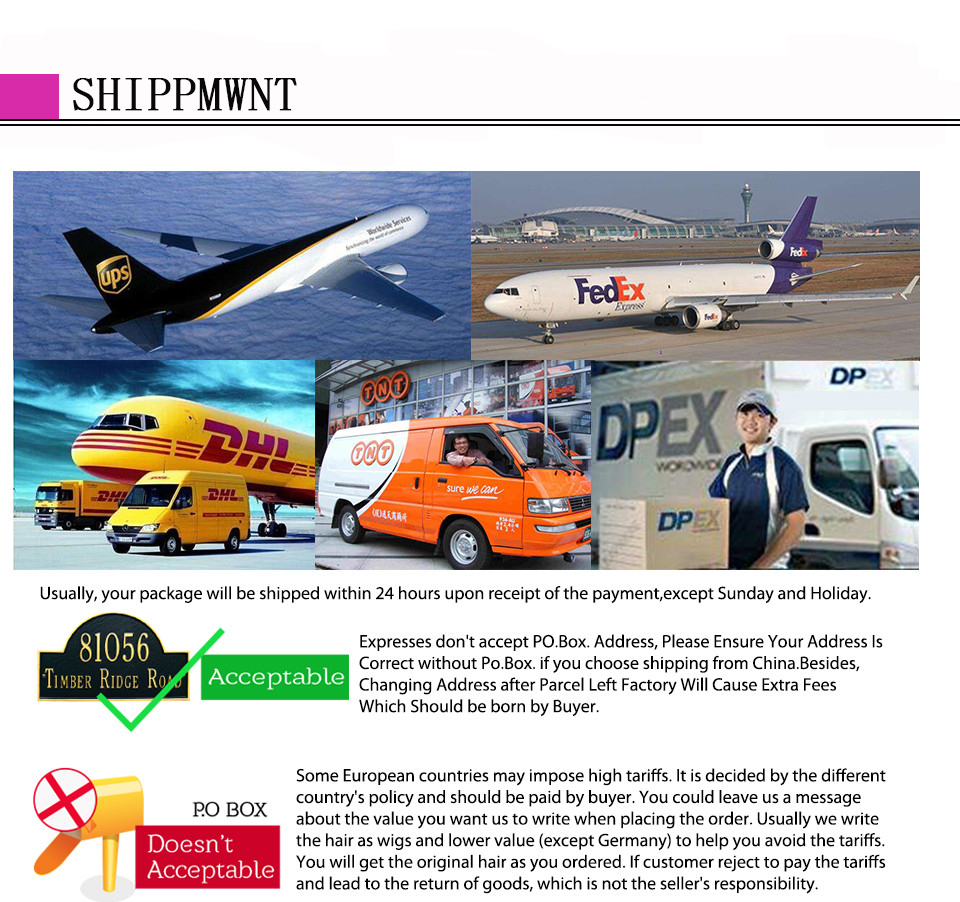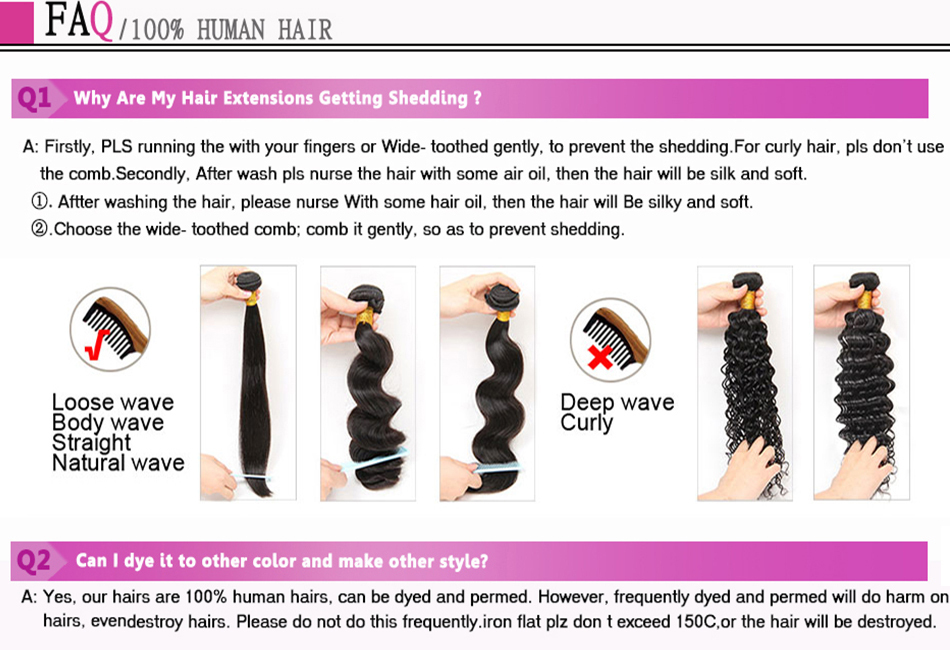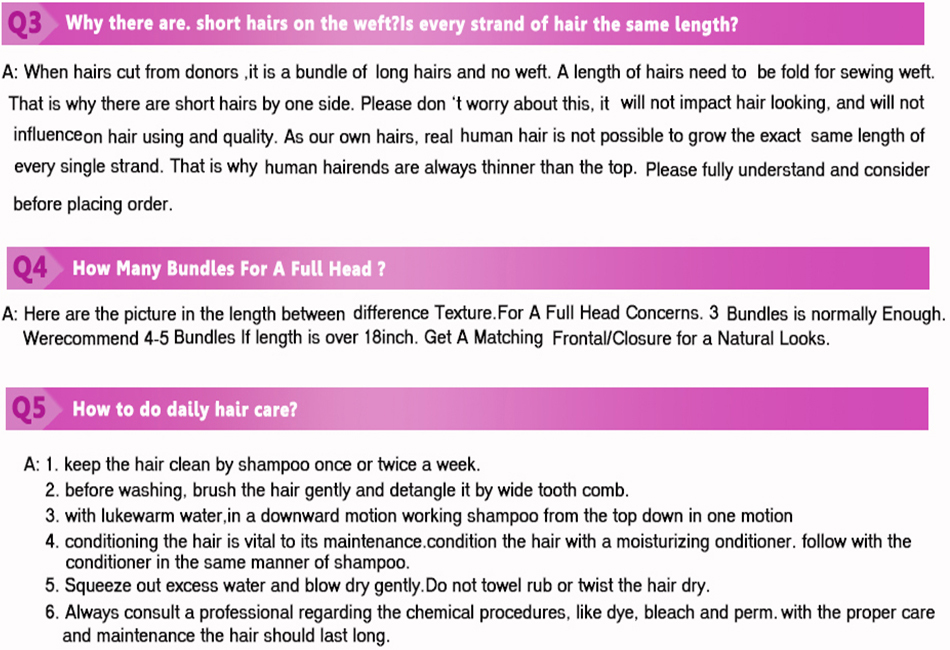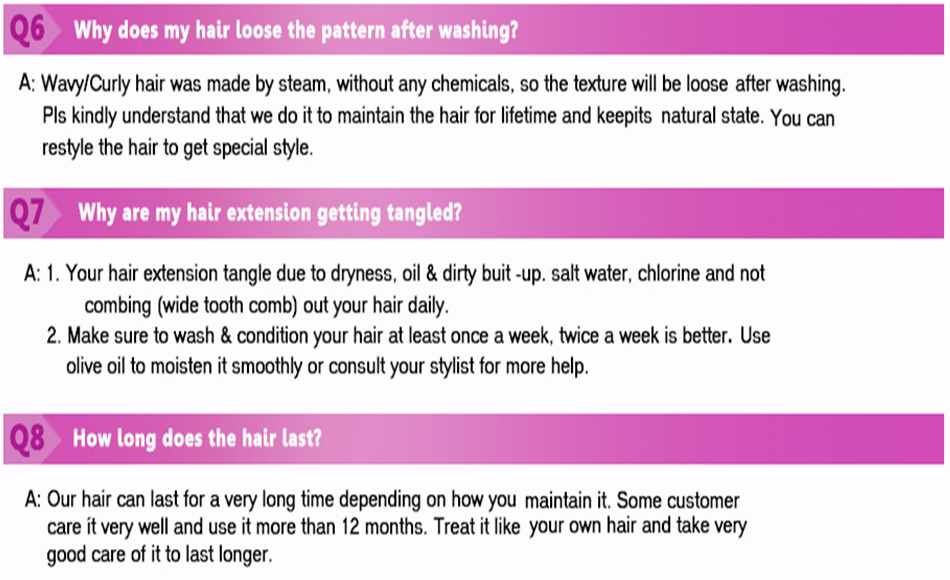 Brand Name:

Lumiere Hair
Net Weight:

100g
Human Hair Type:

Malaysia Hair
Packaging:

3 pcs Weft & 1 pc Closure
Can Be Permed:

Yes
Material Grade:

Virgin Hair
Suitable Dying Colors:

All Colors
Chemical Processing:

None
Texture:

Body Wave
Color Type:

Pure Color
ByPamela miller-hartzog Tuesday, 24 July 2018
Byla JamesSaturday, 05 May 2018
ByTaliyah KeyesTuesday, 27 February 2018
Hair so soft and smooth, I pre washed it and it didn't get dingy! Will buy again!
ByJikerria DembyTuesday, 27 February 2018
By Georgia ThompsonWednesday, 21 February 2018
ByJikerria DembyMonday, 12 February 2018
ByPatience EnabuleleSaturday, 10 February 2018
ByChina WairWednesday, 31 January 2018
i loveeee the hair!!! it is very great quality & came fast as expected. i will leave further feedback after i dye & install the hair.

USD

Your cart is currently empty.