FAQ
Q :How to apply hair?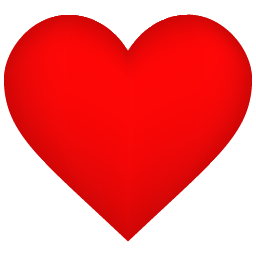 A:

Q. How long does it last?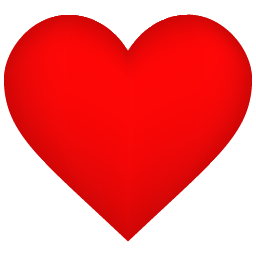 A: This hair can last for a very long time depending on how you maintain it. Treat it like your own hair and take very good care of it for it to last longer.
Q: Why are my hair extensions getting tangled?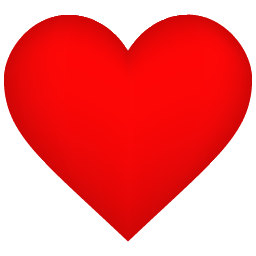 A: Your Hair Extensions can tangle due to dryness, oil & dirt build-up, salt water, chlorine and not combing (wide tooth comb) out your hair daily.Make sure to wash & condition your hair at least once a week, twice a week is better. Use hydrating drops or consult your stylist for more help.
Care and Usage

Q: Can they be straightened, curled?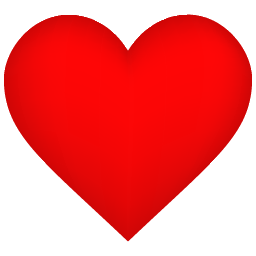 A: Treat the hair as if it is your own. Use a flat iron/straighter or tongs even when fitted, but as with your own hair, never use hot tools too often as you could dry the hair and it will not last as long

Q: Can I dye color the hair?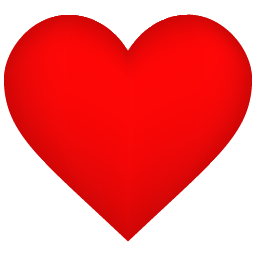 A: yes. The hair can be colored. As a general rule it is easier to darken the hair than to lighter the hair. We highly recommend having your hairdresser dye the extensions as you will get the results you want, coloring them yourself always poses a high risk of not coming out the shade you want. If you can not get to a salon, always use a good quality hair dye and test a small sample first.
Q: Can I wash & blow-dry the hair extensions?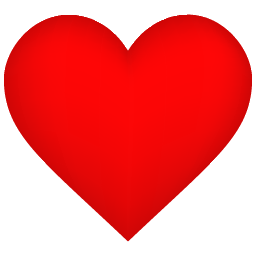 A: you can wash them as you would your own shampoo and conditioner. We also recommend using a hair treatment on them every few weeks, because the hair is not attached to your scalp, it is not getting the oils it should be. Using a treatment/hair mask will need to wash your extensions too much, about every 3 weeks. The extensions can be blow-dried on low setting, but it is not recommended to do it too often. It is best to let your hair extensions dry naturally after washing them.
Q: How many pieces Hair for one head?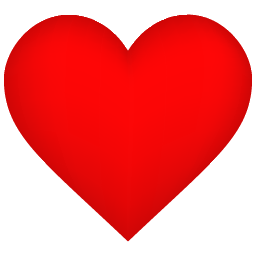 A: For average head size ,here is my suggestion:
12"-14":2bundles
16"-20":3bundles
22"-30":4bundles or more
Q, What type of hair care products should I use?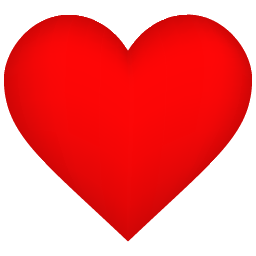 A : Treat this hair just as if it was your own hair. Use good quality shampoo and conditioning products. Conditioning your hair is very important to keep it soft and manageable, so use leave in conditioners. You can also use products like gel and hair spray to keep the curls in place,but make sure to wash your hair and not leave in these products in for a long time.
Recommended shampoos and conditioners: Pantene PROV For treatment and every day use: Olive Oil Hair Polisher.
Q: Do you guarantee delivery time?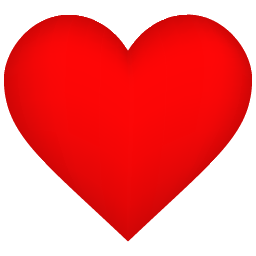 A: Because the post office handles your shipment,we cannot guarantee the exact time of delivery.However,we will give you an idea of when the package will arrive.We suggest you to make orders 4 days in advance thus you will have sufficient time for shipping.
Q14. Why do the waves get down after several times?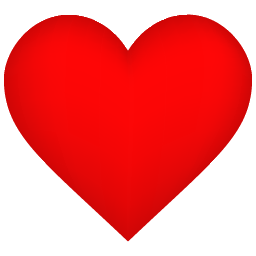 A:Because it is full cuticle Virgin Remy Hair without any chemical treatment, all the curls and waves are made by steam processing, the shape will not be kept as long as the chemical treatment one, but this full cuticle Virgin Remy Hair can be used for a very long time and it is healthy since all the cuticles in the hair are in the same direction, while the chemical treatment hair can not be used as long as full cuticle Virgin Remy Hair, but the shape can keep longer and might hurt your health.
Q: What kind of payment do you accept?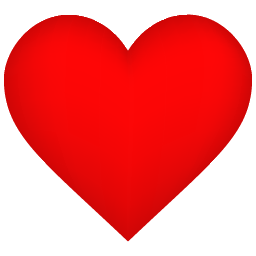 A: For your convenience, we accept Paypal, Western Union, MoneyGrams, credit card
Q How should i return the product if i do not like it?
A: For details on how to exchange or return the product please click on the below link:http://www.lumieremyhair.com/pages/return-policy.html


USD

Your cart is currently empty.