Peruvian Virgin Hair Straight Hair 3 Bundles with 4x4 Lace Closure Human Hair Free Shipping
Part Design
Length

10 10 10 Closure 10
10 10 10 Closure 8
12 12 12 Closure 10
12 12 12 Closure 8
14 14 14 Closure 12
14 14 14 Closure 10
14 14 14 Closure 8
16 16 16 Closure 14
16 16 16 Closure 12
18 18 18 Closure 16
18 18 18 Closure 14
20 20 20 Closure 18
20 20 20 Closure 16
22 22 22 Closure 20
22 22 22 Closure 18
24 24 24 Closure 20
26 26 26 Closure 20
28 28 28 Closure 20
10 12 14 Closure 8
12 14 16 Closure 12
12 14 16 Closure 10
14 16 18 Closure 14
14 16 18 Closure 12
16 18 20 Closure 16
16 18 20 Closure 14
18 20 22 Closure 18
18 20 22 Closure 16
20 22 24 Closure 20
20 22 24 Closure 18
22 24 26 Closure 20
22 24 26 Closure 18
24 26 28 Closure 20
10 10 12 Closure 8
12 12 14 Closure 10
14 14 16 Closure 12
16 16 18 Closure 14
18 18 20 Closure 16
20 20 22 Closure 18
22 22 24 Closure 20
26 26 28 Closure 20
buyer protection

normally shipping time takes 3-5 working days
30 Day Returns Guarantee
Full or partial refund if the item is not as described
Full refund for damaged items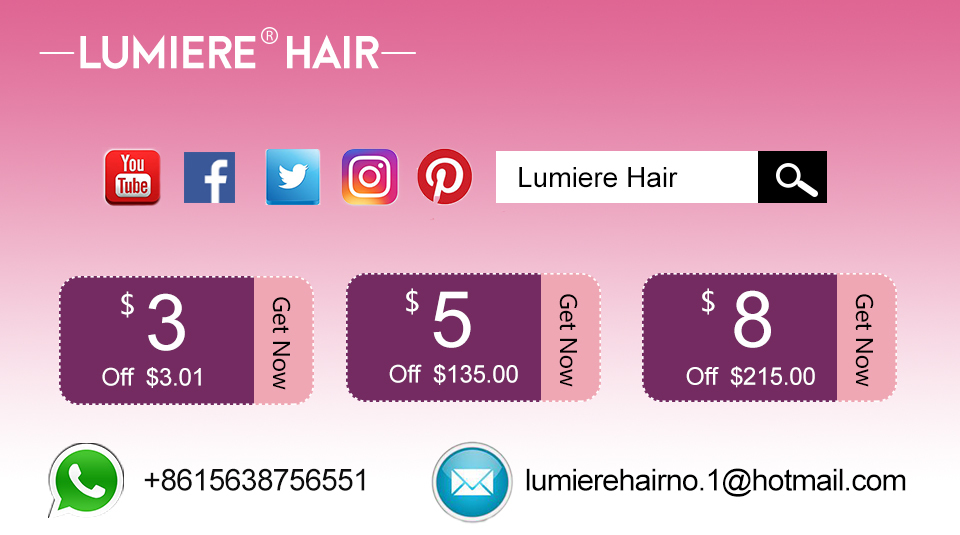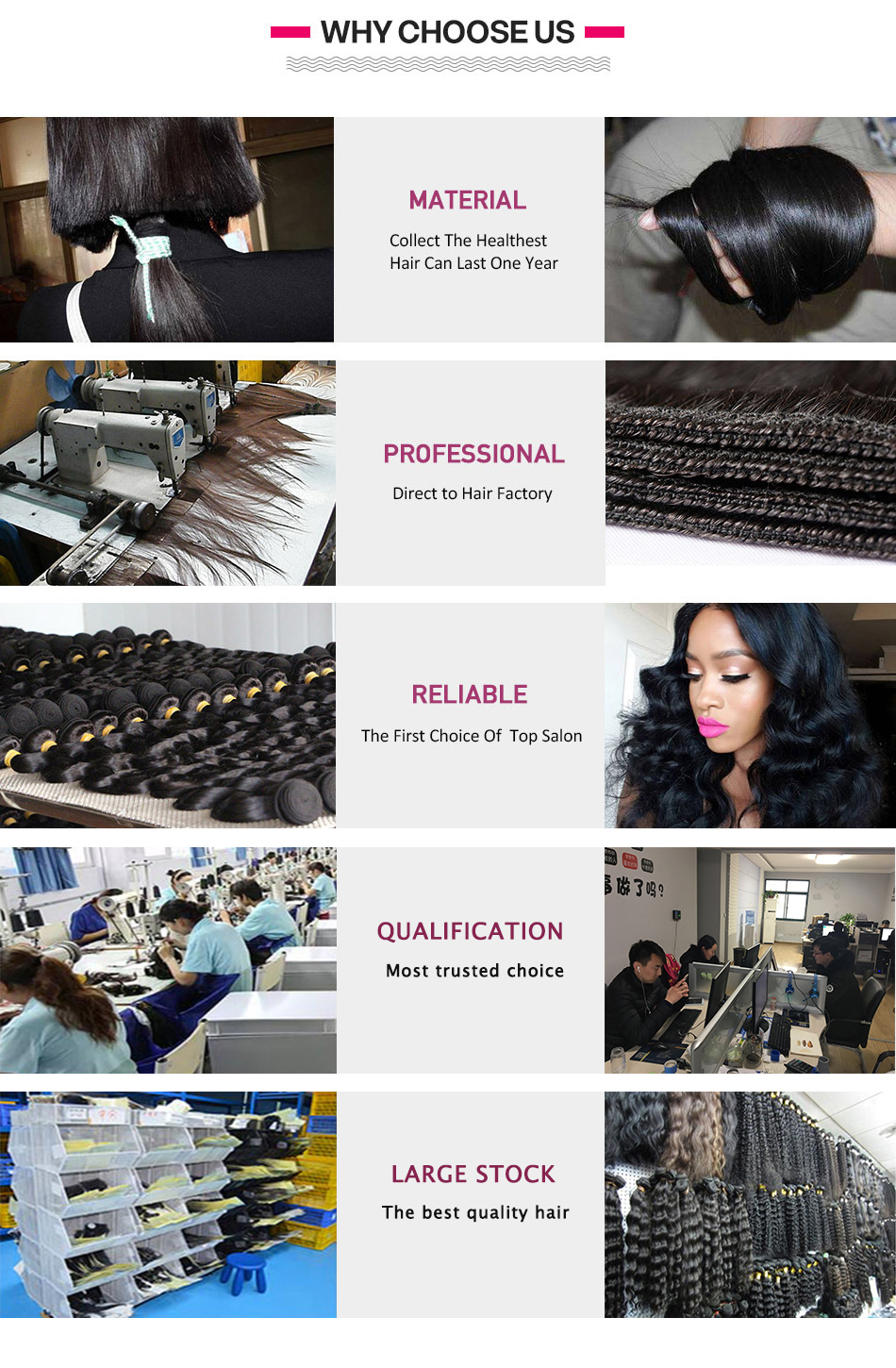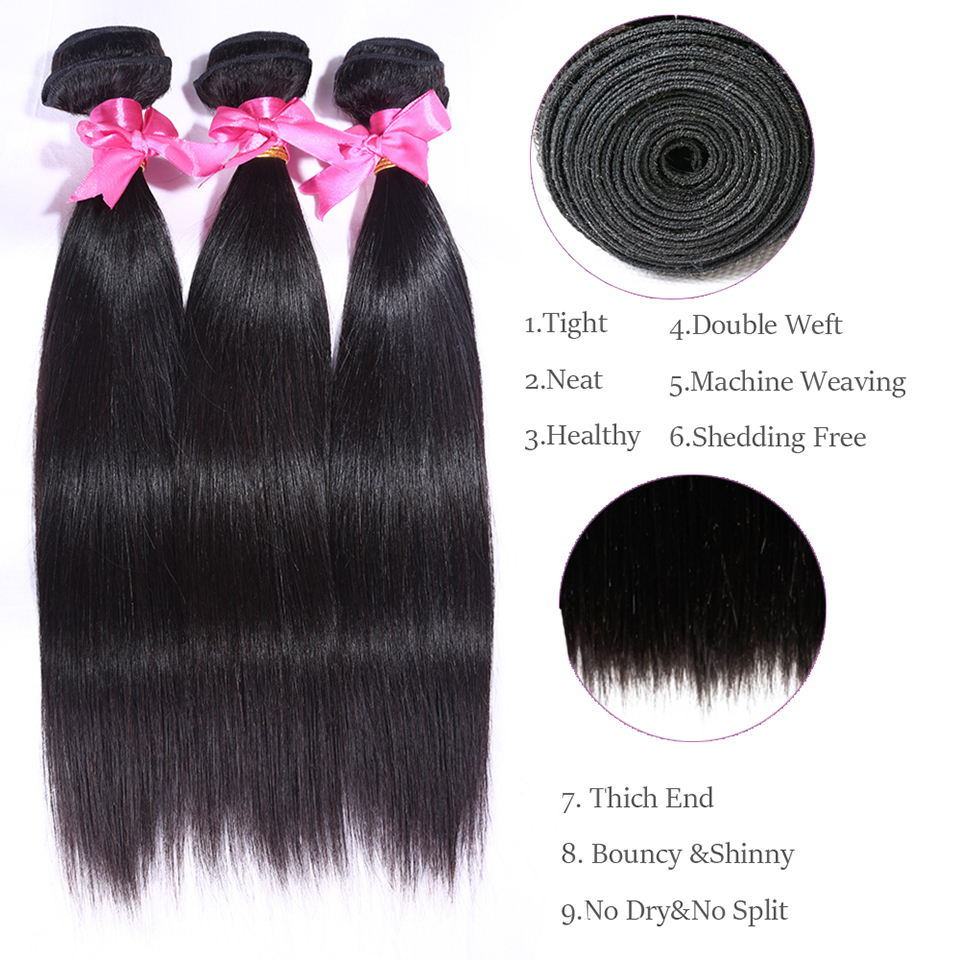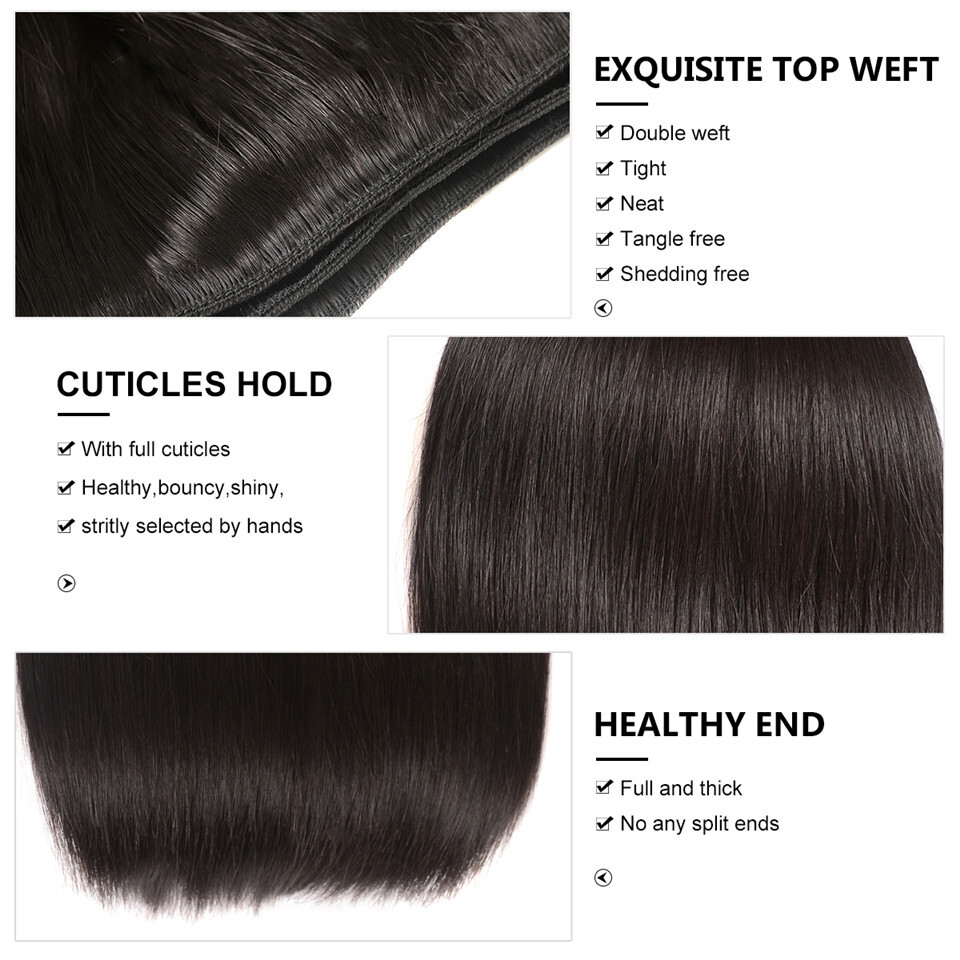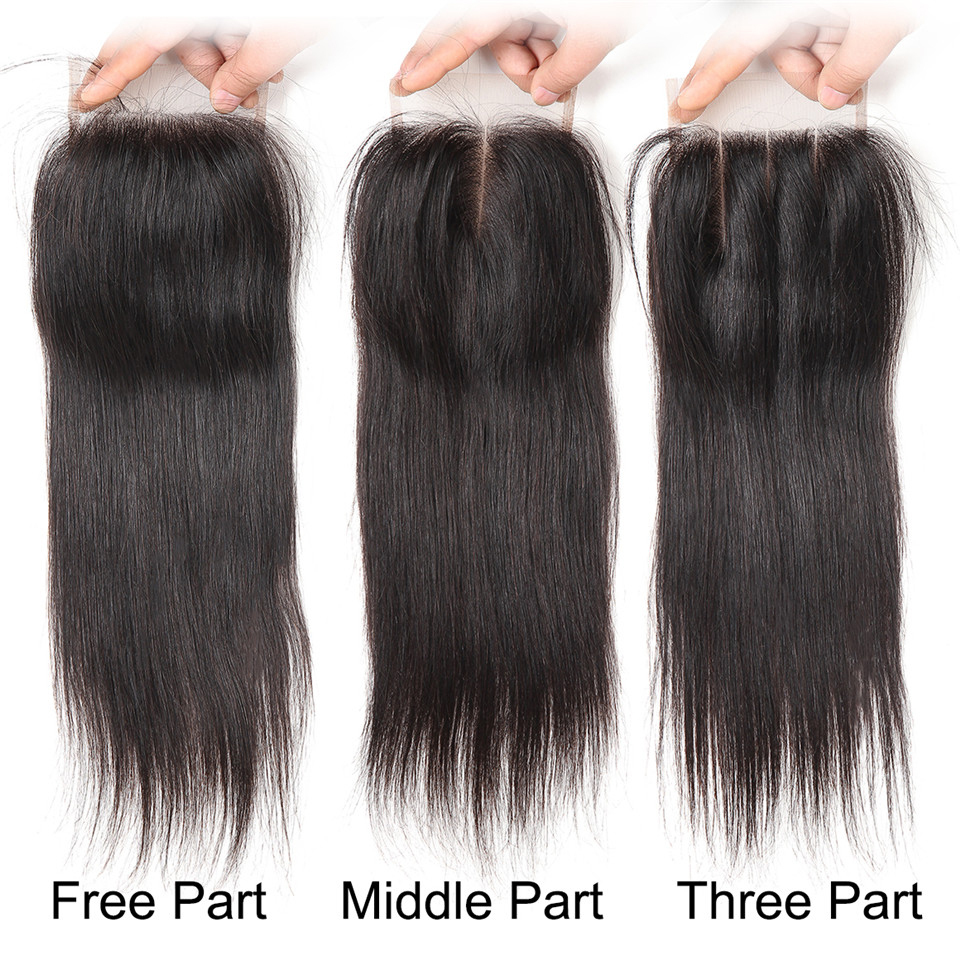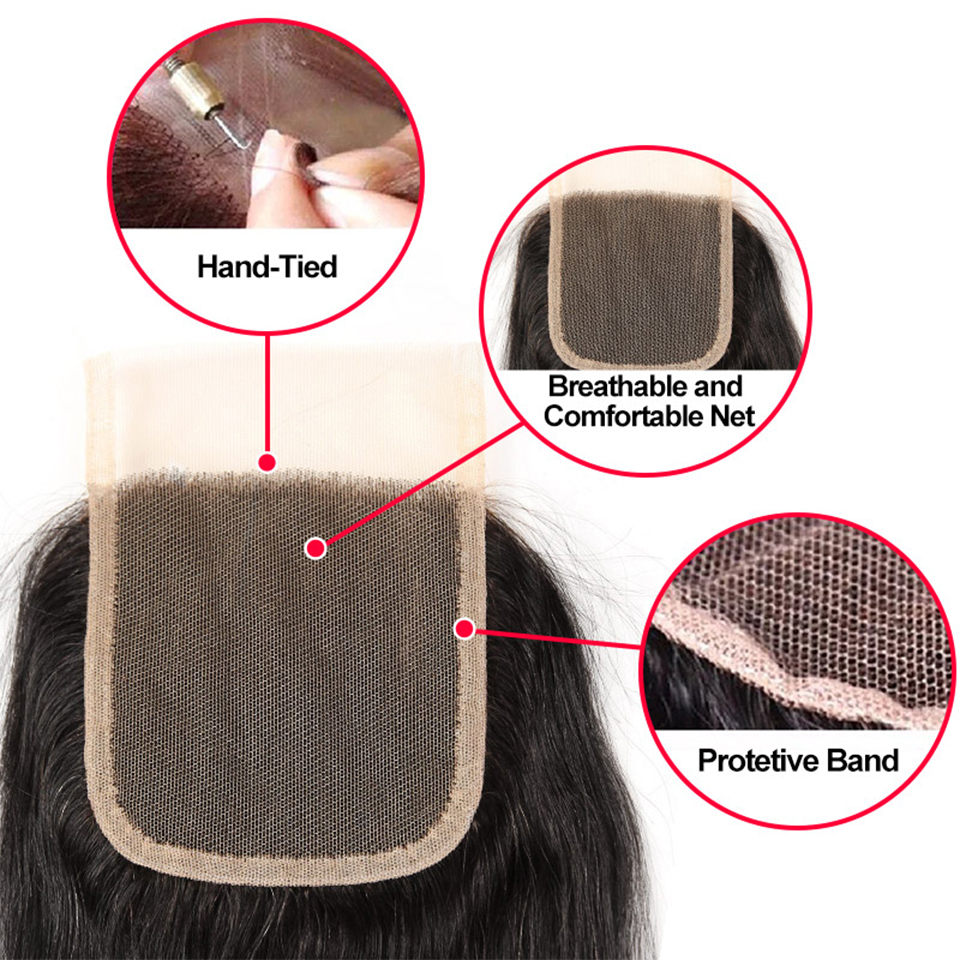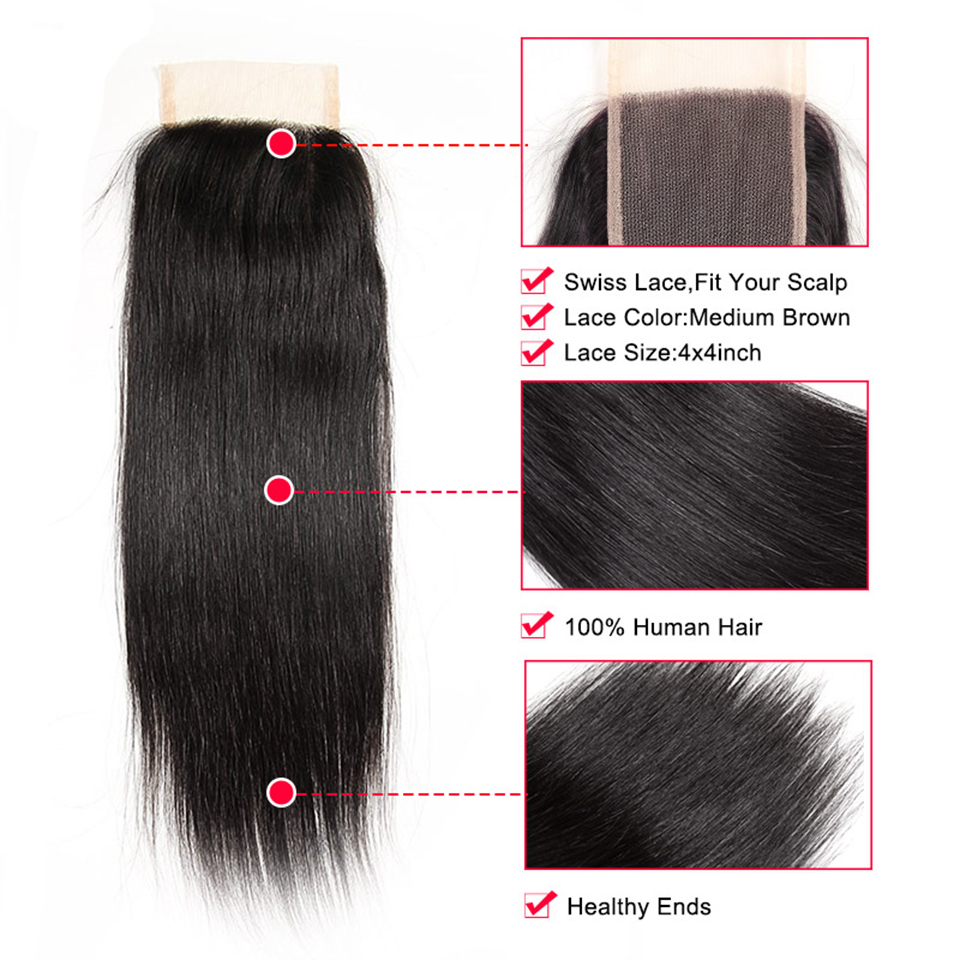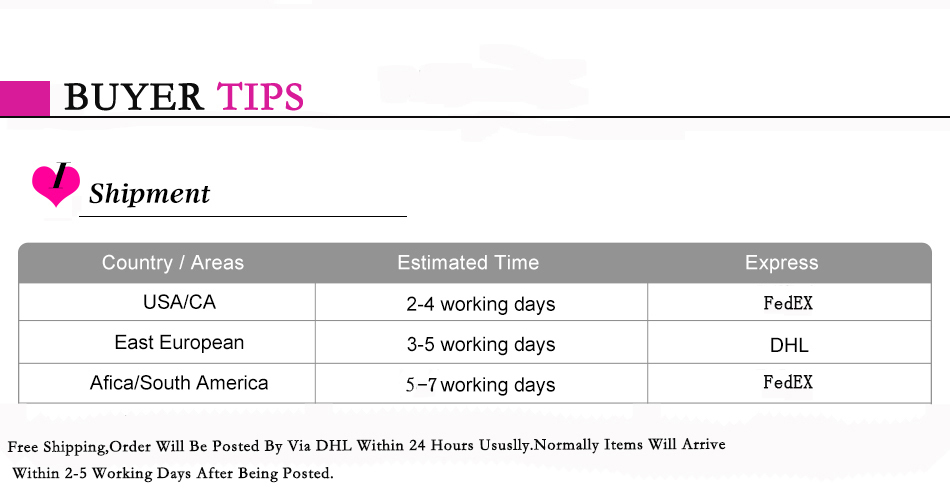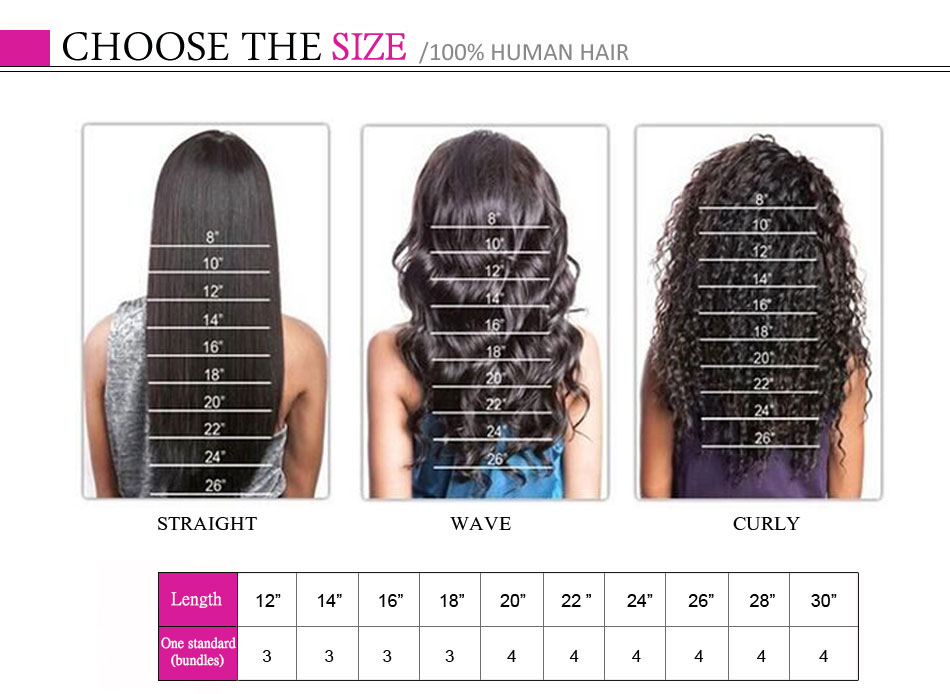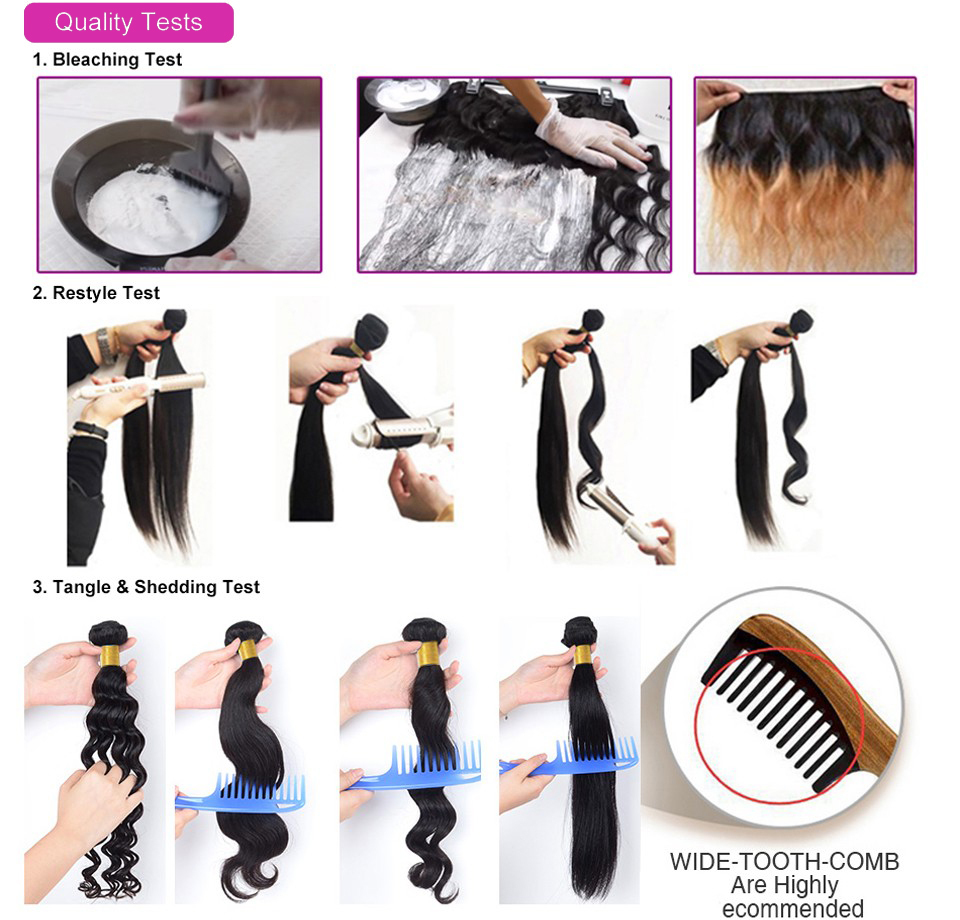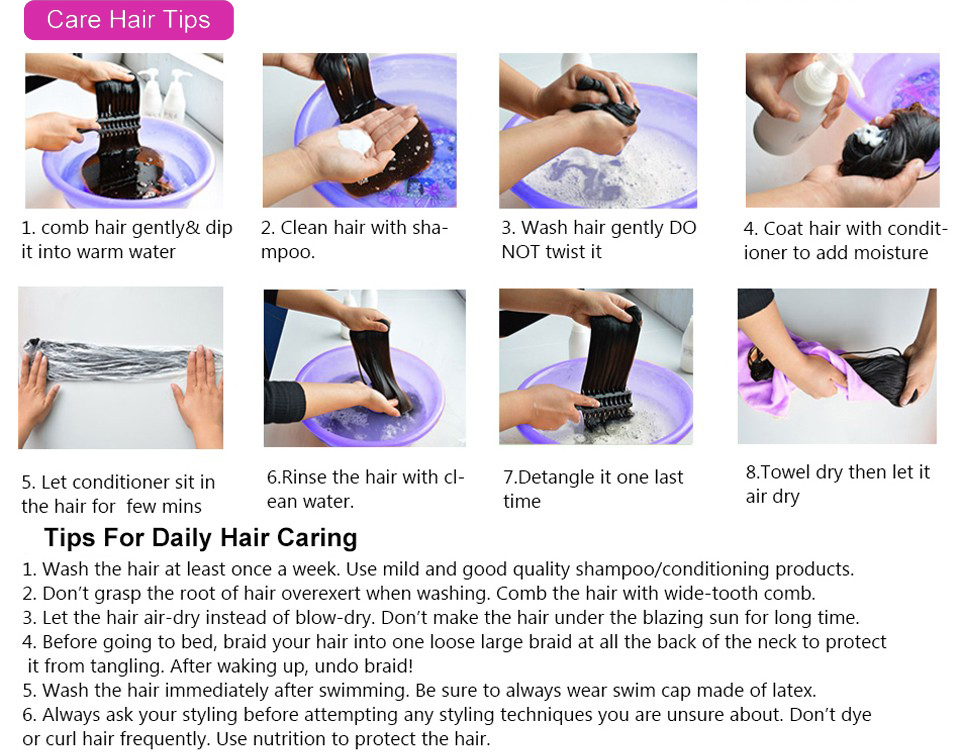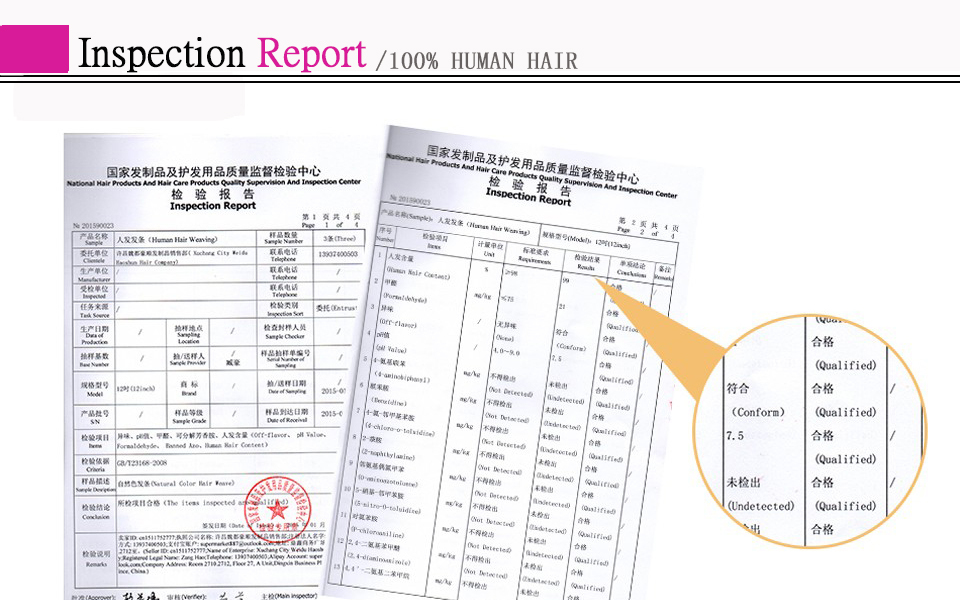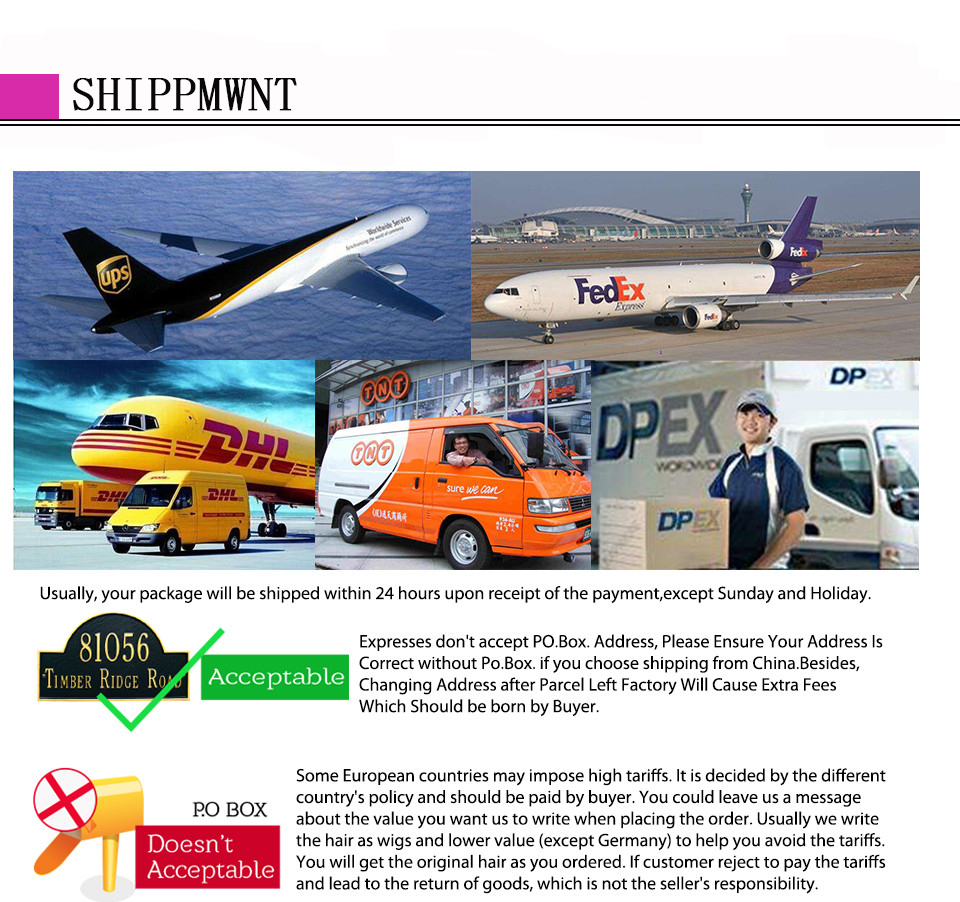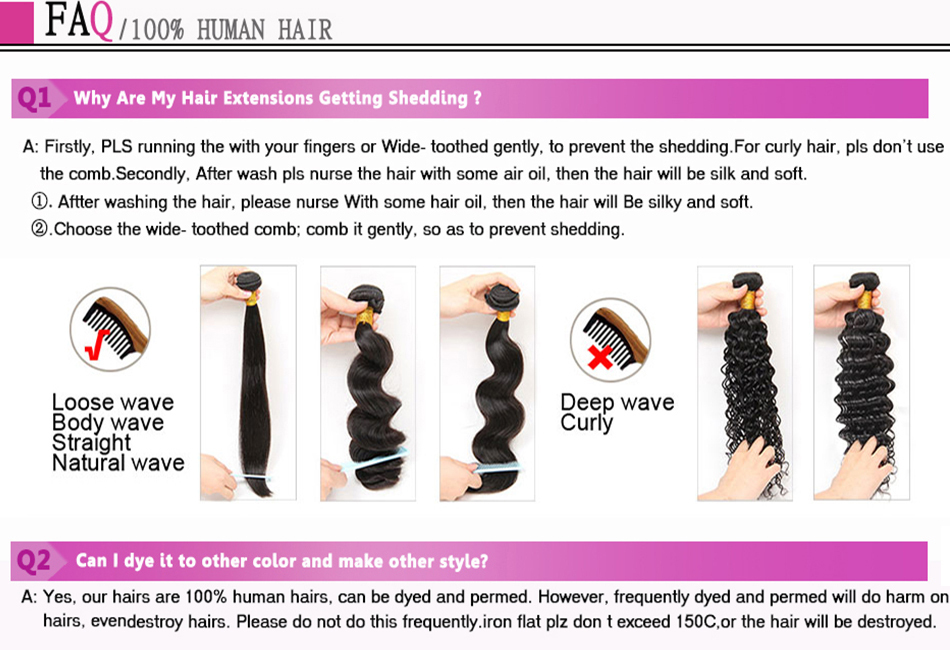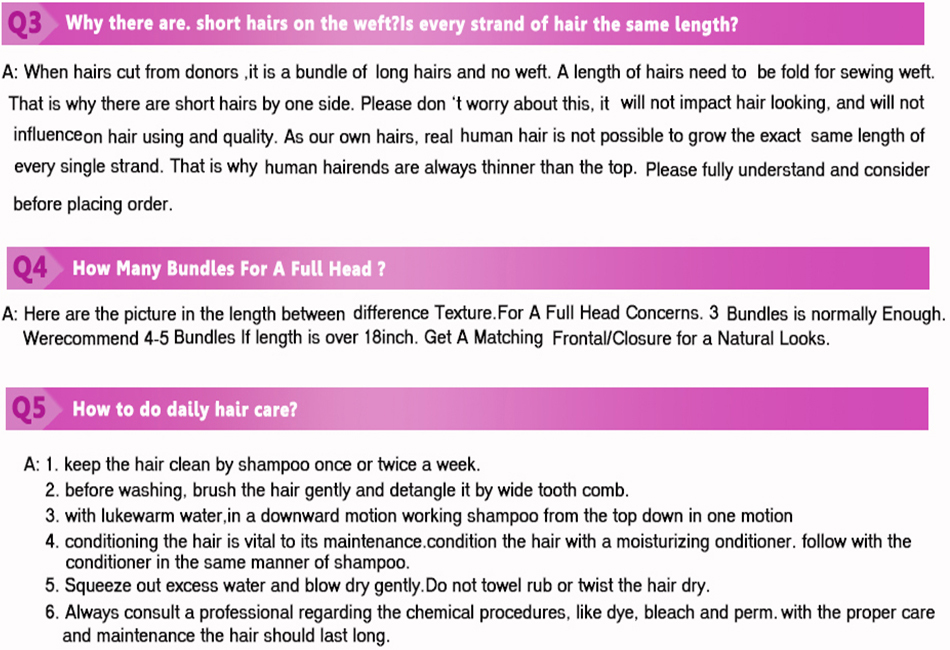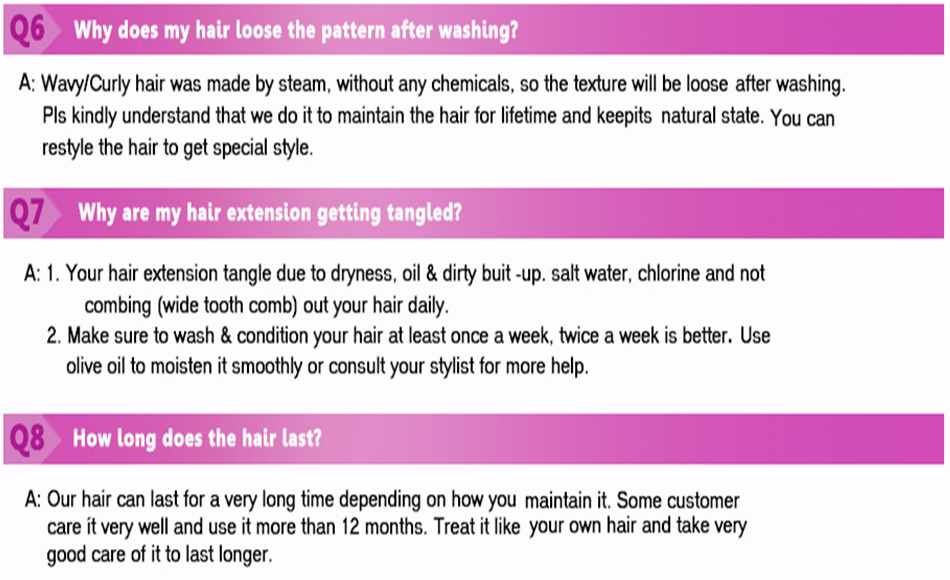 Brand Name:

Lumiere Hair
Net Weight:

100g
Human Hair Type:

Peruvian Hair
Packaging:

3 pcs Weft & 1 pc Closure
Can Be Permed:

Yes
Material Grade:

Virgin Hair
Suitable Dying Colors:

All Colors
Chemical Processing:

None
Texture:

Straight
Color Type:

Pure Color
BySheroll TeagueFriday, 31 August 2018
My favorite Hair vendor , this is my 2nd time ordering this hair and I love it
ByNaya Barcelona Thursday, 30 August 2018
The hair is very soft, it has minimal shedding and the shipping was fast. I will definitely order from them again
ByVedline EmileWednesday, 29 August 2018
I LOVE THIS HAIR! In all honesty it is so silky smooth, no smell.
BysHEKIMA SMITHSunday, 26 August 2018
Just received today . Making a wig out of it nice and soft .... 4th time ordering
ByMANDY SPROWThursday, 23 August 2018
Great hair no shedding!! I love it!!
ByRoxanne PelhamMonday, 20 August 2018
Love this hair, it's great with no shedding and I've had it in for 3 weeks and it still looks good!!! Stop looking at the reviews and just order it!!
ByDanYale ScottSunday, 19 August 2018
Omg! I don't usually do review but this hair is everything! I bought this hair on Friday and I received it on Monday. I love it and I'm very satisfying. This is a 22 24 26 inches plus a frontal. I will be shopping from you guys again and again.
ByMalasha McCoy Saturday, 11 August 2018
No smell I ran my fingers through the frontal closure no shedding at all , I just did it a few times . I have length 18,20,22,24 and 16 closure I am satisfied can't wait to color it and install it . It fit the descriptions I will order from here again also the shipping was fast I order Friday and I got it Wednesday. I basically waited 2 days
Byshanasiamo seleyWednesday, 01 August 2018
Beautiful hair I m so in love with it,spell just fine,no shading (but even so my own hair shade at times)

USD

Your cart is currently empty.