Peruvian Virgin Hair Straight Hair 4 Bundles With 13X4 Lace frontal Human Hair Free Shipping
Color
Length

10 10 10 10 Frontal 8
12 12 12 12 Frontal 8
12 12 12 12 Frontal 10
14 14 14 14 Frontal 8
14 14 14 14 Frontal 10
14 14 14 14 Frontal 12
16 16 16 16 Frontal 10
16 16 16 16 Frontal 12
16 16 16 16 Frontal 14
18 18 18 18 Frontal 10
18 18 18 18 Frontal 12
18 18 18 18 Frontal 14
18 18 18 18 Frontal 16
20 20 20 20 Frontal 12
20 20 20 20 Frontal 14
20 20 20 20 Frontal 16
20 20 20 20 Frontal 18
22 22 22 22 Frontal 10
22 22 22 22 Frontal 12
22 22 22 22 Frontal 14
22 22 22 22 Frontal 16
22 22 22 22 Frontal 18
22 22 22 22 Frontal 20
24 24 24 24 Frontal 12
24 24 24 24 Frontal 14
24 24 24 24 Frontal 16
24 24 24 24 Frontal 18
24 24 24 24 Frontal 20
26 26 26 26 Frontal 14
26 26 26 26 Frontal 16
26 26 26 26 Frontal 18
26 26 26 26 Frontal 20
28 28 28 28 Frontal 16
28 28 28 28 Frontal 18
28 28 28 28 Frontal 20
10 12 14 16 Frontal 8
10 12 14 16 Frontal 10
12 14 16 18 Frontal 8
12 14 16 18 Frontal 10
12 14 16 18 Frontal 12
14 16 18 20 Frontal 8
14 16 18 20 Frontal 10
14 16 18 20 Frontal 12
14 16 18 20 Frontal 14
16 18 20 22 Frontal 10
16 18 20 22 Frontal 12
16 18 20 22 Frontal 14
16 18 20 22 Frontal 16
18 20 22 24 Frontal 12
18 20 22 24 Frontal 14
18 20 22 24 Frontal 16
18 20 22 24 Frontal 18
20 22 24 26 Frontal 14
20 22 24 26 Frontal 16
20 22 24 26 Frontal 18
20 22 24 26 Frontal 20
22 24 26 28 Frontal 14
22 24 26 28 Frontal 16
22 24 26 28 Frontal 18
22 24 26 28 Frontal 20
buyer protection

normally shipping time takes 3-5 working days
30 Day Returns Guarantee
Full or partial refund if the item is not as described
Full refund for damaged items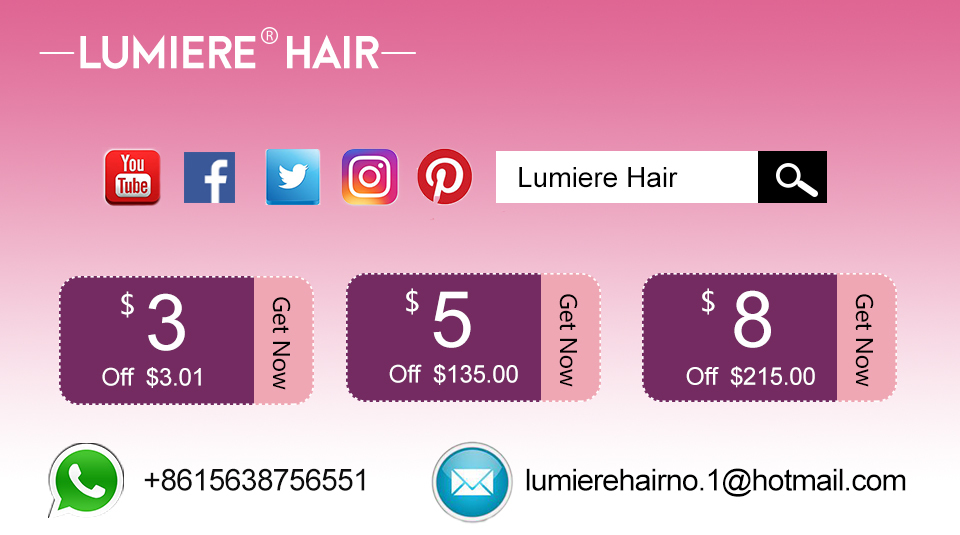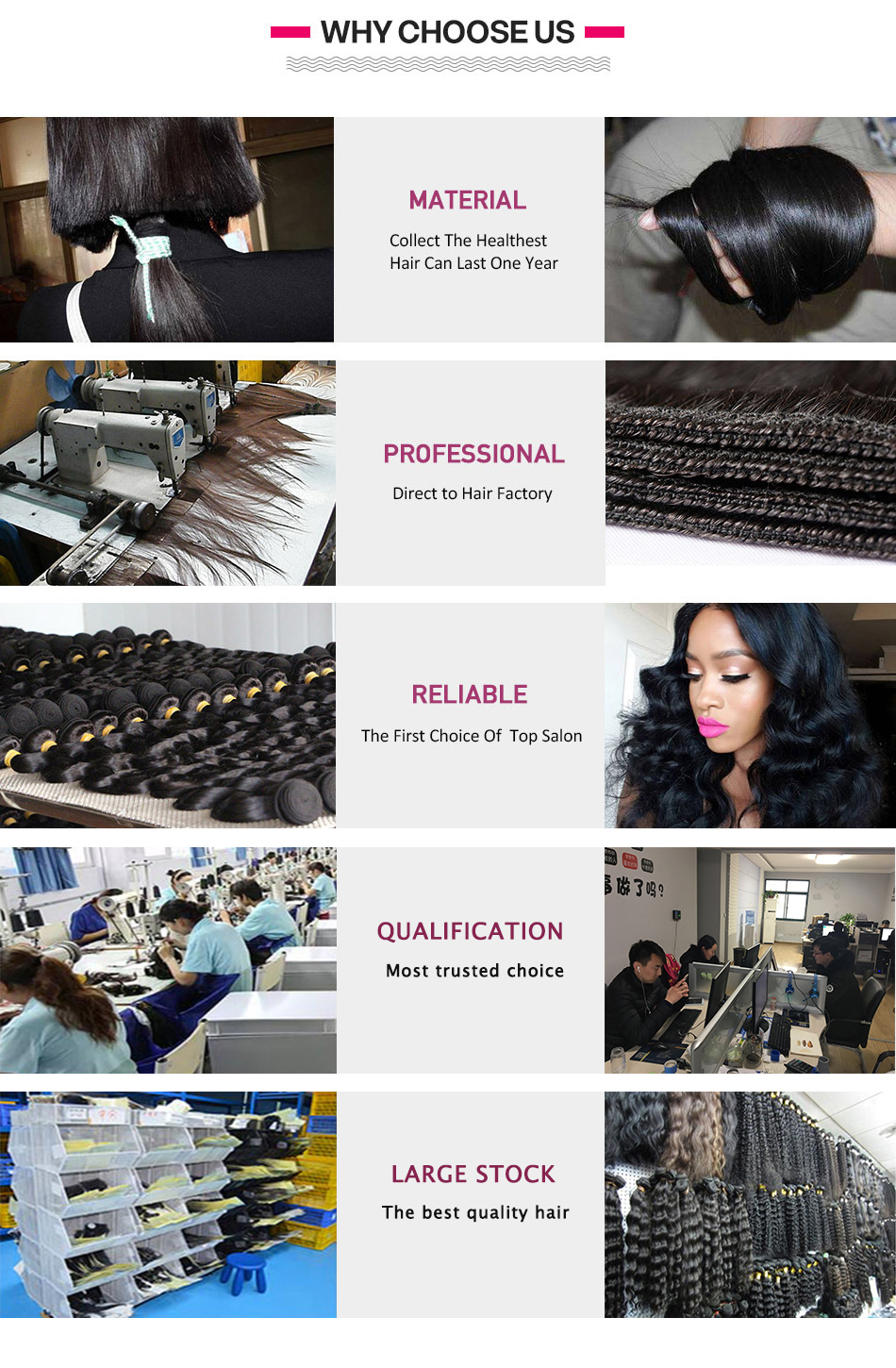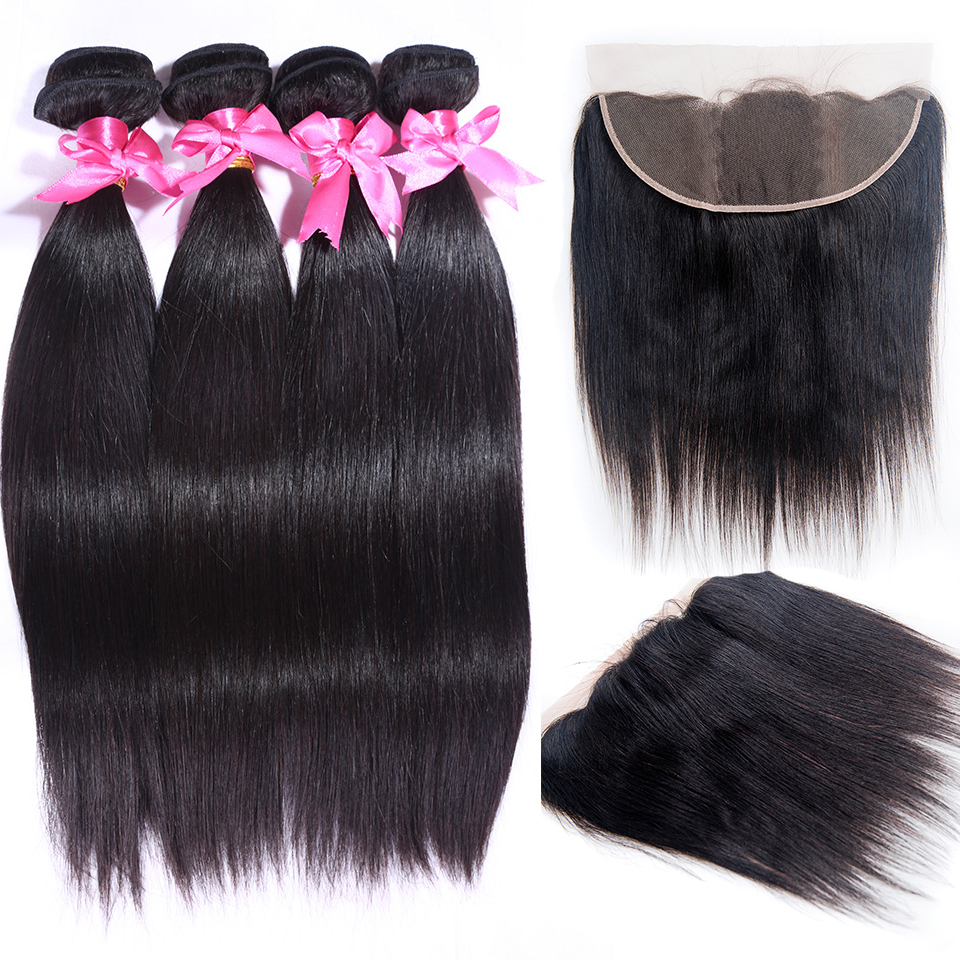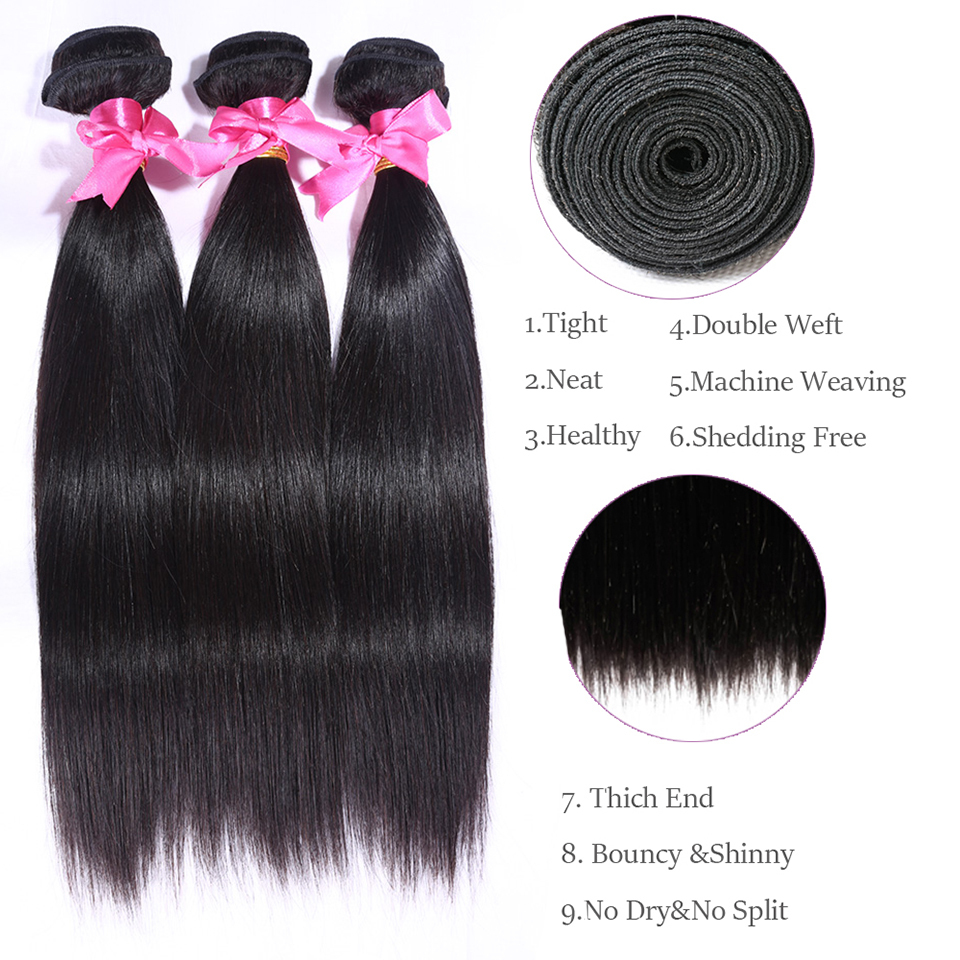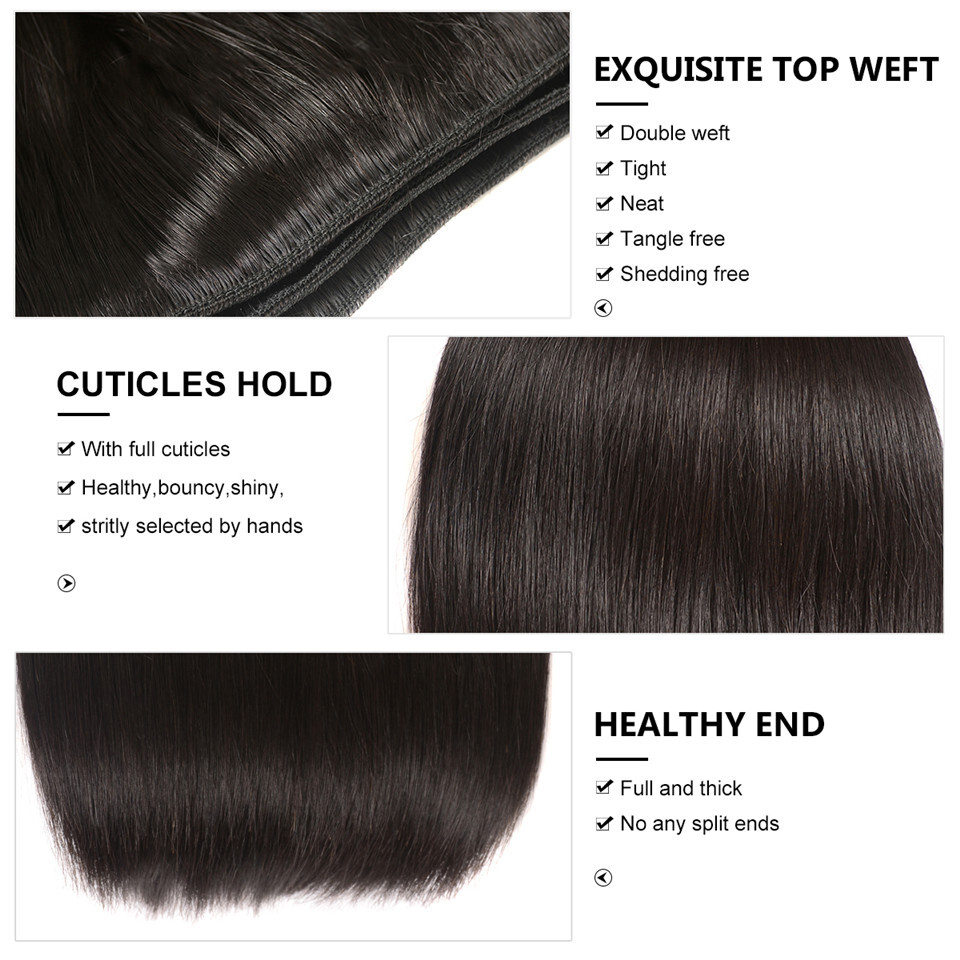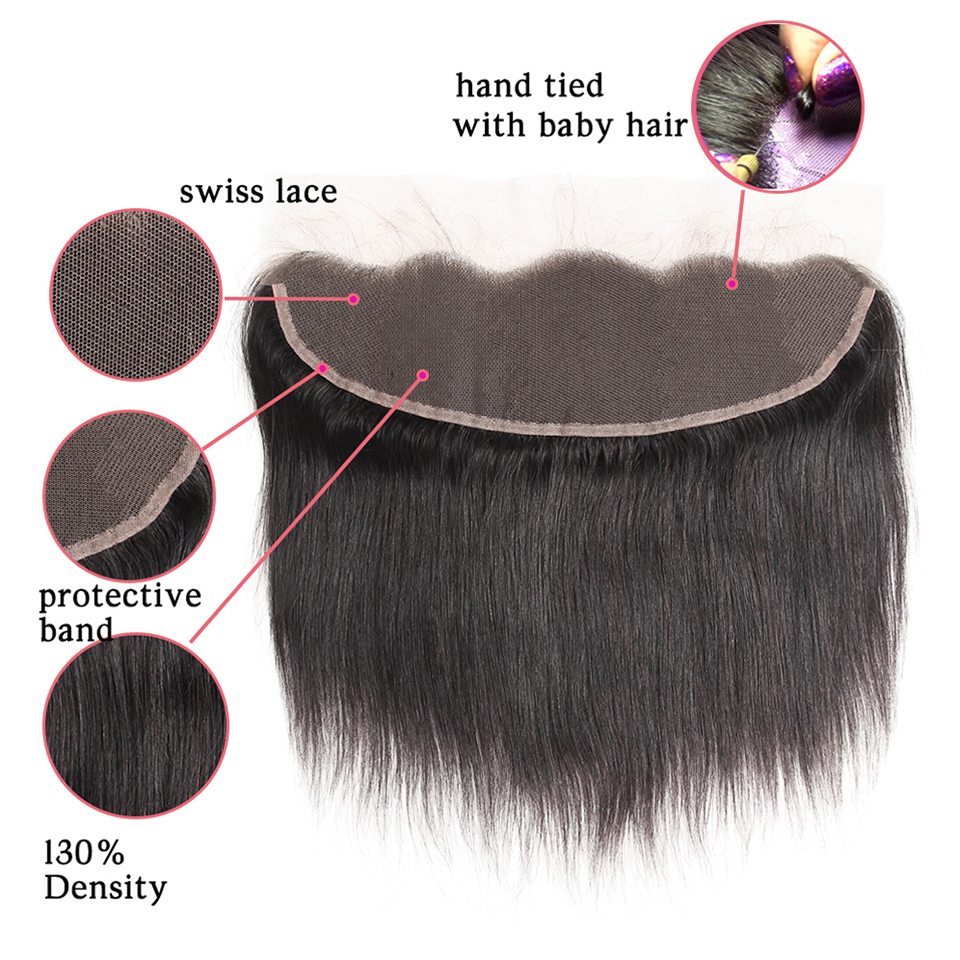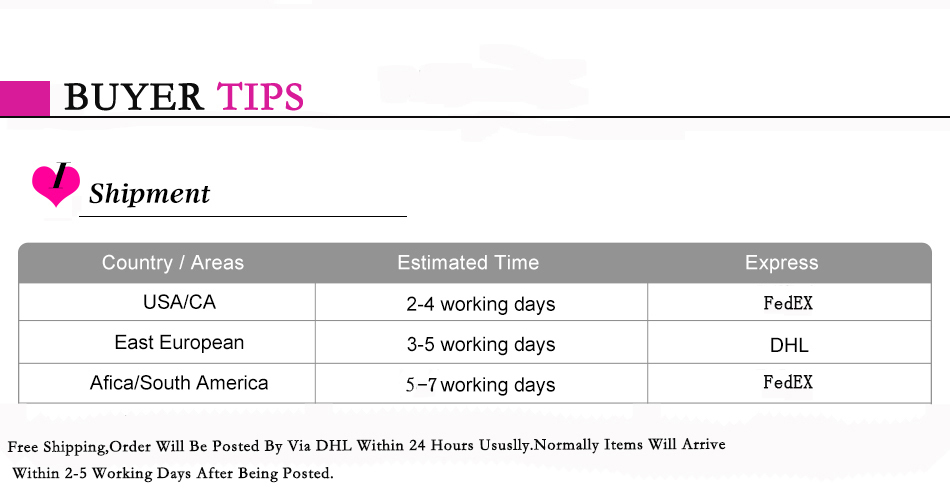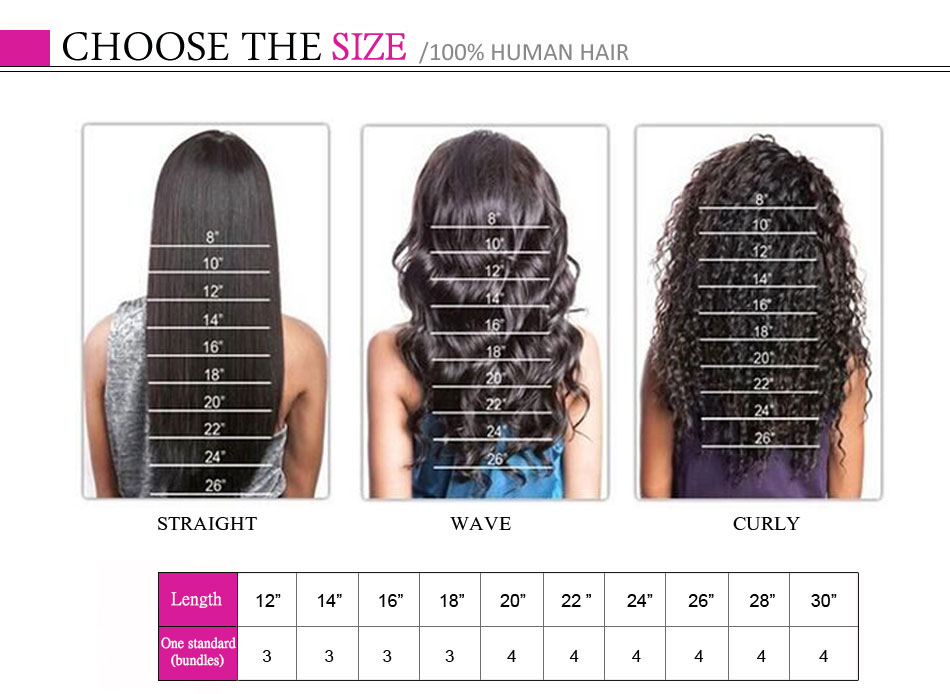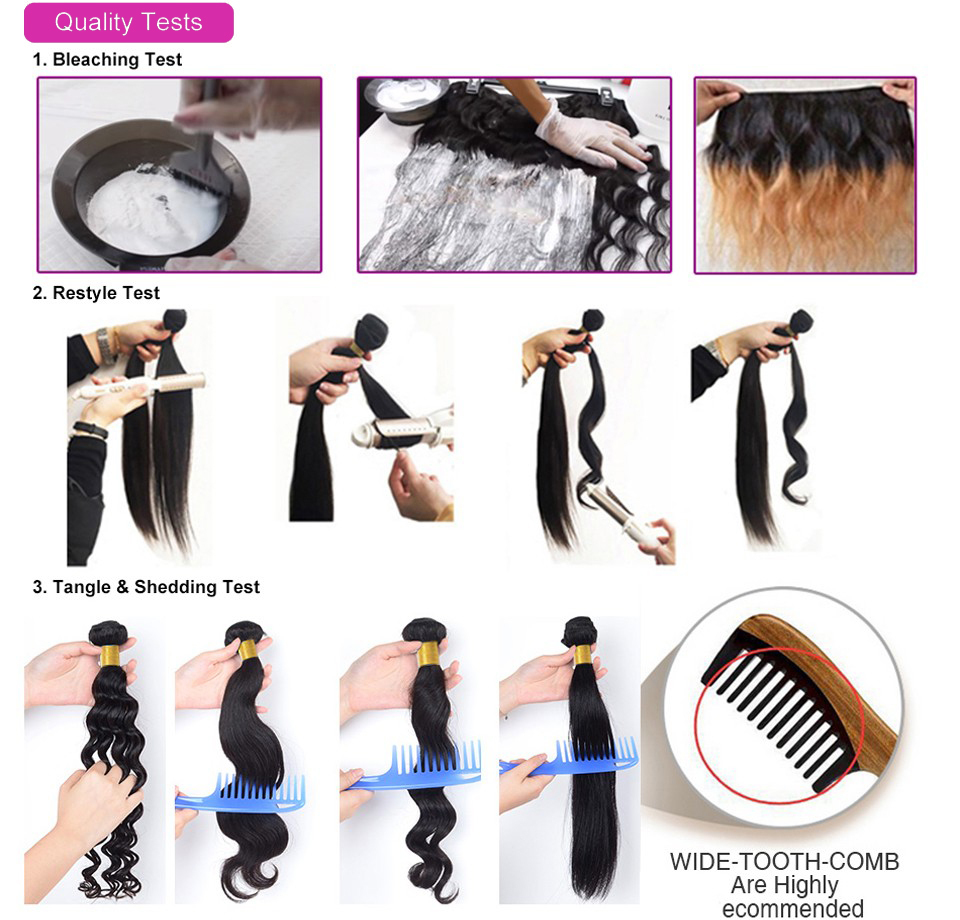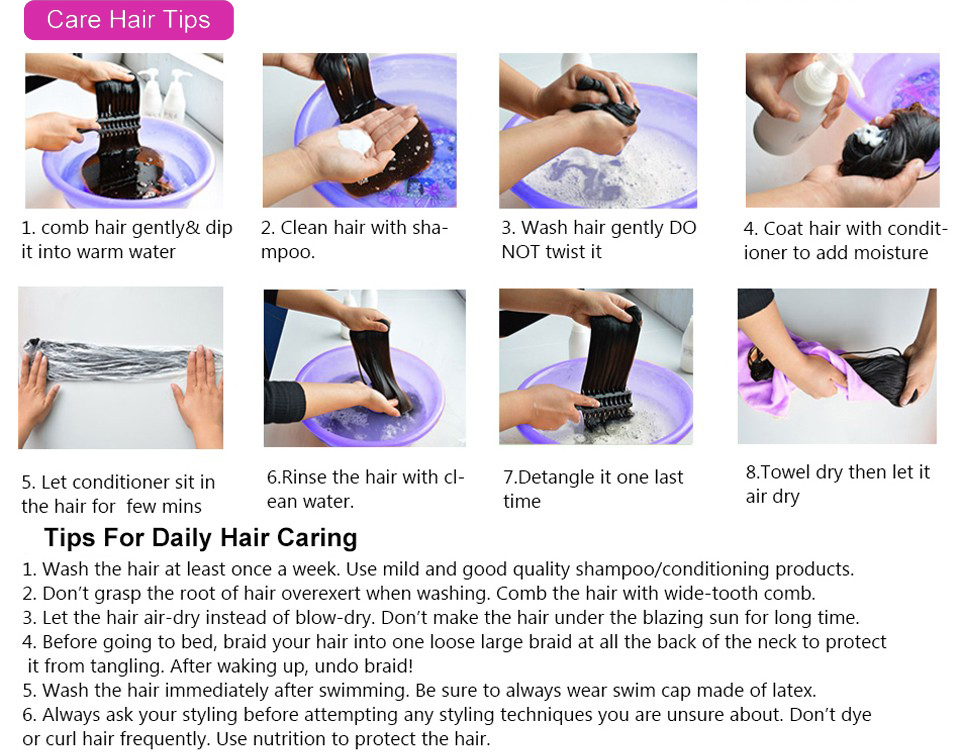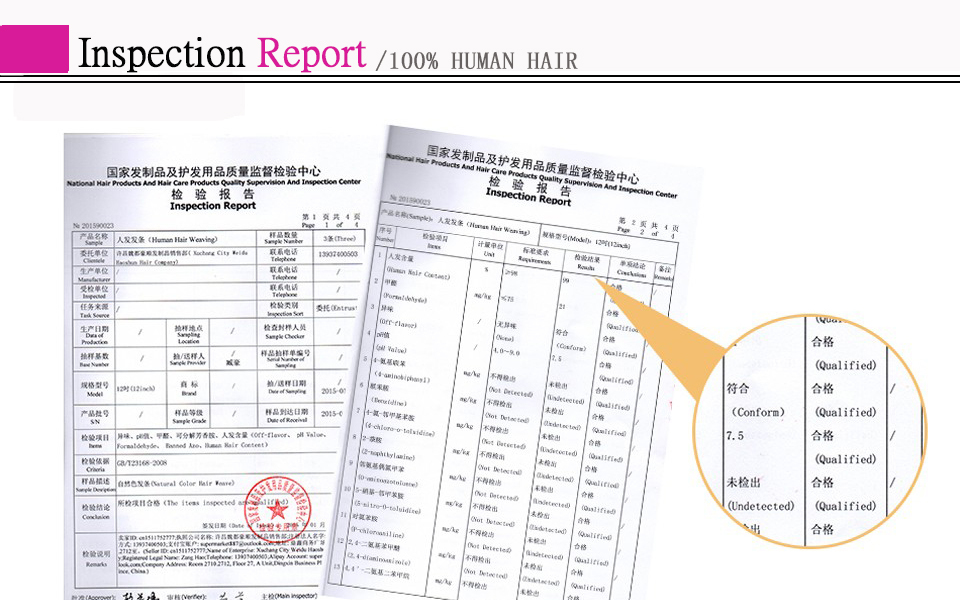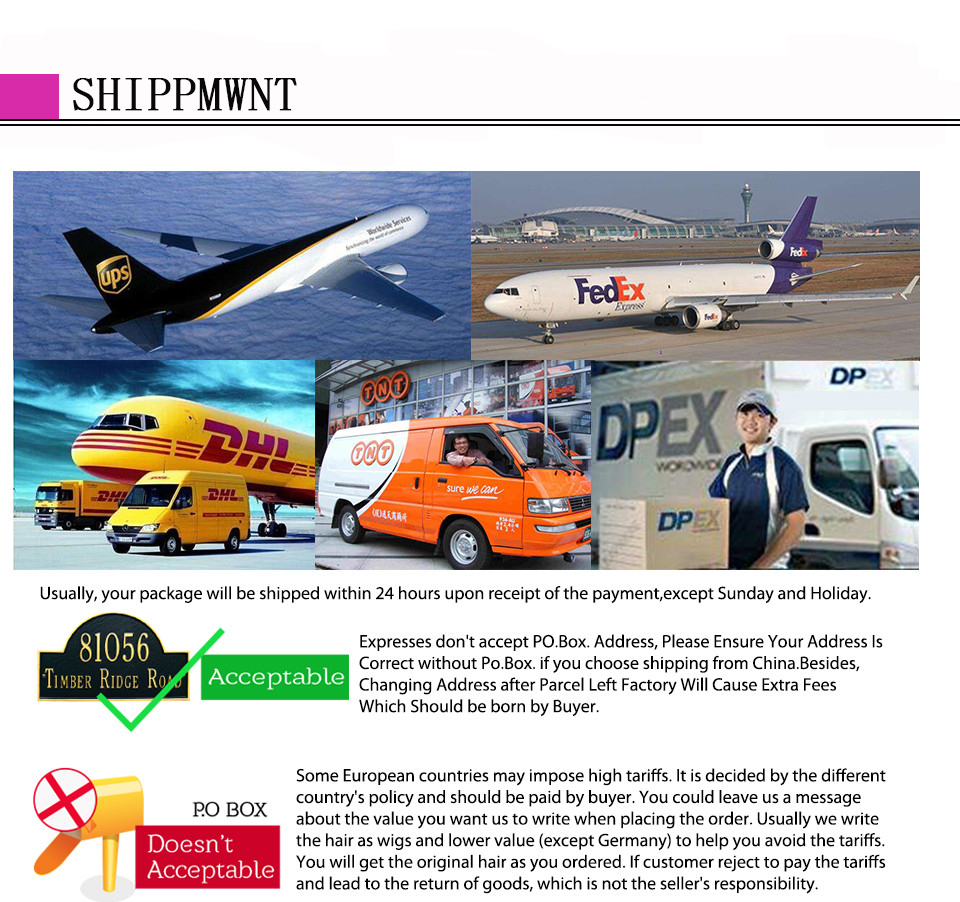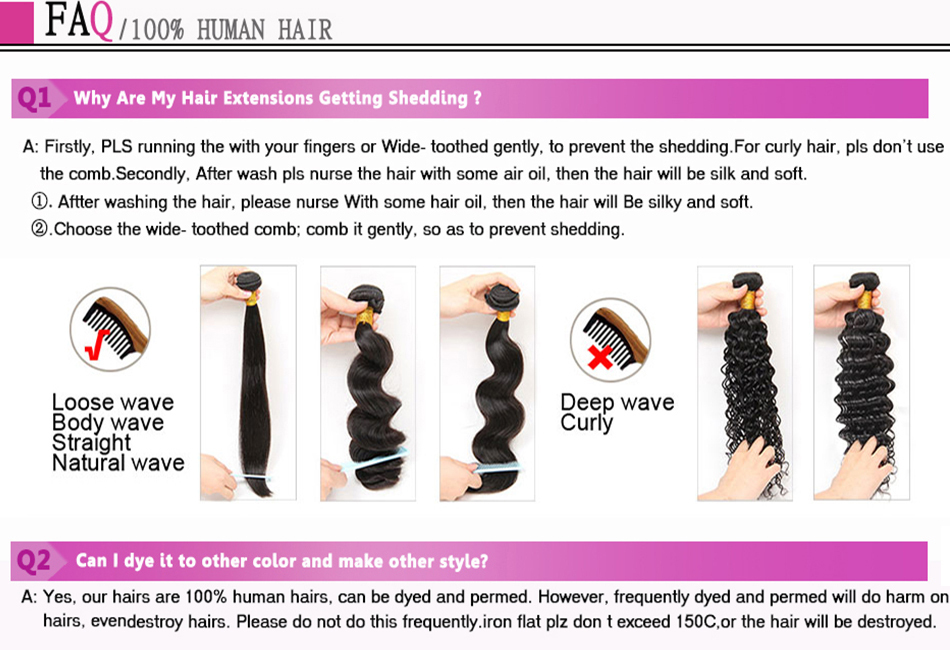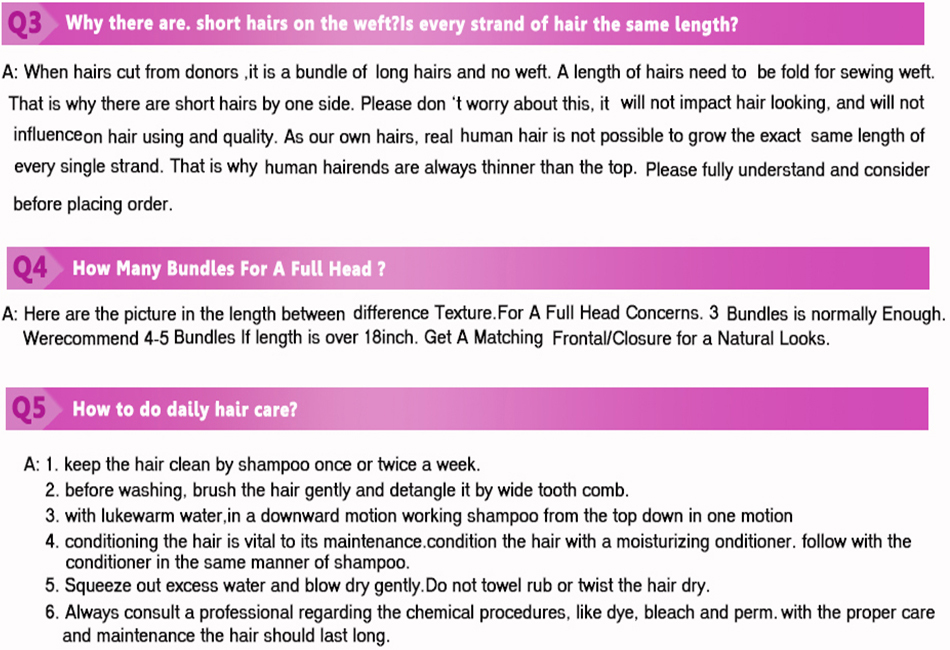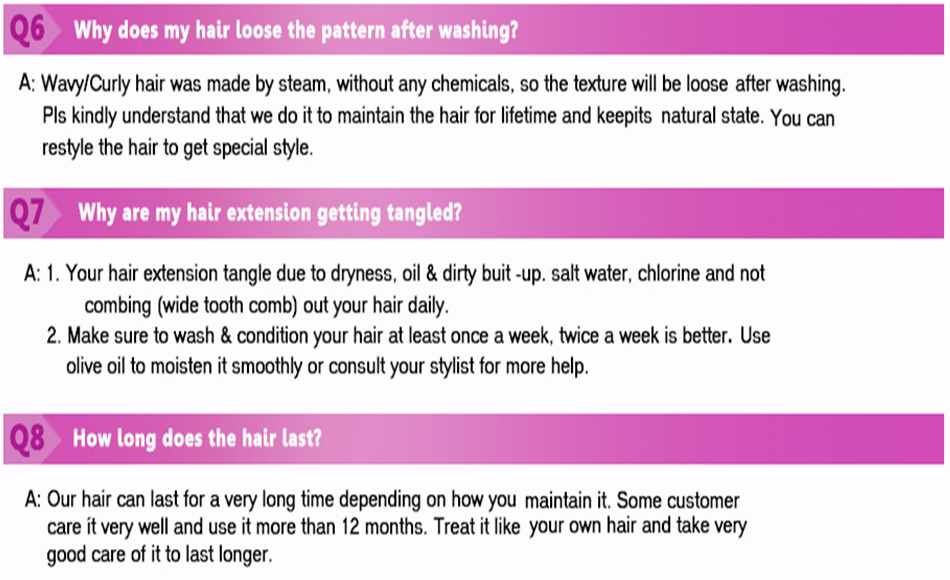 Brand Name:

Lumiere Hair
Net Weight:

100g
Human Hair Type:

Peruvian Hair
Packaging:

4 pcs Weft & 1 pc Closure
Can Be Permed:

Yes
Material Grade:

Virgin Hair
Suitable Dying Colors:

All Colors
Chemical Processing:

None
Texture:

Straight
Color Type:

Pure Color
ByOluwakemi OgunlolaFriday, 29 June 2018
ByTemi OyelolaWednesday, 13 June 2018
ByBrooke JohnsonMonday, 04 June 2018
Hair is great! Recieved in a timely manner, easy to work with little to no tangle!
ByLalena FlorentinoSaturday, 19 May 2018
I Love This Hair , Has No Smell , Very Soft . It's Perfect !
Byroteaa jonesThursday, 17 May 2018
I am so please with this purchase. The delivery was so fast, ordered on Wednesday and received it Monday morning. The texture is very fine and silky with no shedding. The frontal looks really good could do with a little plucking to make it look more natural. Will upload more after I have installed it. Highly recommended and great value for money!!
Bytheresa st roseMonday, 07 May 2018
BySheena LewisThursday, 05 April 2018
I love the hair so much its super soft , hair is longer than I thought but other than that the hair is great ,

USD

Your cart is currently empty.